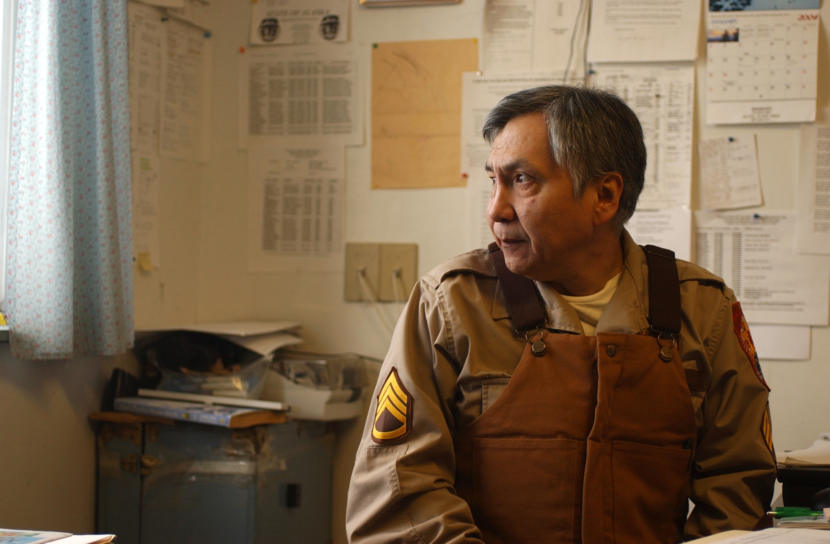 This article was produced in partnership with ProPublica as part of the ProPublica Local Reporting Network and is part of a continuing series, Lawless: Sexual violence in Alaska.
RUSSIAN MISSION — One spring day in 2005, a man in a crisp brown uniform stood before a group created by Congress to fix rural Alaska's lack of cops. In his soft-spoken way, Simeon Askoak explained his dilemma.
He was the only law enforcement officer in Russian Mission, a village of 340 people where he was born and raised. He'd worked as a village public safety officer for the previous 13 years, and while the state of Alaska covered his salary, he lacked equipment, resources and respect.
"It's degrading me," Askoak said of the constant search for money to pay for the basic necessities of his job. He described how his city government couldn't afford utilities for the police station, so he dug into his own pocket to buy heating oil to warm the jailhouse. When his family of seven could no longer afford the bills, the pipes at the jail froze. Soon the water and sewer would be shut off too, he warned.
VPSOs in other riverside villages spoke of similar fears.