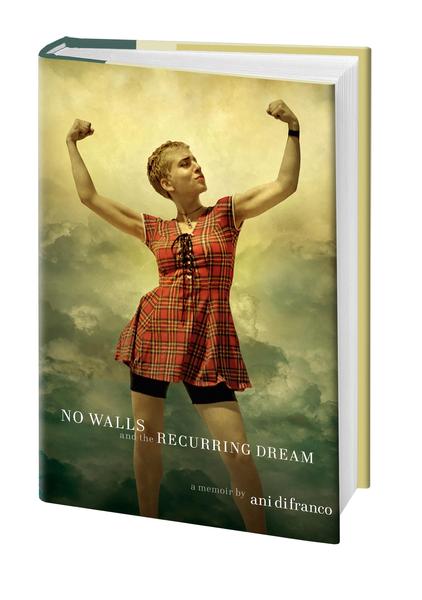 Andy Kline hosts on Friday, August 2nd, 2019.
Singer and activist Ani DiFranco talked with Sheli DeLaney this week; we'll hear their interview about music and memoirs and more.
The Juneau Artist Gallery will stop by to tell us about their First Friday featured artist and her work with photographs on metal.
Coppa will be here to discuss the release of their special new coloring book featuring a visit from the Duke and Duchess of Joy.
That's Juneau Afternoon on Friday at 3 p.m. on KTOO 104.3 FM or KTOO.org, and repeated at 4 p.m. on KRNN 102.7 FM or KRNN.org.