Sheli DeLaney hosts on Wednesday June 5, 2019.
On Wednesday's show, we'll meet the author of a new book called Tin Can Country: Southeast Alaska's Historic Salmon Canneries.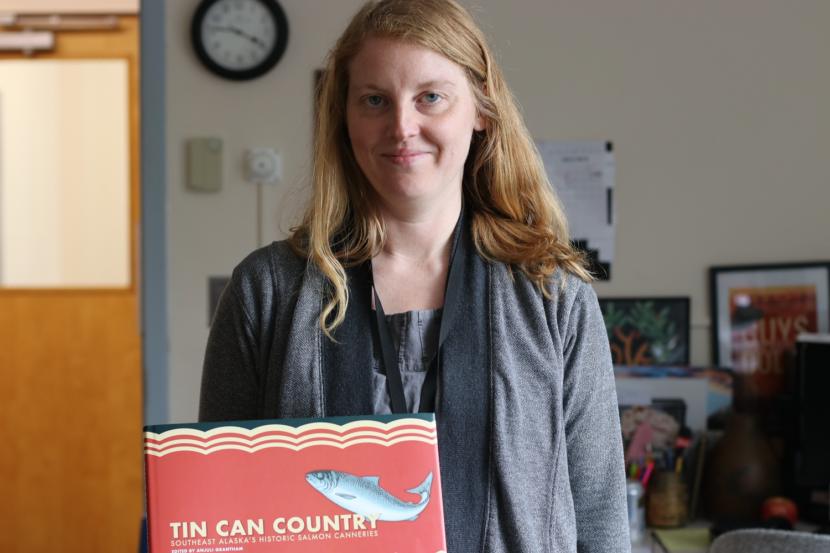 NOAA Meteorologists will update us on what to expect this June in Juneau on our segment Weather Wednesday!
We'll hear from the City Museum and Master Chilkat Weaver Lily Hope about the living exhibit happening this month
The Juneau Symphony will be here to give us the details about this weekend's concert, Boston Pops Salute,
That's Juneau Afternoon on Wednesday: 3 p.m. on KTOO 104.3 FM, and repeated at 4 p.m. on KRNN 102.7 FM.