Most of the power has been restored for Anchorage residents. Some outages still remain scattered throughout service areas for all three of the area's power providers, but those are few and far between.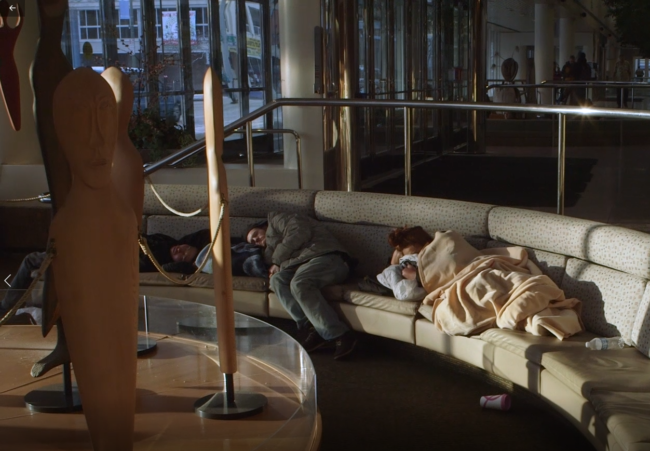 Chugach Electric Association and Municipal Light & Power are still assessing damage but have a better picture of the harm from the earthquake.
Chugach's spokeswoman Julie Hasquet says one substation at Point MacKenzie sustained some damage, but the utility can still send power to its customers. So far, Chugach's outage map shows about 90 households without power, but that number quickly fluctuates. You can follow along with their power outage map here.
ML&P's spokesperson Julie Harris says they will have a broader picture about the damage after the weekend. But all their customers got their power back by 2:45 Saturday morning.
Matanuska Electric Association took the biggest hit in the earthquake, with most of their customers without power for a good portion of Friday.
But Saturday morning is a different picture. MEA says that all their substations are online, with only 20 customers without power, and those are pretty run-of-the-mill issues, according to Kierre Childers, MEA's spokesperson.
Most of the power issues came from damaged substations and tripped transformers. Power lines swaying and slapping together during the earthquake triggered outages for most of Anchorage.