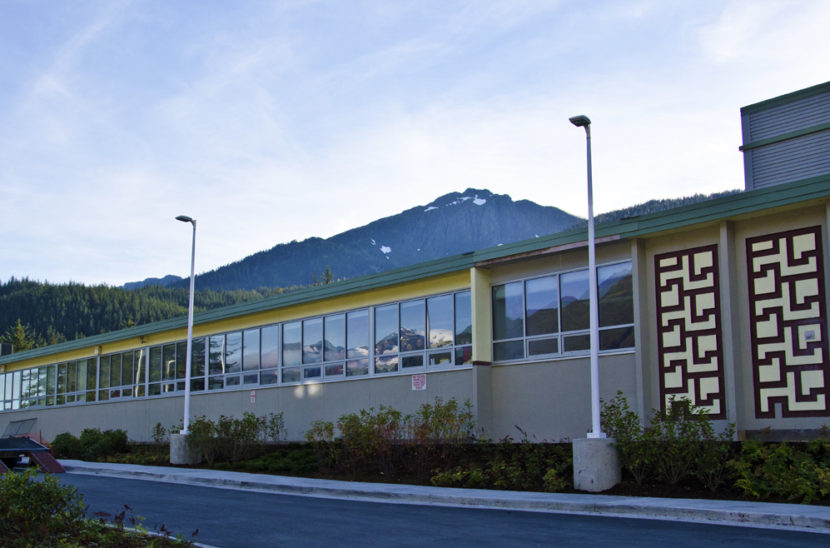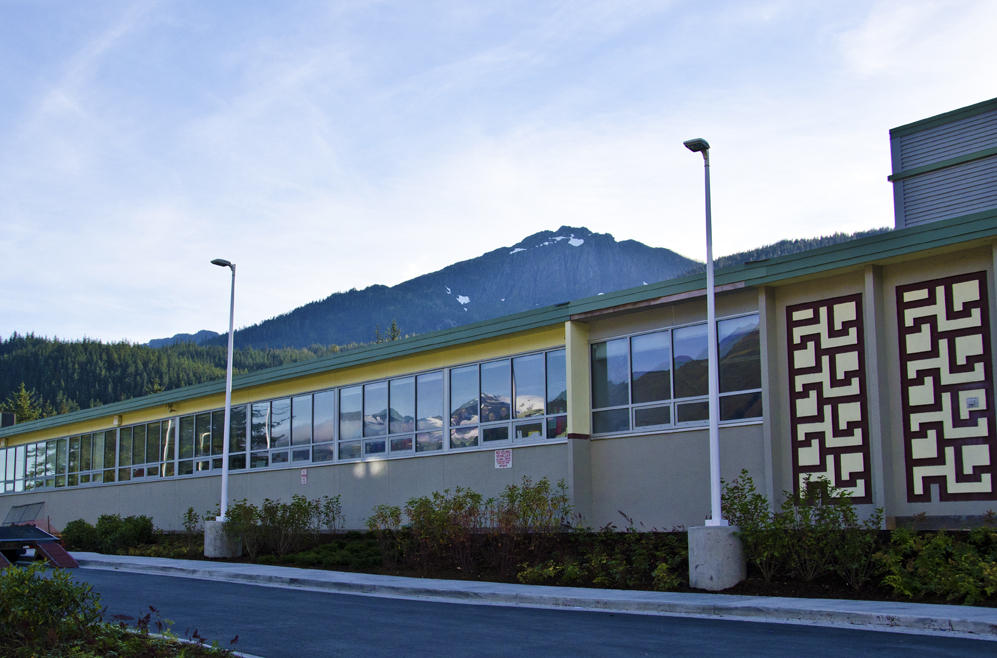 On Friday, the Douglas Indian Association will unveil a new monument at Sayéik Gastineau Community School.
The monument honors the Native burial ground on which the school was built. It is part of the school district's continuing efforts to reckon with the site's history, a process that has also included a name change for the school.
Six years ago, construction workers unexpectedly unearthed the remains of five people on the grounds of what was then called Gastineau Community School. In response, the district worked with the Douglas Indian Association to change the school's name. "Sayéik" was officially added last year, which loosely translates from Tlingit as "spirit helper."
The monument unveiling will take place Friday afternoon from 1-3 p.m. and is open to the public.
According to Barbara Cadiente-Nelson, Director of the Indian Studies Program at the Juneau School District, a reception will be planned for a later date.