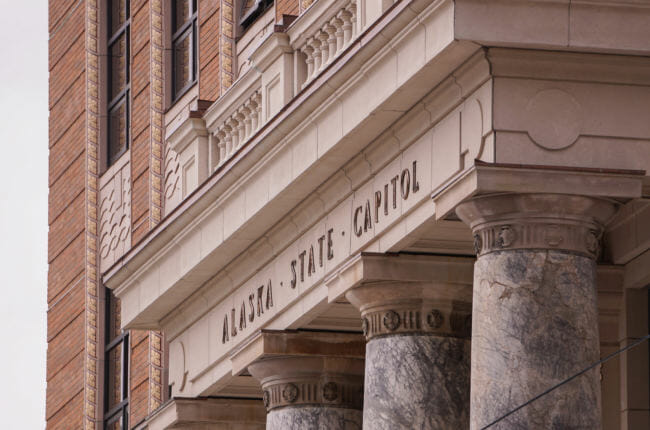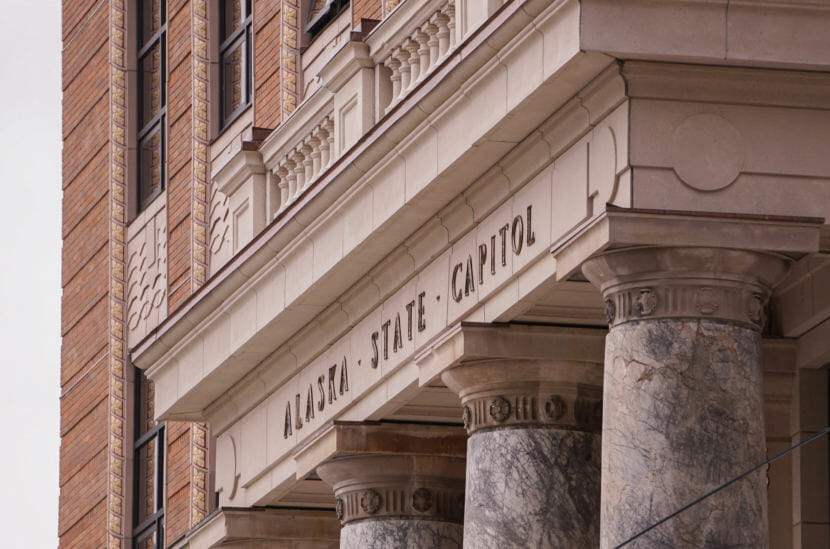 If you're one of those people who's been in suspense about the election on Tuesday, here's some bad news for you.
It's unlikely that we'll know the results from all of the races in Alaska tomorrow night.
First of all, it takes a long time for the state elections division just to count all the ballots cast on Election Day. The last counts on primary night, in August, didn't arrive until after 2 a.m, said Samantha Miller, a spokeswoman for the division.
Then there are absentee and other types of votes. Absentee ballots count as long as they're postmarked on or before Election Day, which means many of them arrive afterwards.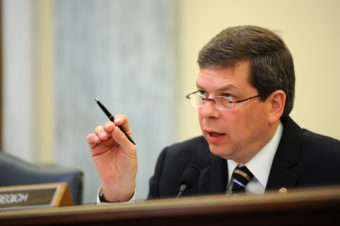 The state also waits to count questioned ballots — like ones cast at the wrong precinct — and ballots cast on Election Day by people who went to regional elections headquarters, rather than the polling place where they live.
In the past, thousands of ballots have been counted after Election Night.
One person who's intimately familiar with how Election Night results can change is Mark Begich, the Democrat who this year is running for governor. In 2008, U.S. Sen Ted Stevens was 3,000 votes ahead of Begich in the initial count.
But two weeks later, after absentee and other uncounted votes were tallied, Begich was declared the winner of the U.S. Senate race.
Another person who knows the feeling is Sitka Democratic Rep. Jonathan Kreiss-Tomkins. His first race, in 2012, wasn't resolved until absentee ballot counts that happened after Election Night.
"Every day it was like watching the stock market ticker go up and down. Because my margin would shrink and grow. And it flipped. I was down for a while. At one point I was tied, 4,421 to 4,421, something like that," he said. "Every day was sort of growing drama."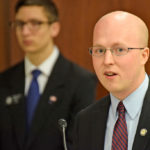 Kreiss-Tomkins said he thinks more than one race could be that tight this year — including the races for governor and U.S. House, and the ones that determine whether the Alaska House stays controlled by its largely-Democratic majority coalition.
"The Congressional race and the gubernatorial race, really, have all the makings of being a nail-biter, days or weeks beyond election night," Kreiss-Tomkins said. "Don't expect instant gratification in knowing what Alaska's going to look like in the next couple of years, in terms of elected officials."
The state will make an initial tally of absentee and other uncounted ballots a week after Election Day. A final count will be done by November 21. Elections officials hope to certify the results by November 23.