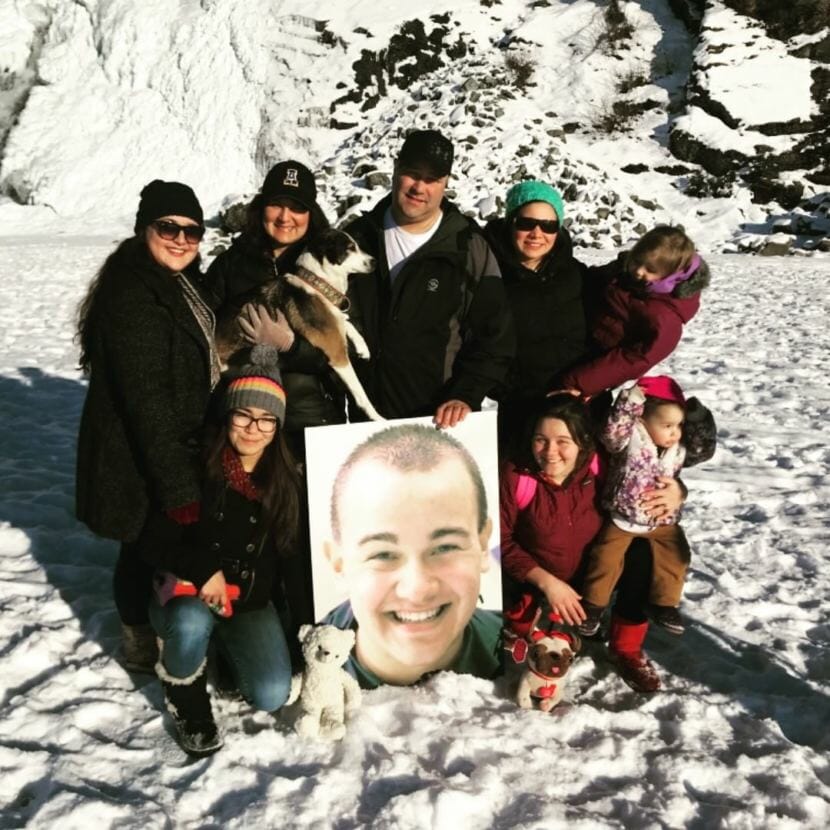 Fairbanks Police Wednesday released video and audio of an officer-involved shooting that killed a 20-year-old Fairbanks man whose mother had asked officers to check on her suicidal son.
Last week state prosecutors determined that Fairbanks Police officers and Alaska State Troopers were justified when they shot and killed Cody Eyre on Christmas Eve in Fairbanks. Eyre was originally from Juneau.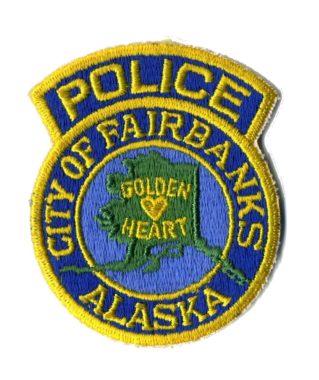 Fairbanks Police edited together audio from Alaska State Troopers' audio recordings, and videos from Fairbanks Police officers' body cameras and dashboard cameras. They showed the media that compilation Wednesday afternoon. Only media were allowed in the room, but Eyre's family was at the police station in silent protest because they believe the video they had seen had been edited.
Magdalena Eyre, Cody's mother, spoke to a KTVF reporter Wednesday, saying when she saw the video, she was prepared, but seeing it unfold still hurt.
In prepared statements, Fairbanks Police Chief Eric Jewkes said, "Officers followed and negotiated with Cody for 11 minutes while walking with him for nearly 1/2 mile."
During those 11 minutes, FPD officers and troopers can be heard calling out to Eyre. Jewkes said approximately 78 times, telling him to put down the gun, stop walking, and that "it's not worth it."
"Risks vary in these situations and the incident ended when the risk became too great," Jewkes' statement said. "When Cody turned at them, pointed the gun at them and specifically screamed that they could die right now, the risk became too great and they were forced to act."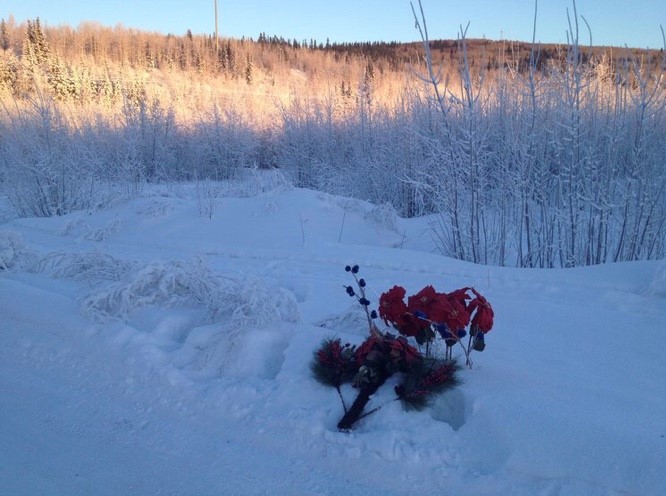 Jewkes said FPD officers are experienced with responding to suicidal individuals, and one that responded to the call that day left from an ambulance from another suicide attempt.
"This outcome is not what these officers were after. We know that suicide in Alaska is nearly double the national average," Jewkes said.
He encouraged anyone who needs help to reach out for help.
If you're struggling with depression or suicidal thoughts, the Providence Alaska Careline can be reached at 1-877-266-4357. Find more resources, or chat online with the National Suicide Prevention Lifeline. 
The Fairbanks Police video is embedded below. There is strong language and content that some may find disturbing.
KTUU's Kortnie Horazdovsky reported from Anchorage and KTVF's Rhiannon Walker reported from Fairbanks. This story has been republished with permission from KTUU and KTVF.