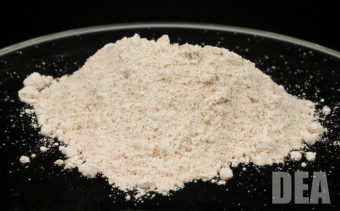 Alaska is getting $5 million in federal funds to curb drug trafficking.
The money will come in two installments this and next fiscal year as part of the state's recent designation as a High Intensity Drug Trafficking Area. The move brings with it resources to interrupt the flow of illegal drugs.
A spokesperson for the State's Department of Public Safety, Jonathon Taylor, wrote in a release that the first spending priorities are adding funds to "task forces in Fairbanks, Southeast Alaska, and at the Anchorage International Airport" designed to spot drugs coming in. Other money will go towards "law enforcement time, equipment, and training."
The HIDTA executive board in Alaska is made up of local, state and federal law enforcement officials.