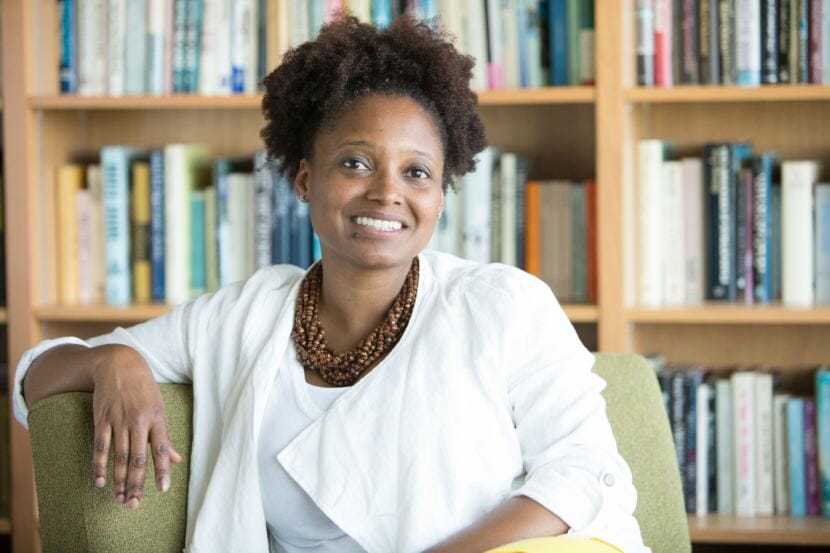 U.S. Poet Laureate Tracy K. Smith is making a stop in Juneau on Wednesday. It's part of a national tour that's bringing her to rural communities in Alaska, South Dakota, Maine and Louisiana.
She's excited to take poetry to parts of the country where literary festivals don't always go.
Smith won a 2012 Pulitzer Prize for her collection of poetry called "Life on Mars." Here she is reading from her poem "The Weather in Space."
Her visit to Juneau culminates with a public reception at the Father Andrew P. Kashevaroff State Library, Archives, and Museum at 5 p.m. with a reading and discussion 6 p.m. Alaska's State Writer Laureate Ernestine Hayes will provide an introduction.
Smith will give away copies of a new anthology "American Journal: Fifty Poems for Our Time."
The program will be recorded by 360 North for the series "At the APK" for later broadcast. Smith will also appear on Wednesday's "A Juneau Afternoon."