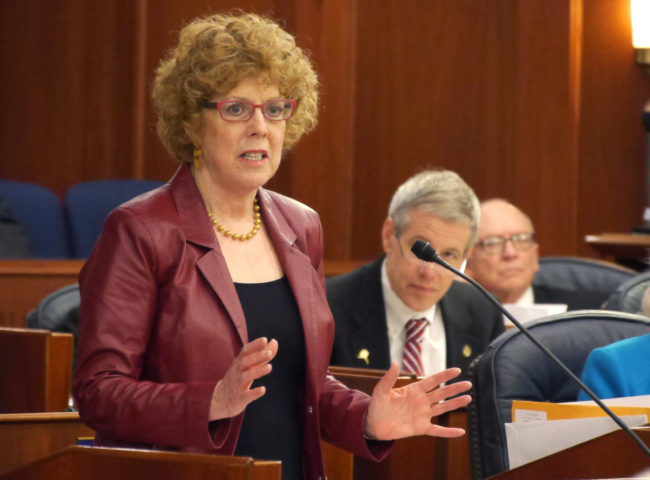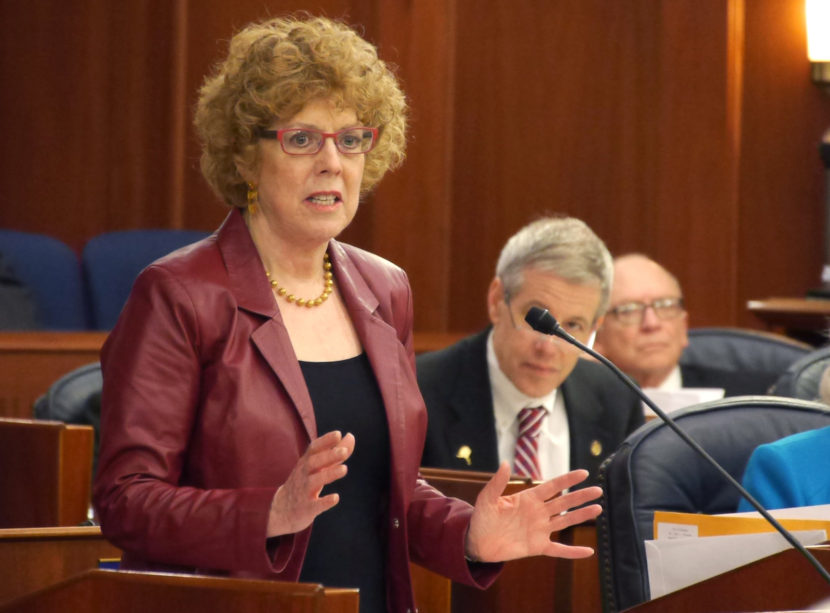 State elections workers are preparing to count hundreds of absentee ballots that are likely to decide the winners of three razor-thin legislative races.
The state will conduct an initial count on Tuesday. A final batch of ballots will be counted Friday.
The counts will decide the political futures of two powerful Republican incumbents: Senate Majority Leader Peter Micciche of Soldotna and Rep. Gabrielle LeDoux of Anchorage.
Both trail their primary challengers by fewer than 10 votes after the initial round of counting last week.
There are about 300 absentee and other ballots still to be counted in LeDoux's race.
There are about 800 more uncounted votes in Micciche's Kenai Peninsula Senate district.
And ballots are still coming in — absentee ballots can arrive up to 10 days after an election takes place.
Once the counting is done, a losing candidate or group of voters can ask for a state-paid recount in any race decided by fewer than 20 votes, or half a percent.
A third race that could end up that close is the one for the Kenai Peninsula House seat now held by Republican Mike Chenault.
Wayne Ogle, president of the Kenai Peninsula Borough Assembly, leads by three votes. His opponent is Ben Carpenter, a self-described outsider candidate who farms peonies.