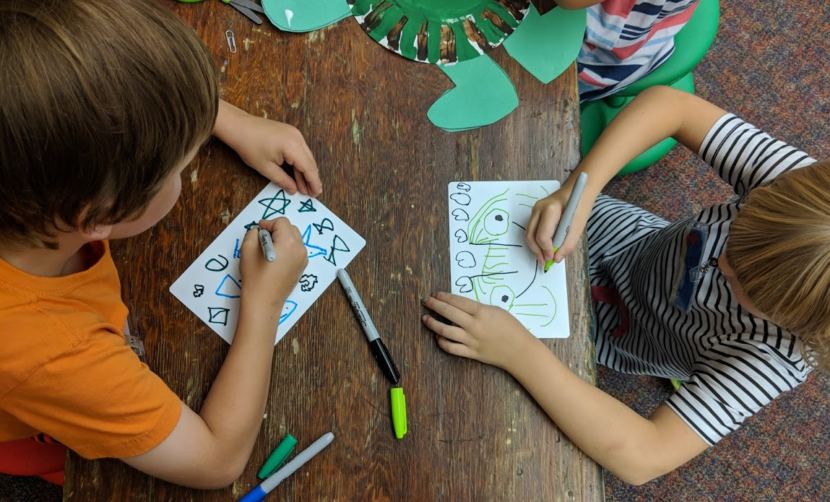 The first day of school is right around the corner and it can be a scary time for kids. Especially if it's their first time leaving home. A new summer camp at Harborview Elementary School aims to make that transition easier.
Imagine you're 5 years old. You've spent your whole life at home, but now it's time to start kindergarten. You've got to go to a place you've never been, filled with people you don't know and do everything you're told. Not only do you have to learn all the new rules, like standing in line and raising your hand, but you also have to be prepared to learn.
That's an abrupt change, and many kids aren't ready for it.
"We know that kids entering kindergarten in our school district aren't prepared for learning," said Juneau School District Kinder Ready Coordinator Molly Hillis.
To ease the transition, Hillis said the district tried something new this summer. They created a boot camp for kindergartners. The camp wrapped up on Thursday and over the course of three weeks, 45 soon-to-be kindergartners got a chance to interact with their peers and practice being away from home.
Kyle Lawson, 5, said he feels ready. He's excited for kindergarten — and lunch.
The camp cost $100 for three weeks, making it a less expensive option than other pre-K programs. Hillis said making pre-K more accessible is one of the district's goals.
"We need to be able to help those families that don't necessarily have the same access as other families," she said. "You can see that with different socioeconomic classes, some kids have more access than others."
Last year, the Alaska Department of Education and Early Development found only about a third of kindergarten students in Juneau showed up to the first day of school ready to learn. Director of Student Services Bridget Weiss said the camp was meant to change that.
"We want to increase (student readiness) because it not only makes a difference for that particular student but it also makes a difference for the students around them," she said.
Kindergarten readiness is like vaccinations. If more kids know the rules and won't throw a fit, it will create a better learning environment for all the students in the class.
"The more students that we have ready, the better that classroom climate is and that whole classroom becomes more conducive to learning," said Weiss.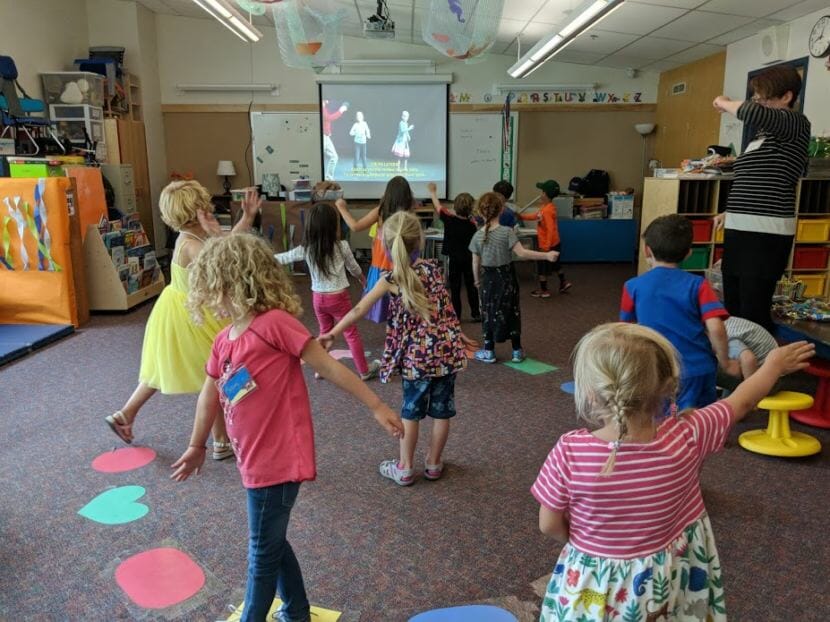 In addition to being introduced to routines they'll encounter in kindergarten, students also learn mindfulness techniques to help them stay focused. One of them is the "brain dance," a series of movements kids do after lunch to help them calm their bodies. And that's not all they learn.
"Uhh we've been learning about the ocean."
"What about the ocean?"
"So, jellyfish, they don't have any bones. They move by opening their heads and then it pushes them."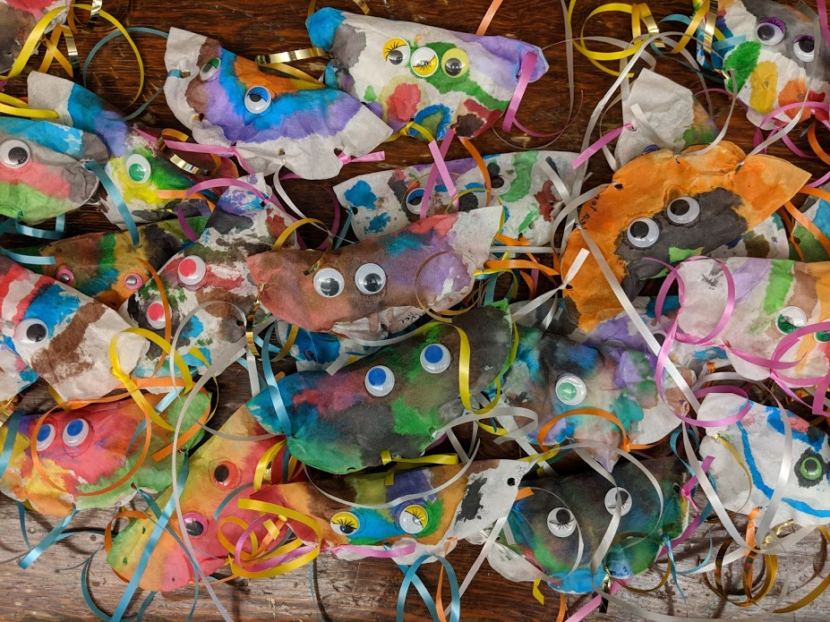 That's 5-year-old Cooper Reid. His mother Mallory said Cooper has learned how fun school can be.
"He's choosing to go to school over playing with his friends in the summer," she said. "I don't know what they're doing in there all day, but they're making it really fun."
The school district plans to offer the camp again next summer, at Harborview and at a new location in the Mendenhall Valley. Funding for the camp comes from state grants and the City and Borough of Juneau. Scholarships will be available for families who qualify.