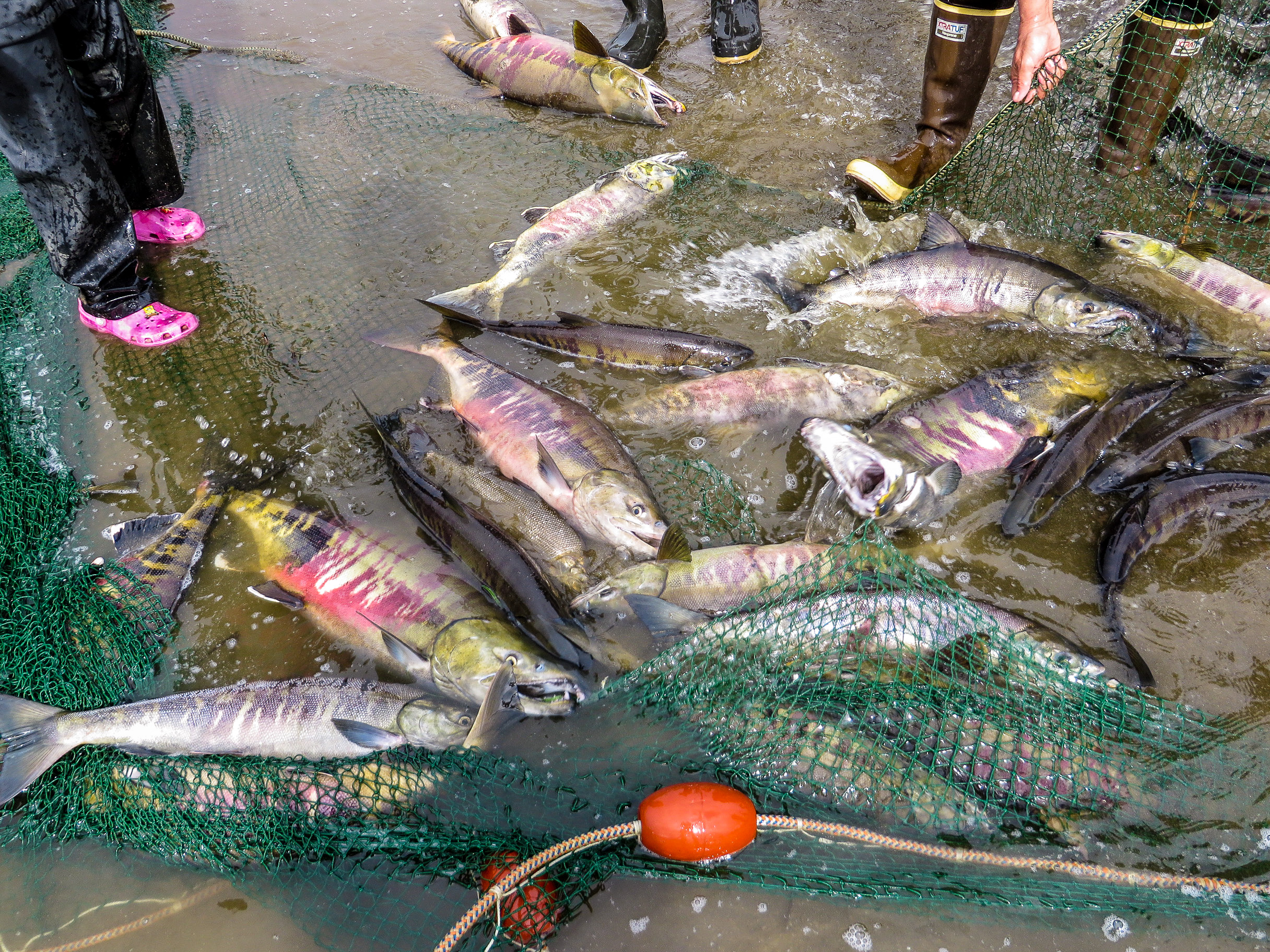 Alaskans can now show a recreational fishing, hunting or trapping activities license to officials in digital form.
Gov. Bill Walker signed House Bill 260 into law, allowing carriers to show their license in paper form or on their cellphone. including a digital copy, or a photograph of a paper copy.
The bills sponsor Eagle River Republican Rep. Dan Saddler said in a news release, "This legislation makes it easier for Alaskans to comply with the law and for Fish and Game officials to verify compliance with the law."
Anyone failing to produce a digital or paper copy has 30 days to cancel their ticket, which can be done by showing a paper or digital license to the citing agency.
The law does not allow for an officer to examine any other content on the digital device other than the license.