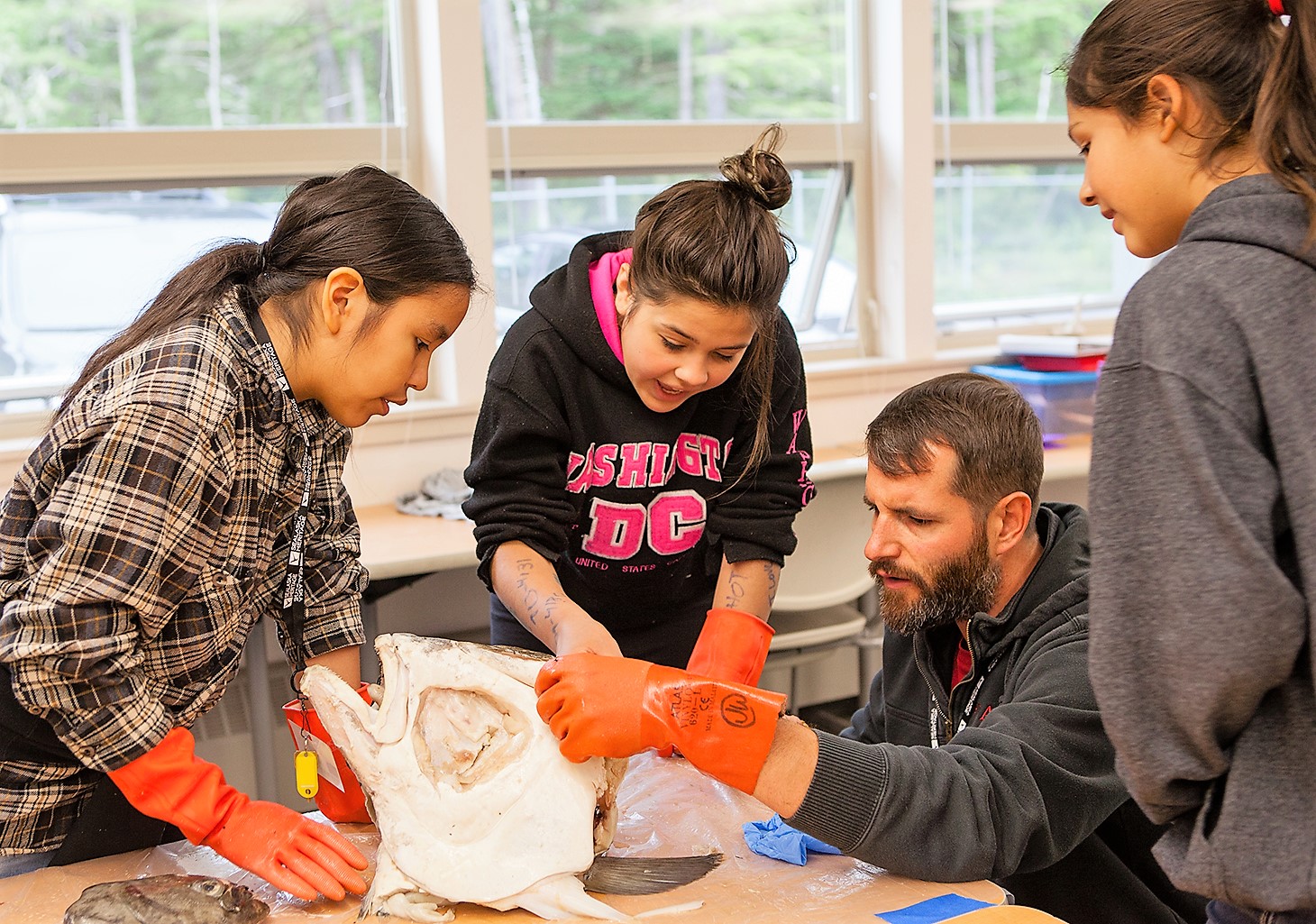 Teachers from around Southeast Alaska will gather in Juneau next month to discuss culturally responsive education.
A conference called Our Cultural Landscape will focus on helping educators better teach Native students.
Jackie Kookesh is education director of the Sealaska Heritage Institute, which is organizing the event.
"We think that teachers, when they understand, they begin to understand they're a part of the cultural landscape here as well. Then they get grounded. And I think it provides a shift for educators to look at their relationship as a teacher in the classroom," she said.
The conference is June 1-3 and is open to teachers, administrators, classroom aides and those working in early childhood education.
Kookesh said the approach is of use to more than Native students.
"We feel it benefits all the students when you have a culturally responsive classroom and you have a culturally responsive teacher who is aware and knows. We hope that that approach will engage kids," she said.
Guest speakers include Christopher Blodgett, a Washington State University faculty member and clinical psychologist. He's known for developing a system to better understand and track childhood and family trauma.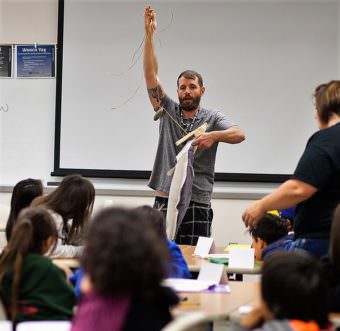 Other speakers are Zaretta Hammond, Larry Merculieff and Libby Roderick.
Hammond is a national education consultant and author of "Culturally Responsive Teaching and the Brain: Promoting Authentic Engagement and Rigor for Culturally and Linguistically Diverse Students."
Merculieff was chosen by elders to serve as a bridge between traditional Aleut culture and the outside world. He established the University of Washington's first indigenous student education program.
Roderick is associate director for the Center for Advancing Faculty Excellence at the University of Alaska Anchorage and director of its Difficult Dialogues Initiative. She is the editor of "Alaska Native Cultures and Issues: Responses to Frequently Asked Questions."
Retired Juneau teacher and principal Carmen Mastronardo Katasse, a conference planner, said educators need to know Native culture is not a thing of the past.
"The culture isn't gone. It's still here. And so our hope is that teachers leave this conference with a better understanding of not only the local culture, but the art, the history and how place-based education does increase student achievement, decreases dropouts and engages students because they feel connected," she said.
The conference is an outgrowth of an intensive training program for Juneau teachers.
It will be held at Juneau-Douglas High School and the Heritage Institute's Walter Soboleff Building.