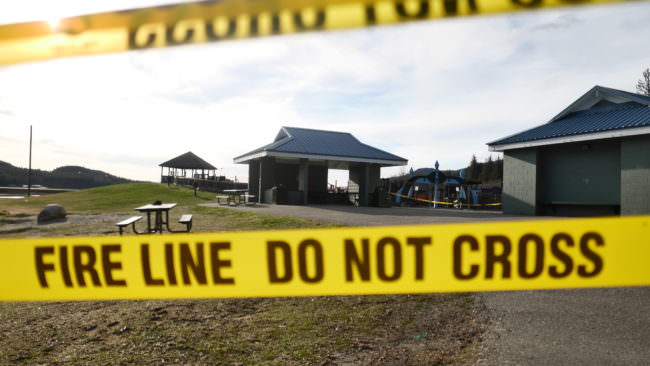 The Twin Lakes playground destroyed by arson will be covered by insurance — to a point.
The City and Borough of Juneau says the policy carries a $100,000 deductible that will have to be met.
The city would like to hear from the public on how to proceed, City Manager Rorie Watt said.
"I think the fundamental question really is how does the public want to be involved in the rebuild," Watt said. "Do people want to replace what was there or are there different ideas? We'll just have to work through that — I imagine there will be a lot of opinions."
Donations toward the effort to replace the structure can be made in care of the Juneau Community Foundation which is managing fundraising.