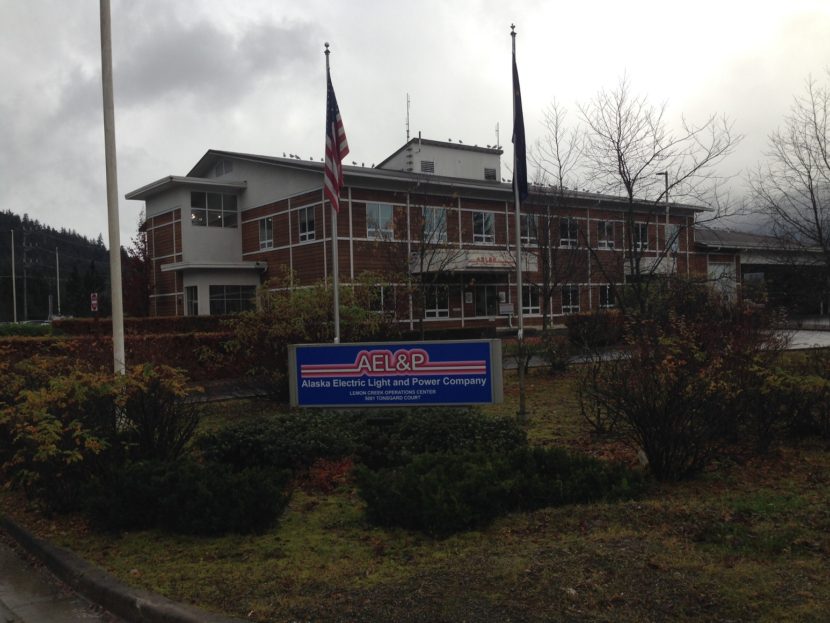 Alaska Electric Light and Power believes a bird triggered the power outage in downtown Juneau Friday night.
Debbie Driscoll with AEL&P said power stopped flowing from the Second St. substation at 6:12 p.m. Friday.
"We didn't see anything on inspection, but we were told by an eyewitness that they saw a bird make contact with the line and then fly away, and at that point is when the power tripped off," Driscoll said.
Outage appears to have been caused by a bird. Power is back on. Enjoy Folk Fest & First Friday. If you're without power call 586-AELP.

— AEL&P (@AELPJUNEAU) April 8, 2017
Driscoll compared the situation to a breaker flipping in a home. She said the system is designed to "trip open" when a problem is detected – cutting power and preventing further damage or injuries.
"And so what we do is we make sure that there's no hazards in the line, that we don't see any issues, and then we close that breaker back in to allow power to flow again," Driscoll said.
She said 1,154 AEL&P customers lost power, including KTOO, and AEL&P had all power back up 41 minutes after it went out.
Driscoll added that it takes time to restore power because employees physically check the lines and equipment before they turn the lights back on.
If you're looking for quick answers next time there's an outage, Driscoll said check AEL&P's Facebook and Twitter feeds for updates.