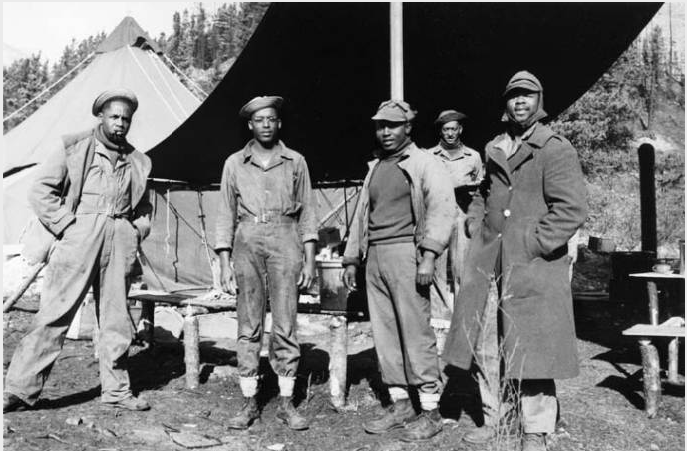 All but one lawmaker voted to back new legislation that names Oct. 25 as African American Soldiers' Contribution to Building the Alaska Highway Day.
All 19 senators who were present and 39 of the 40 House members voted for Senate Bill 46.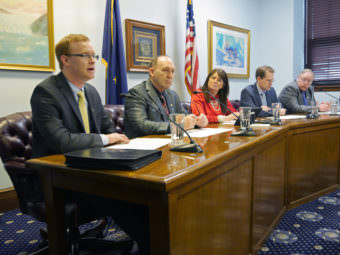 Wasilla Republican Rep. David Eastman on Wednesday was the only lawmaker to vote no.
He said the state shouldn't single out black soldiers.
"To create a new state law before there's been an opportunity to recognize all Alaskan veterans who gave their lives building the highway – I think it's premature," Eastman said.
Researchers found that many black soldiers helped build the highway in 1942, six years before the military was integrated.
Palmer Republican Rep. DeLena Johnson said the bill recognizes that African-Americans were singled out for unfair treatment.
"We should recognize mistakes that we've made in the past and to ignore them would be a mistake," she said.
Johnson noted that many black soldiers who wanted to fight in World War II weren't allowed to do so. She added that those who built the highway contributed to Alaska's history.
"The racial division was already made," she said. "The government made that racial division."
Eastman said two wrongs don't make a right. He replied to a question from a reporter about his views on race by citing his service in the Army and Army Reserve.
"I wore a green uniform for 12 years and green was what we looked at," he said. "The rest we didn't, and it worked very well."
The bill now heads to Gov. Bill Walker's desk for his signature.