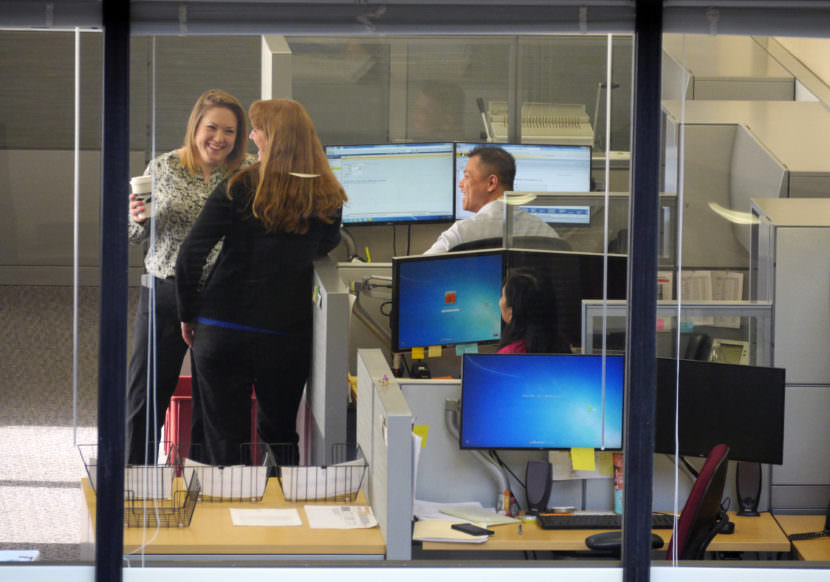 A software update error locked thousands of state employees out of their work computers Wednesday morning. Roughly 6,000 state workers were unable to log in to their computers, affecting two in five executive branch workers.
Department of Administration officials said it was caused by human error while a security update was being installed.
Chief Information Technology Officer Jim Steele said the state quickly identified the root cause of the problem. It took a few hours for those affected to be able to log on again.
"It looks like it was human error and we are working to correct this as soon as we possibly can," Steele said. "It's one of those issues that once the fix has been identified – it actually takes a while to work its way through the network. "
Department of Administration Deputy Commissioner Leslie Ridle said the incident didn't appear to cause any critical trouble.
"We didn't hear any problems with anything emergency – like somebody couldn't perform an emergency function. We haven't heard that at all," Ridle said. "But, definitely, I'm sure people were inconvenienced."
Ridle said many workers were able to log in using the computers of coworkers that weren't affected. Computer technicians are expected to work to unlock computers Wednesday night and Thursday.