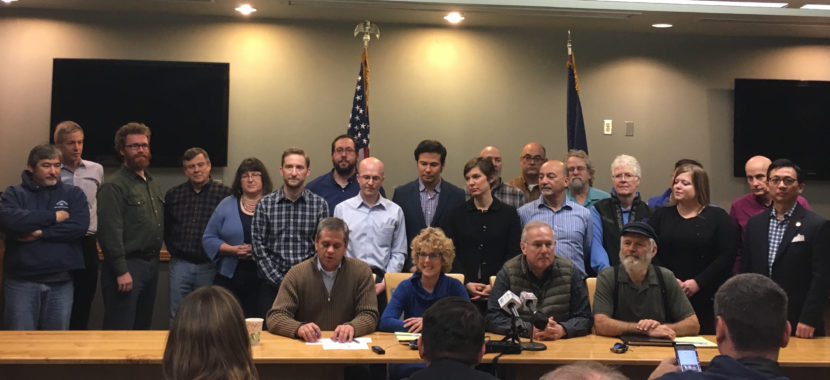 The legislature, transboundary mining, timber harvest plans and a shrinking ferry system are among Southeast Alaska's top stories of 2016.
November legislative elections significantly improved the region's standing in the House.
Democrat Justin Parish narrowly beat incumbent Republican Cathy Muñoz in Juneau's Mendenhall Valley district. That contributed to a statewide shift that put Democrats and their allies in charge of the House for the next two years.
Parish was among those promising to protect regional interests.
"From my seat there … I'll able to quash any possible thought of a capital move," he said.
He and Southeast's three other representatives will all have majority leadership positions once they're sworn in in January. Only one Southeast representative was in the majority during the past session.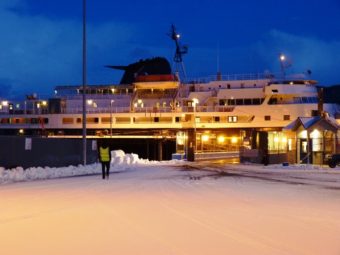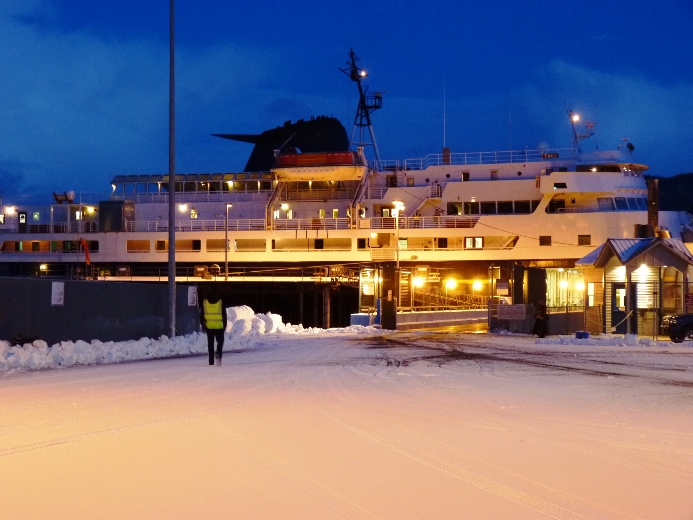 Driving on or off an Alaska Marine Highway ferry became harder in 2016, as budget cuts shrunk the number of sailings and two ships went into long-term storage.
The 11-year-old fast ferry Chenega was tied up in Tacoma with an uncertain future. And the 50-year-old Taku was docked in Ketchikan with the intent of being scrapped or sold.
Exploration companies in 2016 continued drilling to expand ore bodies at potential mine sites near the British Columbia-Alaska border.
And critics in Southeast kept pushing for restrictions on mines in transboundary watersheds that drain into the state.
That led state and provincial officials to sign a statement of cooperation in October promising more openness and increased environmental monitoring.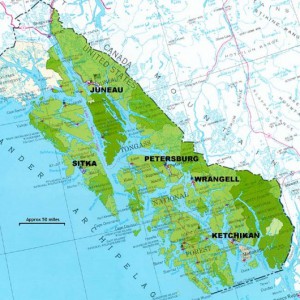 Critics – and the state — said it was not enough and will continue pushing for a binding federal agreement.
Also in 2016, the U.S. Forest Service finalized long-debated plans to move Tongass timber harvests from old-growth to younger trees.
The industry said the plan, announced in December, would make future timber sales uneconomical. Environmental critics said the transition was too slow and didn't protect enough fisheries and wildlife habitat.
In other news, Southeast Alaska's regional Native corporation rejoined the fishing industry in May by investing in Independent Packers Corp., a Seattle processing plant.