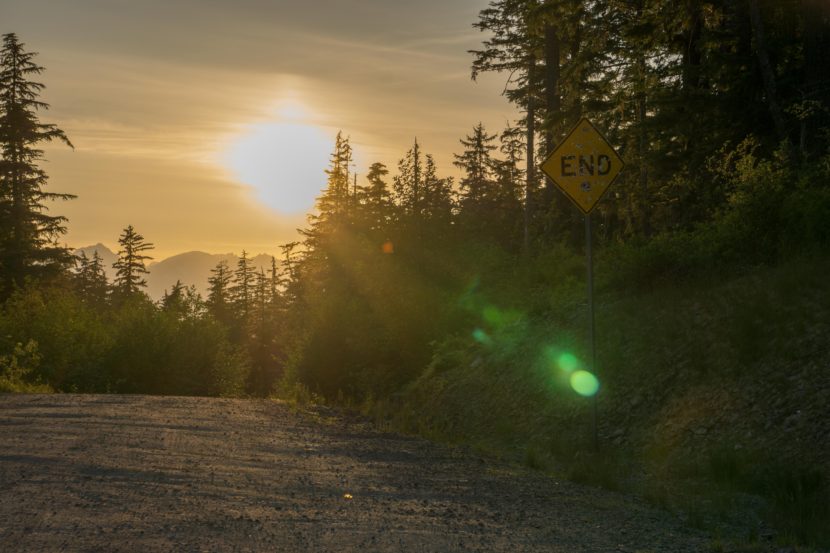 Citing the state's multibillion dollar financial crisis, Gov. Bill Walker announced Thursday that the state is no longer backing construction of the Juneau Access Improvements Project.
The extension has been a perennially divisive issue for Juneau, Haines and Skagway.
For years, state transportation officials backed an extension of the road along Lynn Canal about 50 miles north.
It would end at the Katzehin River. The plan called for a new ferry terminal there, which would provide short ferry rides to Haines, Skagway and the road system.
Walker's office said Thursday's decision does not preclude other transportation improvements in the northern Lynn Canal corridor.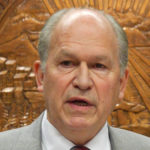 In a written statement, Walker acknowledged that many will be disappointed:
"I am a builder by background and understand the importance of construction projects, but I am very concerned with our current multibillion dollar fiscal crisis and must prioritize the need for fiscal resolution.
"I'm grateful to the many great Alaskans who shared their knowledge and perspectives with me about this issue. I listened and learned from all of you. I flew the route and spoke with lots of folks equally divided on this project. I made this difficult decision after reviewing all litigation and all federal regulatory decisions on this project to date. Above all, I was reminded that Southeast Alaska communities are deeply interconnected, with or without roads, and I pledge to do what I can to support and strengthen those critical economic and social ties."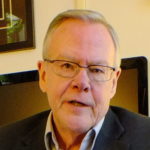 Juneau Sen. Dennis Egan is among the disappointed. The Democrat is especially concerned about the money already committed to the project.
"So we have, you know, almost $40 million sitting here. And, although the governor said he'd work to keep it here in the district, I'm worried about that. You know how the legislature works," Egan said. "But if we can use that money, there are 59 other legislators besides me that are gonna try to get a piece of the pie."
Walker committed to work with Juneau and the surrounding communities to put the money to its best use.
Egan said the legislature could theoretically override the governor's decision, though that's unrealistic and the governor's decision effectively kills the project for the next budget year.
Emily Ferry is with the Southeast Alaska Conservation Council, which has fought versions of the project for decades.
"It's just good news to everyone to put it to a rest," Ferry said. "I feel a little bit like the issue has held the region hostage, in a way. Particularly in terms of developing a marine highway system that is really functional, functional and reliable. It's such an enormous sum of money that would be consumed by this project. And such a kind of huge variable as to whether it will go forward or not."
State officials estimated the project would cost $574 million.
Lt. Gov. Byron Mallott, a long-time Southeast resident, said it's the right decision.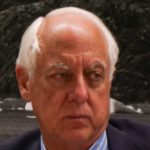 Juneau Mayor Ken Koelsch said the decision hurts the construction, fishing, tourism and mining industries.
"Today's announcement definitely feels like a body blow. … If there's one thing all that Juneau agrees on, we need to make Juneau more accessible to the rest of Alaskans and a place that our working families can afford to live," Koelsch said.