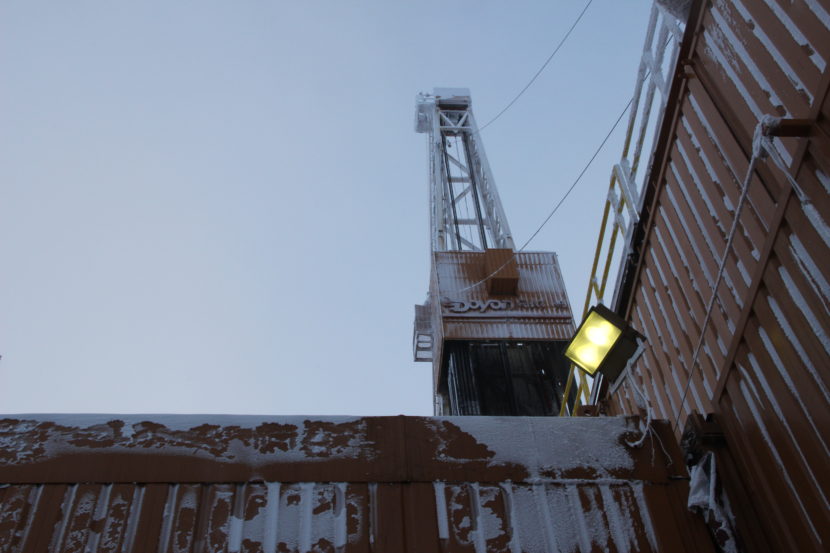 The federal government announced it will hold its annual oil and gas lease sale for land in the National Petroleum Reserve Alaska, or NPR-A, on Dec. 14.
The Bureau of Land Management will take bids on leases for over 1 million acres in the reserve.
ConocoPhillips produced the first barrels of oil in the reserve last year. The company is expanding its footprint there. According to Conoco spokeswoman Natalie Lowman, construction on the company's Greater Moose's Tooth 1 project begins this winter, and permitting is underway for Greater Moose's Tooth 2 project.
The state of Alaska also will hold an oil and gas lease sale for state land on the North Slope and the Beaufort Sea area in December.
The lease sales come at a time of renewed interest for oil development on the North Slope. In recent months, small companies Caelus Energy and Armstrong Oil and Gas have announced potentially huge finds in the region.