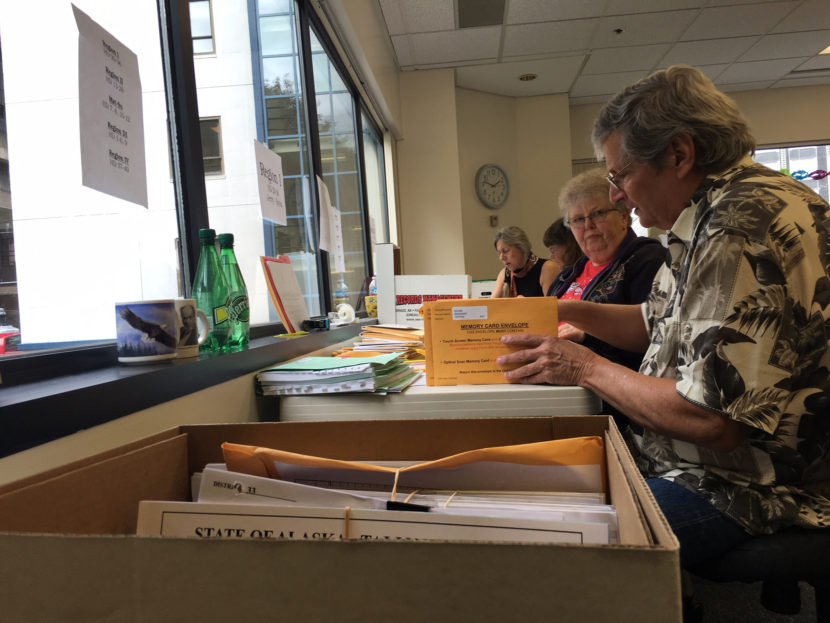 The Alaska Division of Elections is still working to certify the results of the House race for the district that includes North Slope and Northwest Arctic boroughs.
Division director Josie Bahnke said on Tuesday afternoon that the division's office in Juneau was waiting for the ballots to be mailed in from four precincts in District 40: Selawik, Browerville, Anaktuvuk Pass and Ambler.
Bahnke had said the election review board was aiming to certify the results on Monday, but that action is delayed until the division receives all of the ballots.
Bahnke still expects to certify the results by Friday.
"Right now, it's just a matter of the mail service," Bahnke said.
Dean Westlake leads incumbent Representative Benjamin Nageak by 21 votes, according to the last vote count.
The trailing candidate or 10 qualified voters will have five days after the review is completed to ask for a recount.