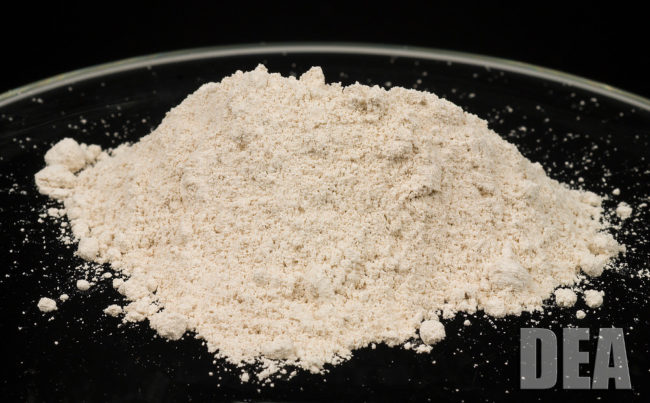 Alaska State Troopers are reporting the presence of high levels of fentanyl in what was suspected heroin seized in Quinhagak.
The drugs had been tested by the State Crime Lab. Troopers report more fentanyl in the drugs than heroin and say it's an unwelcome trend sweeping the country.
Fentanyl is a synthetic opioid that is 50 to 100 times more powerful than morphine.
It's likely responsible for higher overdose rates and deaths, Troopers said.
The drugs are related to four apparent heroin overdoses – one fatal – that troopers reported in earlier this month in Quinhagak, a Kuskokwim Bay village of about 700 people.