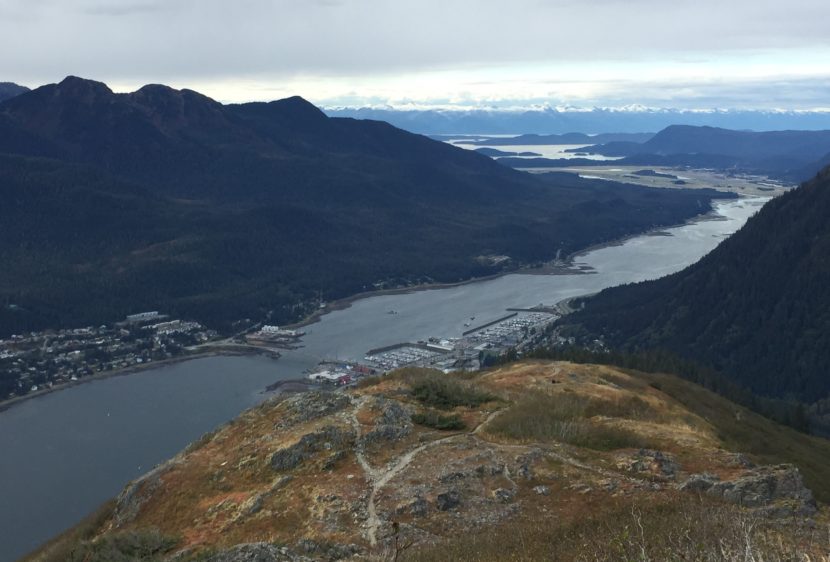 Jody Avirgan, a podcast host for the political analysis website FiveThirtyEight, is vacationing in Juneau this week – but it went awry Wednesday night.
@schweigefox sure! We have an Airbnb for five days and that's about it. Doing a kayak trip one day, otherwise free.

— Jody Avirgan (@jodyavirgan) August 9, 2016
Avirgan, 35, was hiking the Mount Roberts trail with Kathlyn Clark, 33, according to State Troopers.
The New Yorkers had left the main trail and got stuck in terrain too steep and dangerous to continue, Troopers reported.
TEMSCO Helicopters flew Juneau Mountain Rescue and the SEADOGS to the area, who then escorted the pair off the mountain.