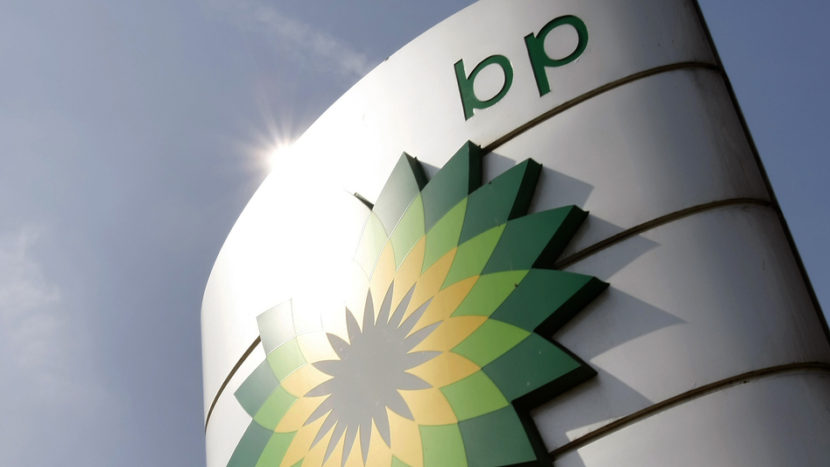 A foreign-owned tanker is expected to transport North Slope crude to Asia in the coming weeks. BP has shipped its oil overseas before, but it's been decades since it was on a tanker built and managed outside the U.S.
State petroleum economist Joyce Lofgren said news about the oil tanker — named Tianlong Spirit — has caused some confusion. She's received emails from people wondering what all of the fuss is about. They thought Alaska was already able to export crude.
"I don't think it was the idea of exporting that was the big issue. It was the issue of the foreign flag," Lofgren said.
Alaska was already exempt from laws that kept other American oil producers from selling overseas. But last year, Congress dropped those restrictions. Now, those companies can sell to foreign refineries, and Alaska producers can transport crude on foreign tankers.
That's what BP is doing. Tianlong Spirit will haul North Slope crude to Asia and a Bahamas flag is flying from the tanker.
Lofgren said before, if BP wanted to transport crude overseas, it had to use an American-made vessel, staffed with U.S. labor.
"So it's more expensive, say, than a foreign flagged tanker from the Bahamas," she said.
BP confirmed its crude is being transported on Tianlong Spirit, headed for an Asian refinery. The company said its own tanker is in dry dock, which is the "primary motivation" for using the foreign flagged vessel.
Lofgren said typically, North Slope crude heads to the West Coast.
"There were some special things happening about that time, and one of them was the maintenance on the North Slope," Lofgren said. "So there were maintenance issues and some refining issues that made a little more crude available."
In the past five years, Lofgren said North Slope producers have been selling off their West Coast oil refineries, but she doesn't think more Alaska crude will make its way overseas.
"You know, I don't imagine we're going to see, just my personal feeling, a lot of this because, first of all, Alaska production is so significantly less than it used to be," Lofgren said.