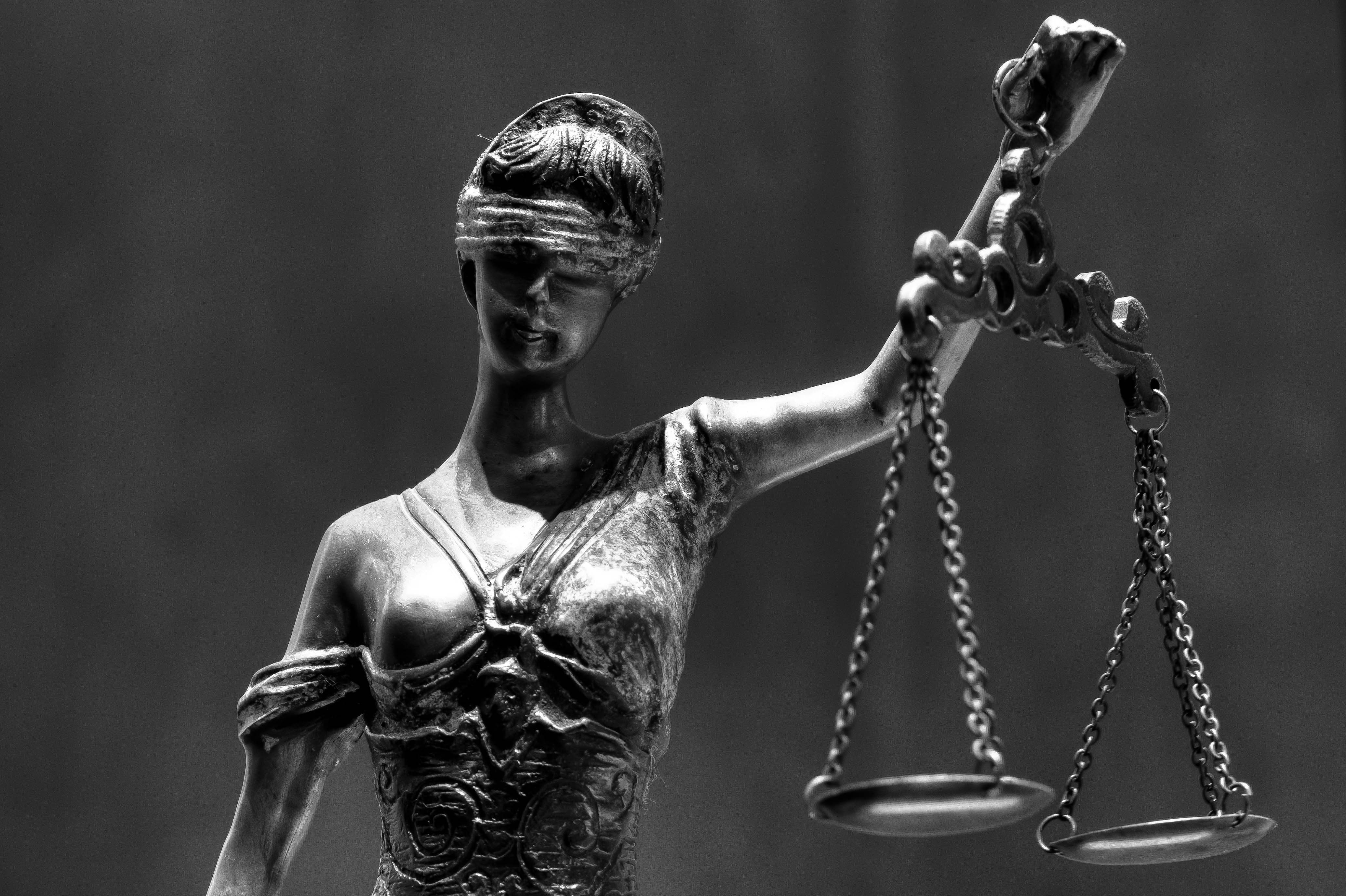 The House voted 28-11 on Thursday to adopt one of the largest overhauls ever to Alaska's criminal justice system.
It would allow some low-risk nonviolent offenders to avoid jail time. It also would establish a new pretrial services program with a goal of reducing recidivism. And it would allow those in treatment programs to receive credit for time served instead of imprisonment.
Both sides displayed passion over four days of debate on Senate Bill 91. Anchorage Republican Rep. Gabrielle LeDoux said it's time for a different approach to criminal justice. She noted that nearly two-thirds of inmates re-offend within three years.
"So it's not helping them and it's not helping the public, because they're returning and they're committing crimes," LeDoux said. "We're not getting a good return on our investment."
But Rep. Charisse Millett, another Anchorage Republican, said the bill should do more to target drug and alcohol abuse. She cited the cases of four local residents who died as a result of substance abuse.
"People decided that they needed to drink, they needed to take drugs, they needed to do all these things … and killed my constituents," she said.
The bill draws on recommendations from the Alaska Criminal Justice Commission. They include putting in place a new system to assess the risk posed by offenders and allowing low-risk offenders to avoid jail time.
Juneau Republican Cathy Muñoz recalled the example of her friend Mark Canul, who she said wasn't dangerous when he was arrested. He was attacked in jail and died. Muñoz said he would have benefited from the risk assessments in the bill.
"If SB 91 were in place, Mark would have had a risk assessment right after being arrested. And I'm 100 percent sure that he would not have been held in prison," she said. "And he would be alive today."
The debate reflected the challenge of balancing the goal of lowering the number of repeat offenders with concerns raised by some victims' rights advocates and law enforcement. It's this reduction in the number of prisoners that drew the most concern from bill critics.
Big Lake Republican Rep. Mark Neuman said reducing jail time requires more drug treatment – but the bill doesn't provide money for it.
"I can't get past the fact that we're going to be letting more people out on the street and arresting less people, unless there's money for treatment," Neuman said.
While bill supporters say their primary goal is to reduce crime, they also point to the potential for savings. Without reducing the number of prisoners, the state will likely have to build another prison.
Anchorage Democratic Rep. Matt Claman said it's time for the state to try a new approach.
"What we know today is what we're doing today is not working," Claman said. "We cannot imprison our way to improve public safety."
The House and Senate will likely form a conference committee to resolve the differences between the chambers' different versions of the bill.