The legislature on Friday narrowly approved former Fairbanks North Star Borough Mayor Luke Hopkins to serve on the board responsible for developing the Alaska gas pipeline.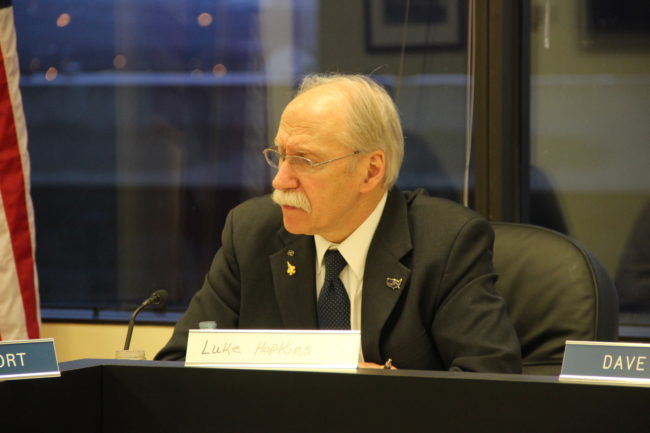 A joint session of both houses voted 31-27 to confirm Hopkins to the  board. Gov. Bill Walker appointed Hopkins in November, after overhauling the board.
Fairbanks Democratic Rep. David Guttenberg said Hopkins' experience is what the AGDC board needs. Hopkins is Guttenberg's brother-in-law.
"Luke's got a long history of getting things done — or trying to get things done — with the pipeline," Guttenberg said.
Eagle River Republican Rep. Dan Saddler opposed Hopkins. He questioned whether the AGDC board is following the right direction. He referred to former AGDC President Dan Fauske's ouster.
"The personnel changes in the staff and the board at AGDC give me cold comfort that the organization's effort is to achieve the model which I believe is in the best interest of the state," Saddler said.
The legislature also confirmed Dean Williams as the commissioner of the Department of Corrections. It voted by a wider margin to confirm Williams, 49-9.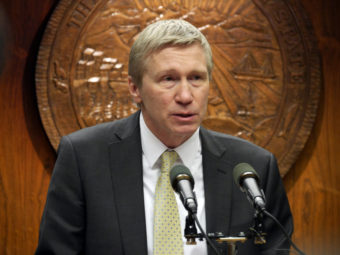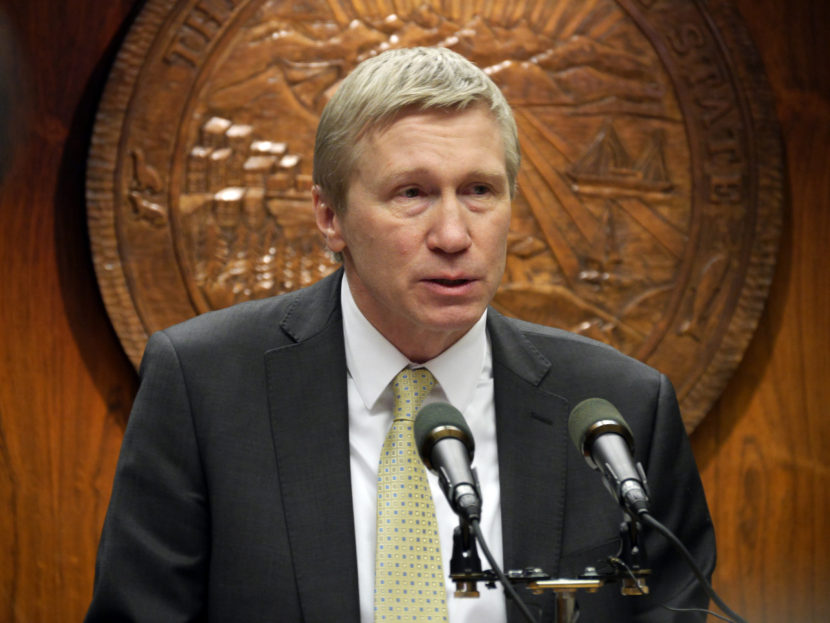 His appointment has been controversial. The corrections officers union opposed Williams. Union officials say an administrative review co-written by Williams was unfair to the officers.
But North Pole Republican Sen. John Coghill said Williams is the right man for making changes in the department.
"This is a job that is needed to be done for a lot of years, so I'm going to support him," Coghill said.
Anchorage Democratic Sen. Bill Wielechowski said Williams' review didn't give the public an accurate view of officers' work.
"This has severely, severely damaged the morale and the public's impression of our correctional officers," he said. "And the problem is a number of things in that review were seriously, seriously taken out of context."
The legislature confirmed dozens of other appointments. The only person rejected was Hope resident Guy Trimmingham to the Board of Game. Opponents said his interest in sightseeing was inappropriate for a board that promotes maximizing wildlife for consumption.