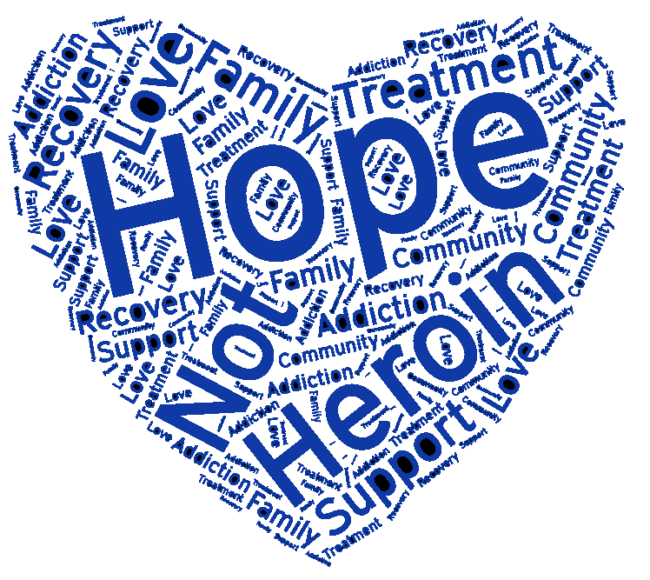 The Juneau Police Department is hosting an event Saturday to help heroin users and those who have lost someone to the drug. Hope, Not Heroin will have food, music and 31 booths with information about addiction and recovery.
Lt. Kris Sell said it's not common for police departments to organize an event like this.
"No, and we recognize that fact that we need to do something differently because our old tactics don't work. The old tactics of just focusing on the supply don't work, so we have to go after the demand," she said.
Sell said seven people in Juneau died of heroin-related deaths in 2015. There's been one death this year, and Sell said the police and fire department haven't had a call since the beginning of March. Still, she said that number tends to increase in the summer.
To connect people with services, Sell said active opiate users are invited to attend the event.
"They are absolutely welcome, and we're not going to be patting them down. That's not what this is about. What we want is for them to get information and see what's out there," she said.
Hope, Not Heroin will also have several resources for the family and friends of those struggling with addiction. There will be a memorial wall to commemorate loved ones.
Sell said Capital City Fire/Rescue will be there to give information about Naloxone, which can save someone who's overdosing. Recently, the legislature passed a bill that makes it easier for pharmacist to dispense Naloxone and gives protections to people administering it.
"They're are probably going have questions like, 'Do I tell the addict in my family I have this? Will that encourage brinkmanship in using too much of the drug? Trying to get higher and higher and thinking this is a safety net.' Those are very real decisions that have to be made," Sell said.
Hope, Not Heroin is on Saturday from 2 to 6 p.m. at the Juneau Arts and Culture Center. Capital City Fire/Rescue will discuss Naloxone at 2:30.