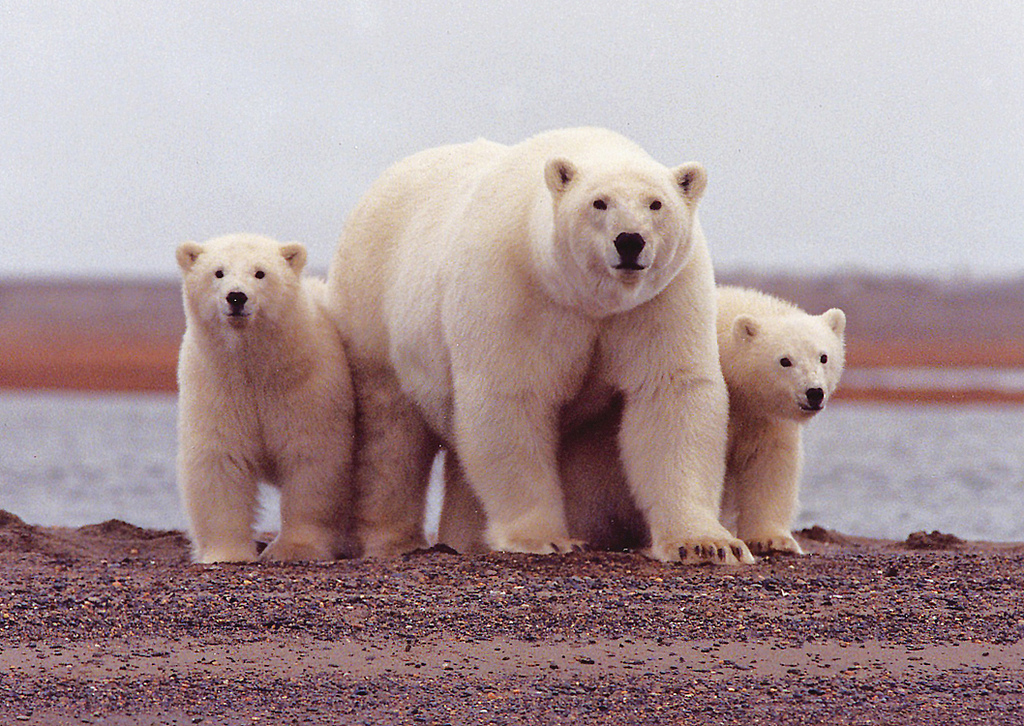 Cooperation across the Bering Strait was strengthened this week when the United States and Russia signed a joint wildlife agreement.
Officials from the two Arctic nations met in San Diego to discuss polar bear and snow goose monitoring efforts in Alaska and Chukotka.
James Kurth, Deputy Director of the U.S. Fish and Wildlife Service, signed off on the agreement alongside his Russian counterpart Amirkhan Amirkhanov, deputy head of the Federal Service for Supervision of Natural Resources.
The two have worked together on wildlife management in the past. A similar joint management effort took place between 2013 and 2015. At this week's meeting in San Diego, Russian and American officials also discussed results from their joint study on the dynamics of the Bering and Chukotka Seas' ecosystems.
The U.S. Fish and Wildlife Service was unavailable for comment on the agreement.