Update | 7:16 pm. March 24
The letter received a cool reception from the Republican-led House majority today.
House Majority Leader Charisse Millett, R-Anchorage, said legislators know that Gov. Walker can call a special session.
"I think if you take a look at what we're doing in the House, the letter was probably unnecessary. We are working towards it. We are fully aware. We hear from our constituents every day the impact that the budget is having and the projected price of oil has on our economy. We are fully aware of that, so while I appreciate the governor writing a letter to us, we have an opportunity to talk to the governor. We speak to him quite often," she said.
Original story | 9:18 p.m. March 23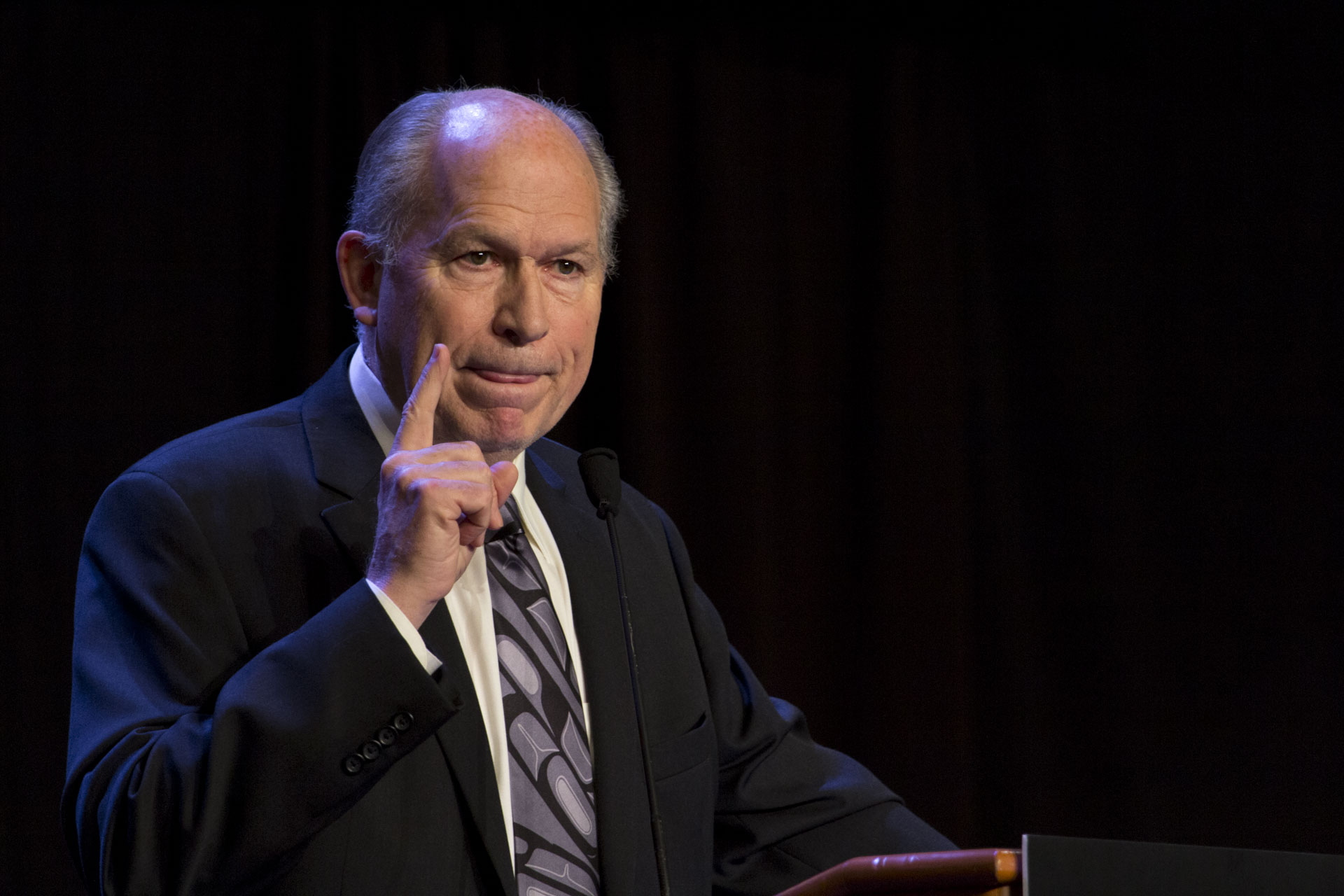 Gov. Bill Walker says the legislature must agree to a complete and sustainable solution to the state's fiscal problem this year.
In a letter to legislators Wednesday, Walker said continuing to draw on reserves without a solid plan to stop doing so is "wholly unacceptable."
His own budget plan would draw on reserves over the next two budget years before balancing in 2019.
Walker pointed out problems with more delays. The deeper the state draws on reserves, the less money it will have to draw on in the future. And it would drive down the state's credit rating. He said this will slow investment and cause the state's economy to spiral down.
Walker said the state must cut spending, restructure Permanent Fund earnings and dividends and introduce a broad-based tax. He said the Permanent Fund changes must be based on rules that produce a stable amount of revenue and protect the fund.
Walker has proposed an income tax, but legislative leaders have resisted. Some lawmakers would prefer a statewide sales tax, but Walker didn't propose one.
Walker said the legislature can accomplish this without additional sessions.