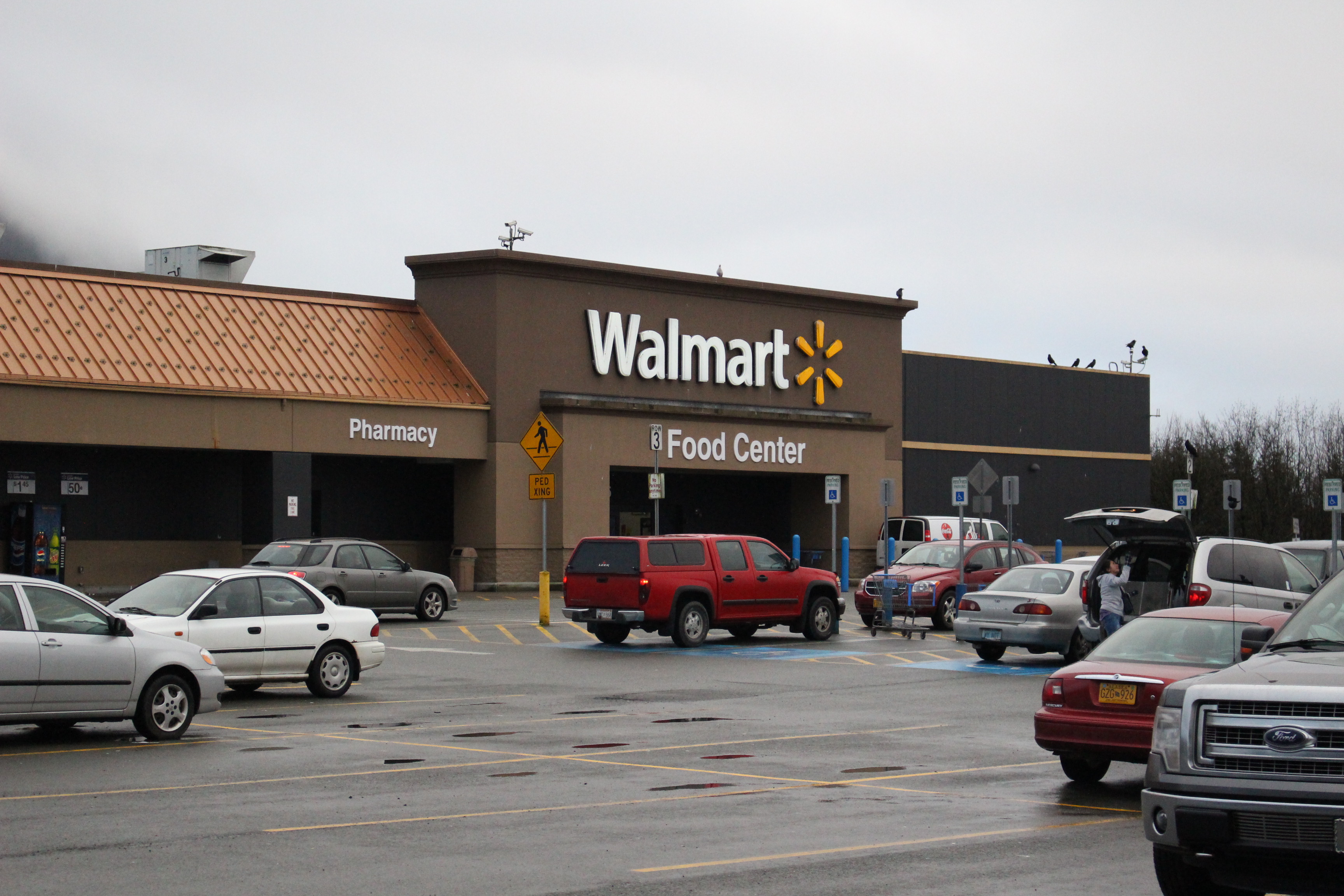 The Alaska Department of Labor and Workforce Development is hosting a job fair Friday for Wal-Mart employees who are being laid off.
IGA, Safeway, Fred Meyer and Home Depot will be there to discuss job prospects. Juneau's Wal-Mart employs about 180 people.
Lisa Mielke, the statewide rapid response coordinator, said there will be information on how to file for unemployment, Medicaid and public assistance. The job fair is happening close to Wal-Mart.
"The reason we held it at Gruening Park was so it would be close in vicinity so that people could come during their breaks and lunches so we're hoping to get as many as we can and we're hoping we can hand out a lot of information," said Mielke.
Mielke said people should bring resumes.
"Or if they don't have a resume, just kind of bring a list of jobs they've had in the past, some other skill sets, and just be prepared to have a mini-interview," she said.
The job fair is being held tomorrow from 10 a.m. to 2 p.m. Mielke said another job fair is being planned.
Earlier this month, the store announced it was shuttering its Juneau branch—along with 154 other stores nationwide. The Juneau Wal-Mart is expected to close next week.