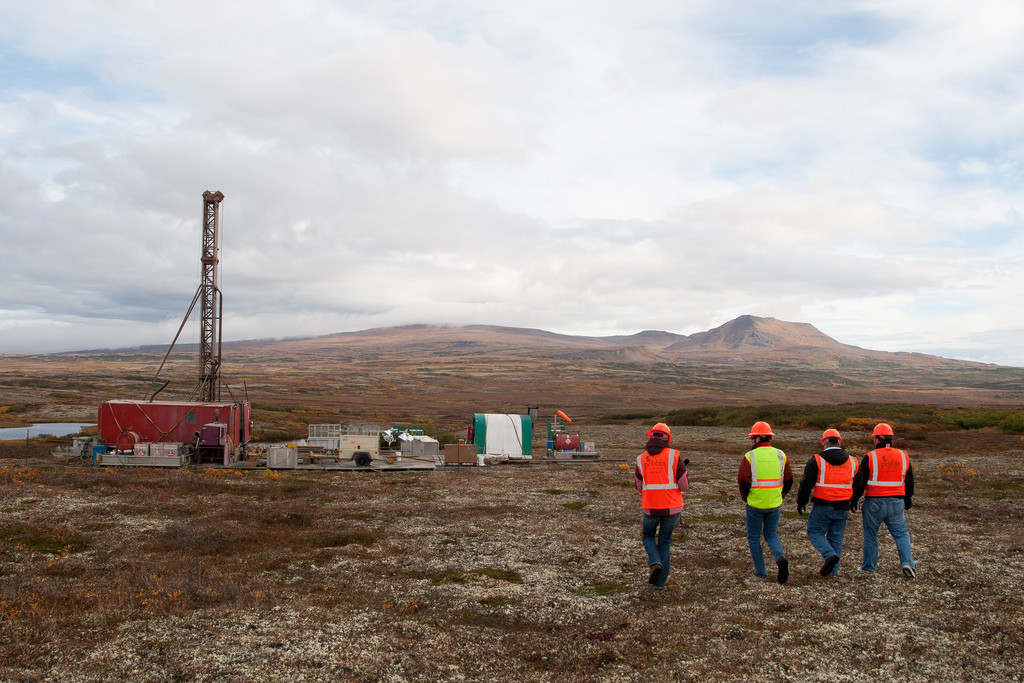 The Environmental Protection Agency's inspector general has concluded that the agency did not treat the Pebble project unfairly when it issued a controversial document detrimental to the mine.
"Based on the information available to us, we found no evidence of bias in how the Environmental Protection Agency conducted its Bristol Bay watershed assessment, or that the Environmental Protection Agency pre-determined the assessment outcome to enable them to initiate a Clean Water Act Section 404(c) process," Randy Holthaus, a member of the inspector general's team, said.
But, the report does find fault with one Alaska-based Environmental Protection Agency employee.
Holthaus, from the IG's office, says the ecologist, who retired in 2013, failed to remain impartial because he helped tribes fighting the mine craft their request to the Environmental Protection Agency.
"We found that the employee used personal, non-governmental email to provide comments on a draft Clean Water Act Section 404(c) petition from the tribes before the tribes submitted it to the Environmental Protection Agency," Holthaus said. "This action was a possible misuse of position."
The report says they were unable to review about two years of the employee's emails.
The Environmental Protection Agency employee, Phil North, of Kenai, was the technical lead on the assessment. North had planned to sail around the world for two years after his 2013 retirement. Pebble wants to compel him to testify on its lawsuit against the government, but its lawyers can't find him. He is said to be living in Australia or New Zealand.
A Pebble representative called the report a whitewash and said the scope of the IG's investigation was too narrow.
KDLG's Dave Bendinger contributed to this report.