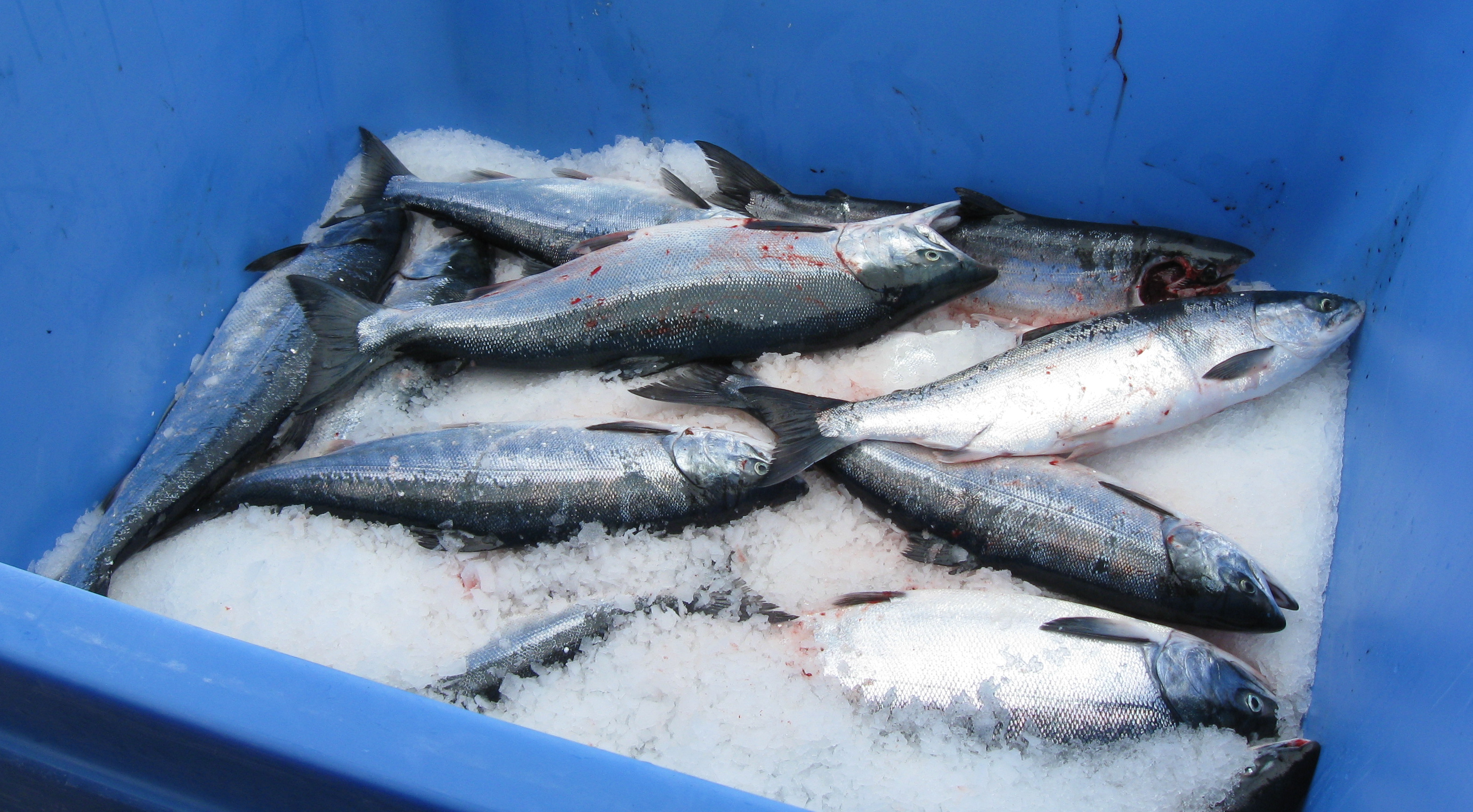 A new Pacific trade deal could make Alaska sockeye a little more affordable in other countries.
The Trans-Pacific Partnership is an agreement between 12 countries, including the United States, Japan and Vietnam — among others, though notably not China — that will eliminate some trade barriers over the next several years.
Alaska Seafood Marketing Institute Executive Director Alexa Tonkovich said if the agreement is enacted, it could be good news for Alaska seafood exports, including Bristol Bay sockeye.
"Currently the sockeye salmon tariff to Japan is 3.5 percent. With the TPP, it will be eliminated immediately for both fresh and frozen. For other types of salmon, it's also 3.5 percent, and it will be gradually reduced and then eliminated in the sixth year."
Tonkovich said 3.5 percent might not sound like much, but it adds up.
"When you think about the volumes of sockeye that go to Japan, it really is one of our main stable markets for sockeye salmon, in particular Bristol Bay sockeye salmon, which is a lot of the volume of export. That could be, over the course of the season or over the course of several years, quite a bit of money," Tonkovich said.
Alaska salmon isn't the only product that may see a boost. Tonkovich said it could also increase the repackaging of pollock, salmon and other Alaska seafood that occurs in Vietnam, and help other exports.
The 2,700-page agreement was recently released, and still must be signed by the president and approved by Congress.