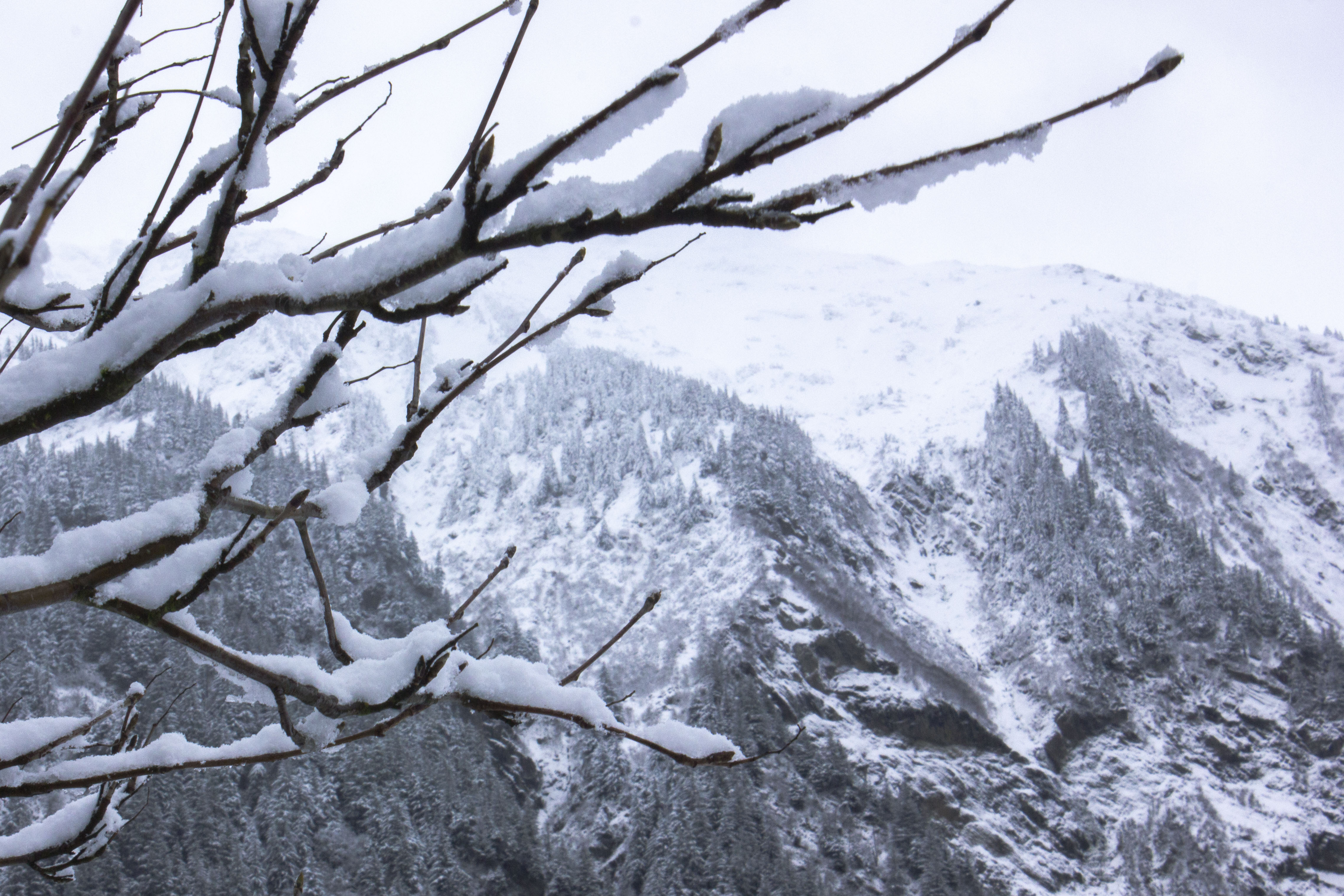 Juneau could receive up to 18 inches of snow by Wednesday afternoon. The National Weather Service issued a winter storm warning for the borough, which is in effect until 4 p.m. Wednesday.
Jonathan Garner with the National Weather Service office in Juneau says snow showers will move east across Juneau.
"Heavy snow showers with a short period of lighter snow or even maybe no snow, and then another shower will move across and we'll get another period of heavy snow," Garner said. "We're expecting 12 to 18 inches of total snow fall accumulation through Wednesday afternoon."
Garner says Juneau could get another snow event on Thursday.
Eaglecrest Ski Area is reporting 40 inches of snow accumulation to date.
Editor's Note: A previous version of this story overstated the amount of snow at Eaglecrest.