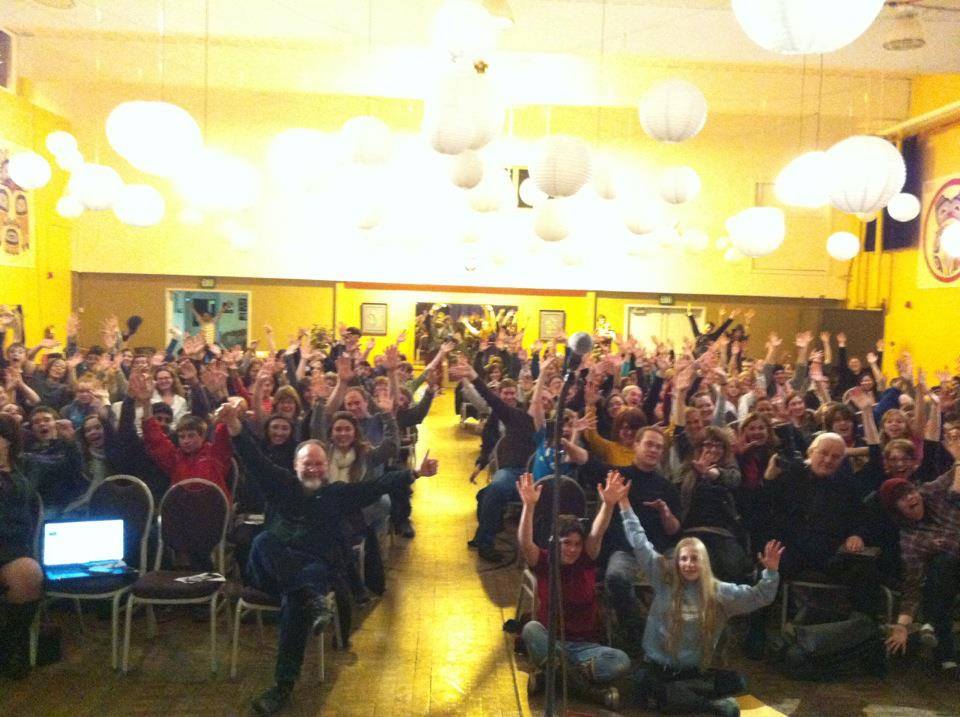 The 5th annual Woosh Kinaadeiyi Poetry Grand Slam is Saturday. Spoken word poets have been competing for the last year and now the best of the best will perform and vie for the top spot.
You can begin to misbehave by starting small.
Stroll the city and don't use the crosswalks.
Talk to strangers.
Bite hard candies.
Check out a huge stack of books from the library and disregard the due dates.
Bring a dozen rainbow-sprinkled doughnuts to work
and don't share them.
These are words from Woosh K co-founder Christy NaMee Eriksen's "A Good Girl's Guide to Misbehaving."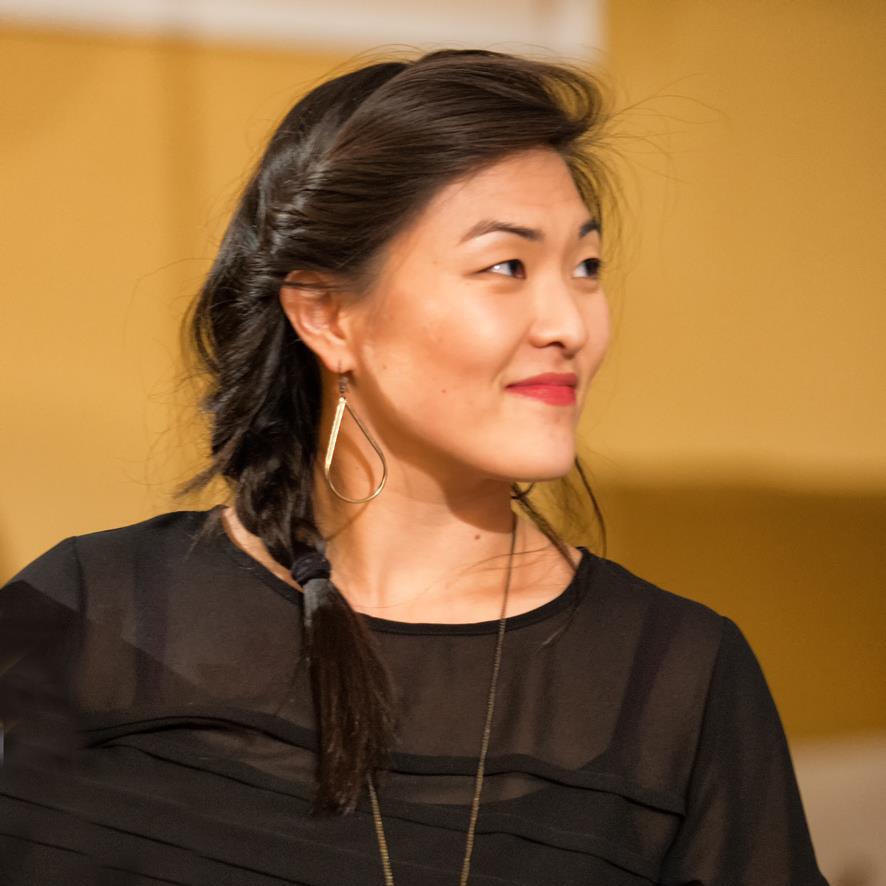 After awhile,
you can try staying up past your bedtime.
When your alarm goes off, push snooze every 5 minutes for an hour.
Transition into the morning by daydreaming.
Have ideas with your coffee.
While she won't compete this Saturday, she'll voice this piece as one of several opening performers at the Juneau Arts and Culture Center.
"It sounds so aggressive, the idea of a poetry slam. But it's actually kind of been dubbed the friendliest competition in town. It really is about being able to share our word, share our stories in a very supportive, inclusive environment," she says.
Eriksen says there can be differences between traditional poetry and what people can expect to hear at the grand slam.
"Spoken word is written with the intent to share it with others. So it's different than maybe what you write in a diary and hide under your pillow. It's work that you are willing to give to an audience and are willing to kind of perfect it in a way that makes sure that what you're trying to convey gets conveyed," she says. And its roots are varied.
"It's come out of really rich traditions of hip-hop, resistance and social justice, so a lot of times spoken word poetry has been used as a voice for people who maybe don't otherwise feel like they have a voice in community, or artistic circles—in the literary scene—whatever. And for that reason is why spoken word has always kind of been a hook for me personally. It's been kind of my language of liberation is what I often say. I can say things in poetry that I can't say in English, you know, sitting with someone," she says.
On stage, Eriksen will be joined by hosts Conor Lendrum and KXLL's Annie Bartholomew, the Woosh K House Band, Dee Jay De Rego, Amy Pinney, Caroline Garcia, Ziggy Unsicker, Erika Bergren, Fysh Houck, Mike Christenson, David Parish, Maureen Longworth and Christina Apathy.
The Grand Slam begins at 7 p.m. Saturday at the Juneau Arts and Culture Center. Admission is pay as you can.