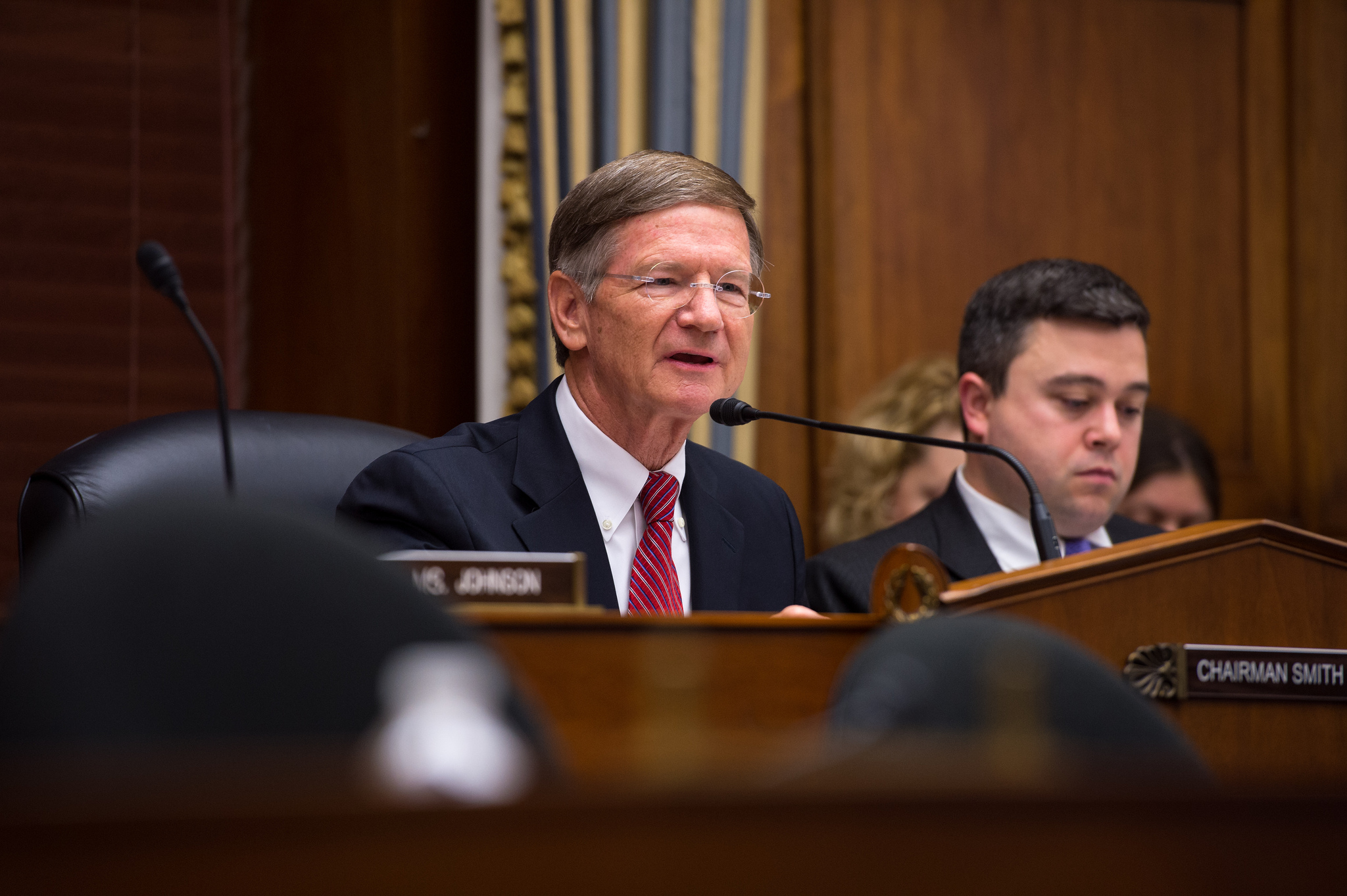 A U.S. House Committee plans to examine whether the EPA unfairly blocked the Pebble Mine in Southwest Alaska with a so-called "pre-emptive veto," before the mine has even applied for permits.
The Science, Space and Technology Committee, chaired by Republican Lamar Smith of Texas, has invited consultant William Cohen as a witness. Cohen, a former Defense secretary hired by Pebble, says the EPA's actions suggest the agency may have rigged the process to reach the position it wanted to take against the mine.
Mine opponents, though, say the EPA followed a rigorous process and used valid science to conclude the mine would endanger the headwaters of Bristol Bay and its rich salmon runs.
The congressional hearing is scheduled for Nov. 5. It's unclear if the EPA's Northwest regional director, Dennis McLerran, will be a witness at the hearing. Chairman Smith wants McLerran to answer questions from committee staff beforehand about the process the EPA followed.
The only witnesses named so far are Cohen and another consultant who worked on the report he authored.