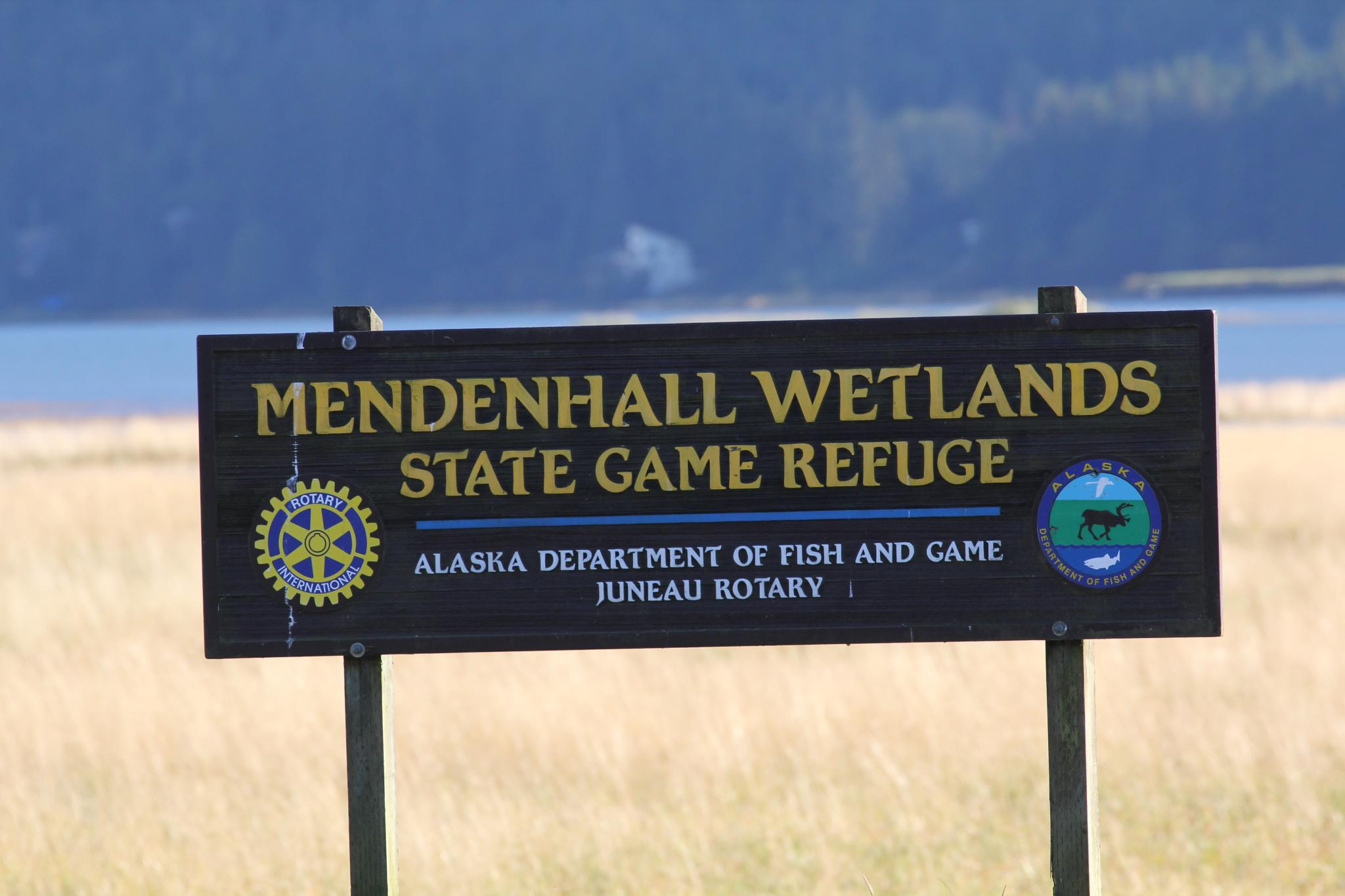 The body found in the Mendenhall Wetlands on Wednesday has been identified as Juneau resident John Ross Knudson.
When the 56-year-old was discovered by two duck hunters, Juneau police said his body appeared to have been in the water and exposed to the elements for at least several days.
Lt. David Campbell said Knudson was wearing a neck brace that led the police to guess who he was.
"Mr. Knudson's body was sent up to the medical examiner's office in Anchorage along with his dental records to do an identification," Campbell said.
Next of kin has been notified. Campbell said there was no obvious trauma to Knudson's body and the medical examiner is still working to determine a cause of death.