From the outside, Gastineau Apartments is a crumbling eye sore. After a large fire in
November of 2012
and a smaller fire
in March
, the buildings in the heart of downtown Juneau continue to deteriorate.
Inside, it's actually worse. Dave Lane does construction work for Gastineau Apartments owners James and Kathleen Barrett. He offered me a hard hat and a safety vest Monday, and invited me inside the apartment buildings. Here's what I saw.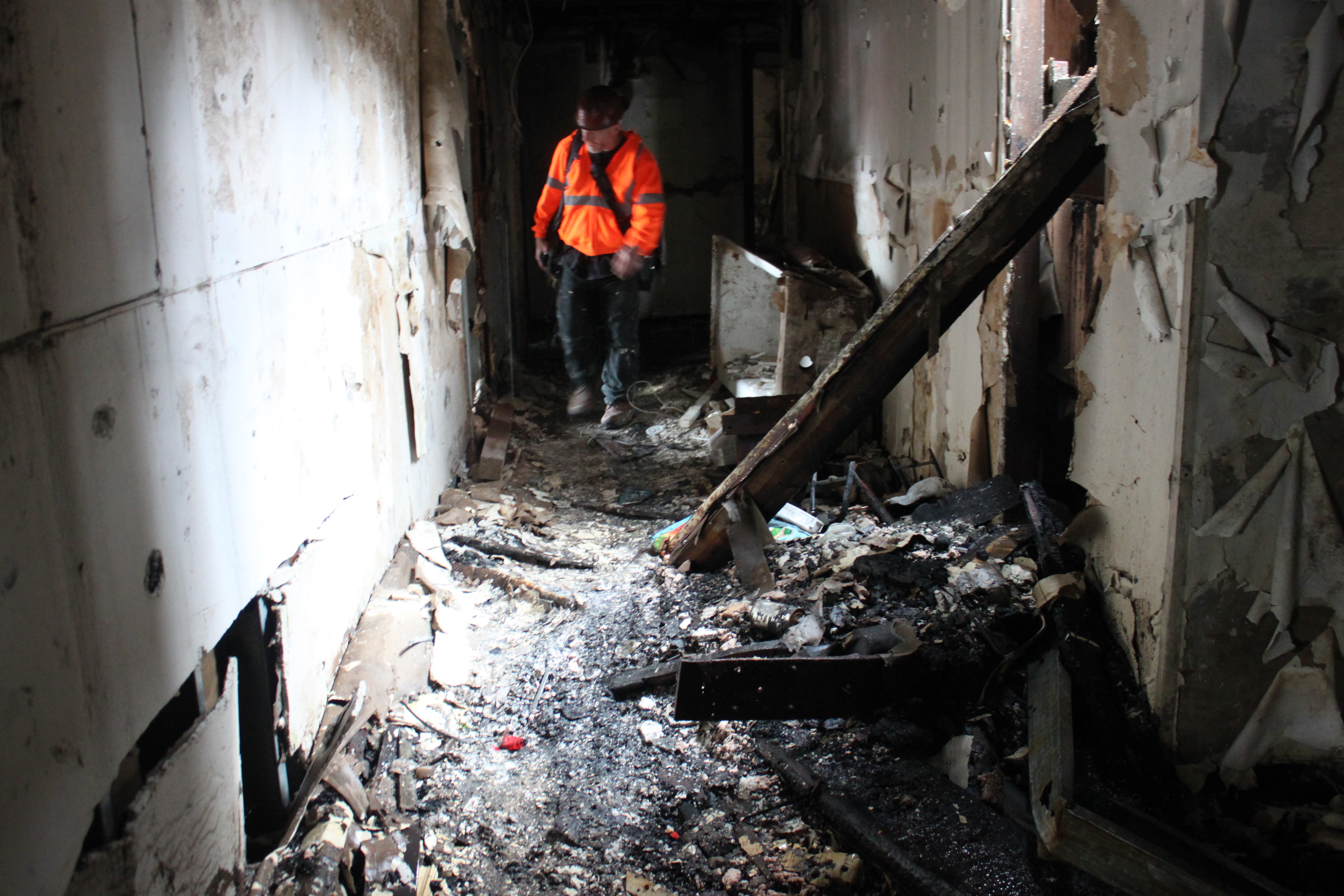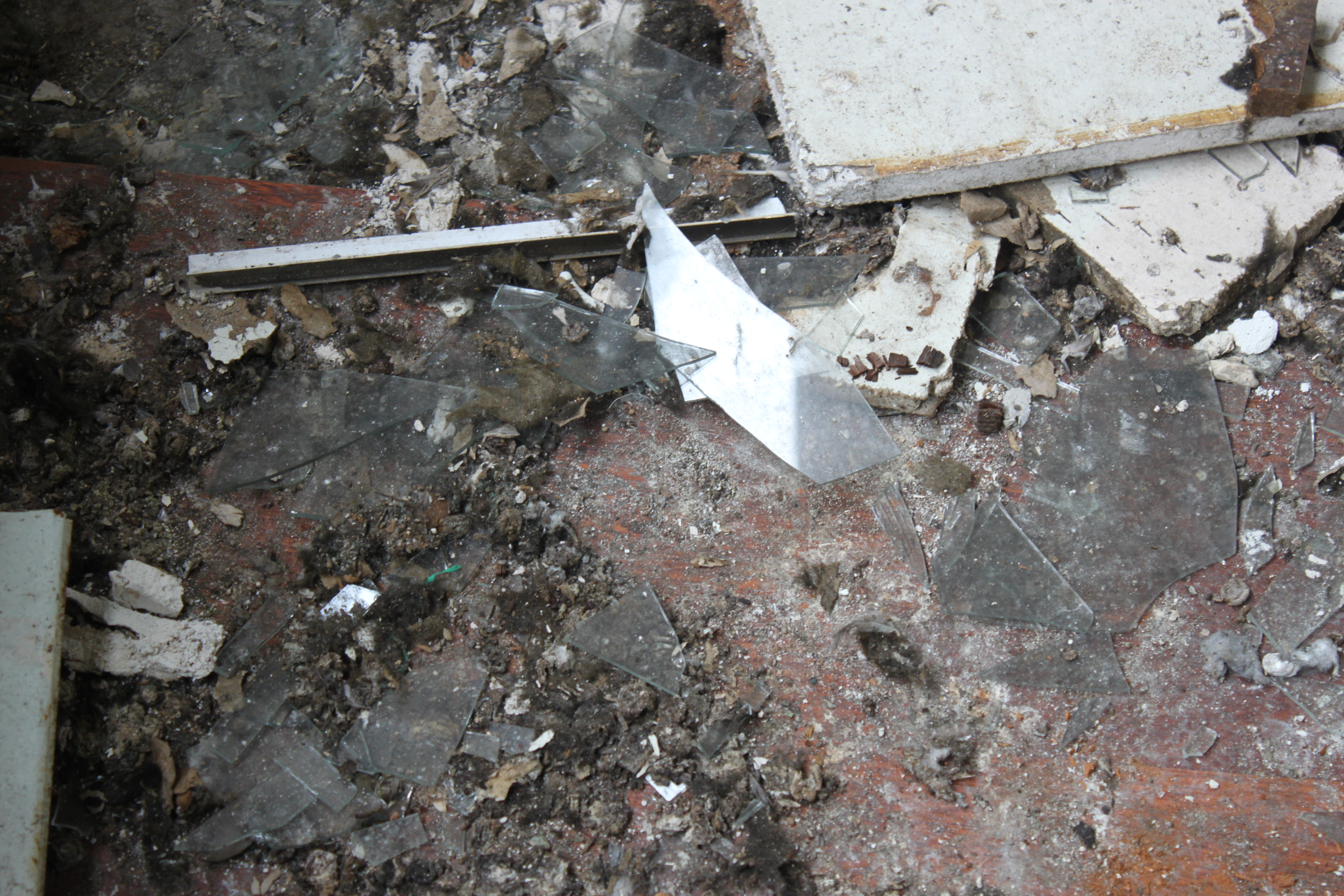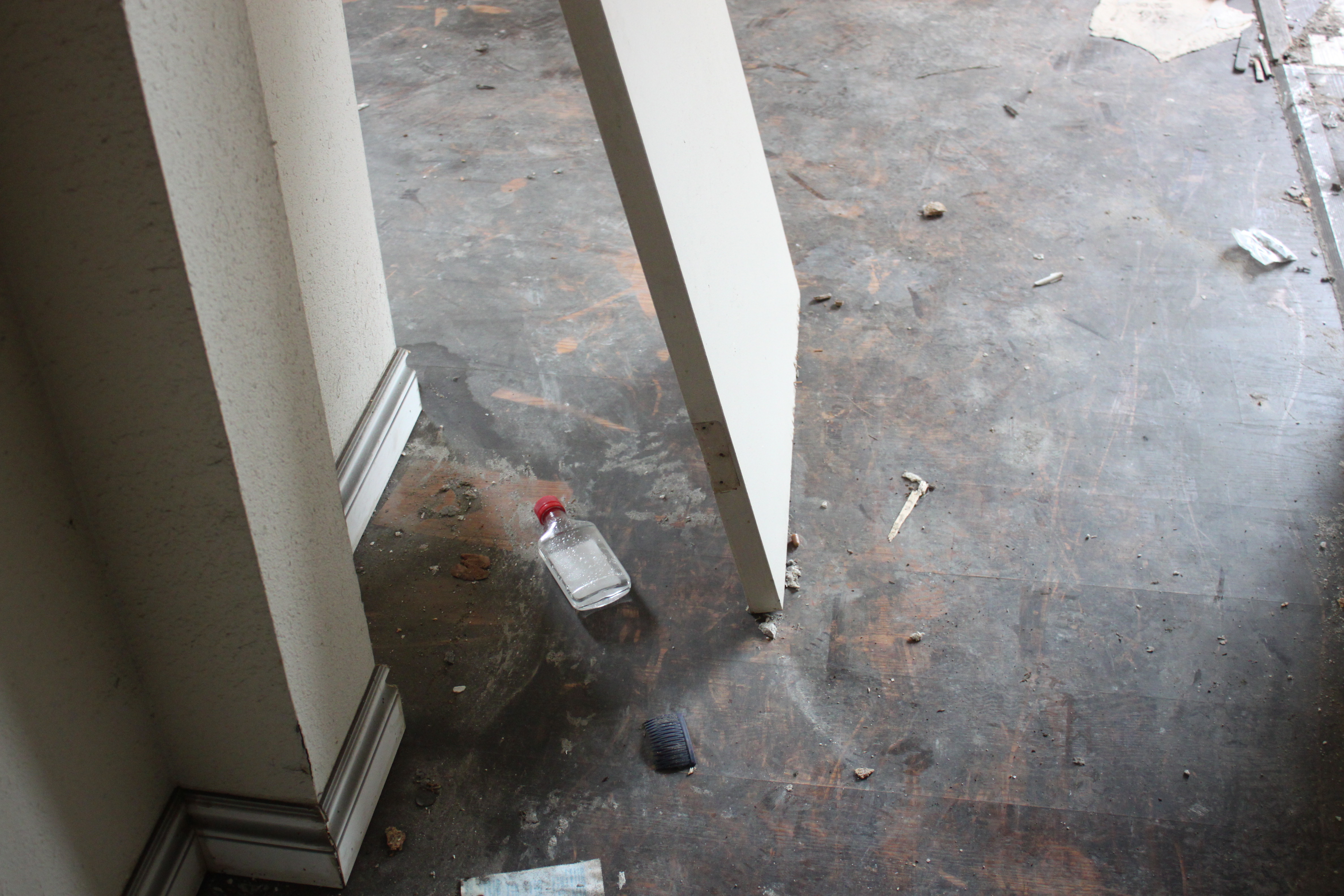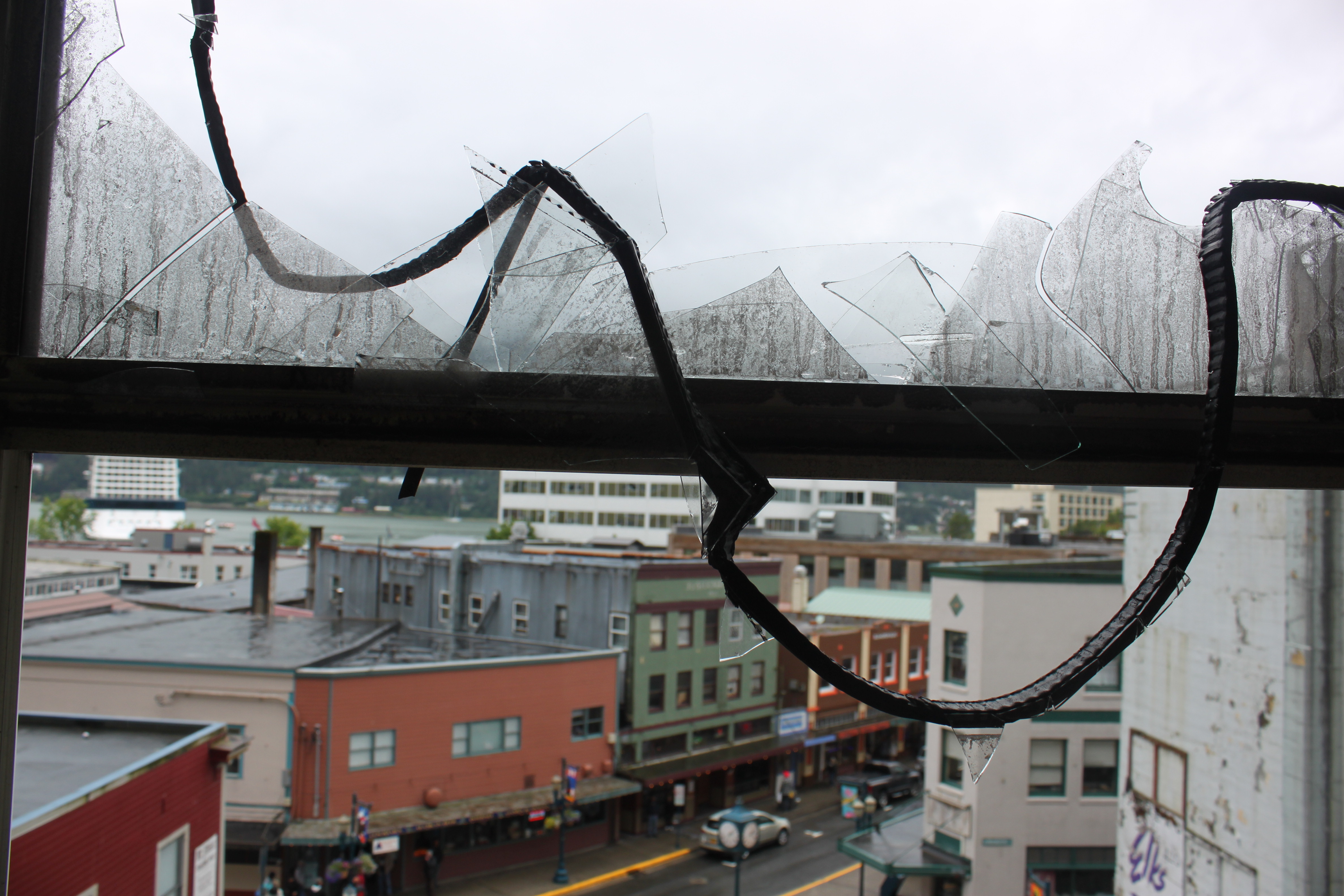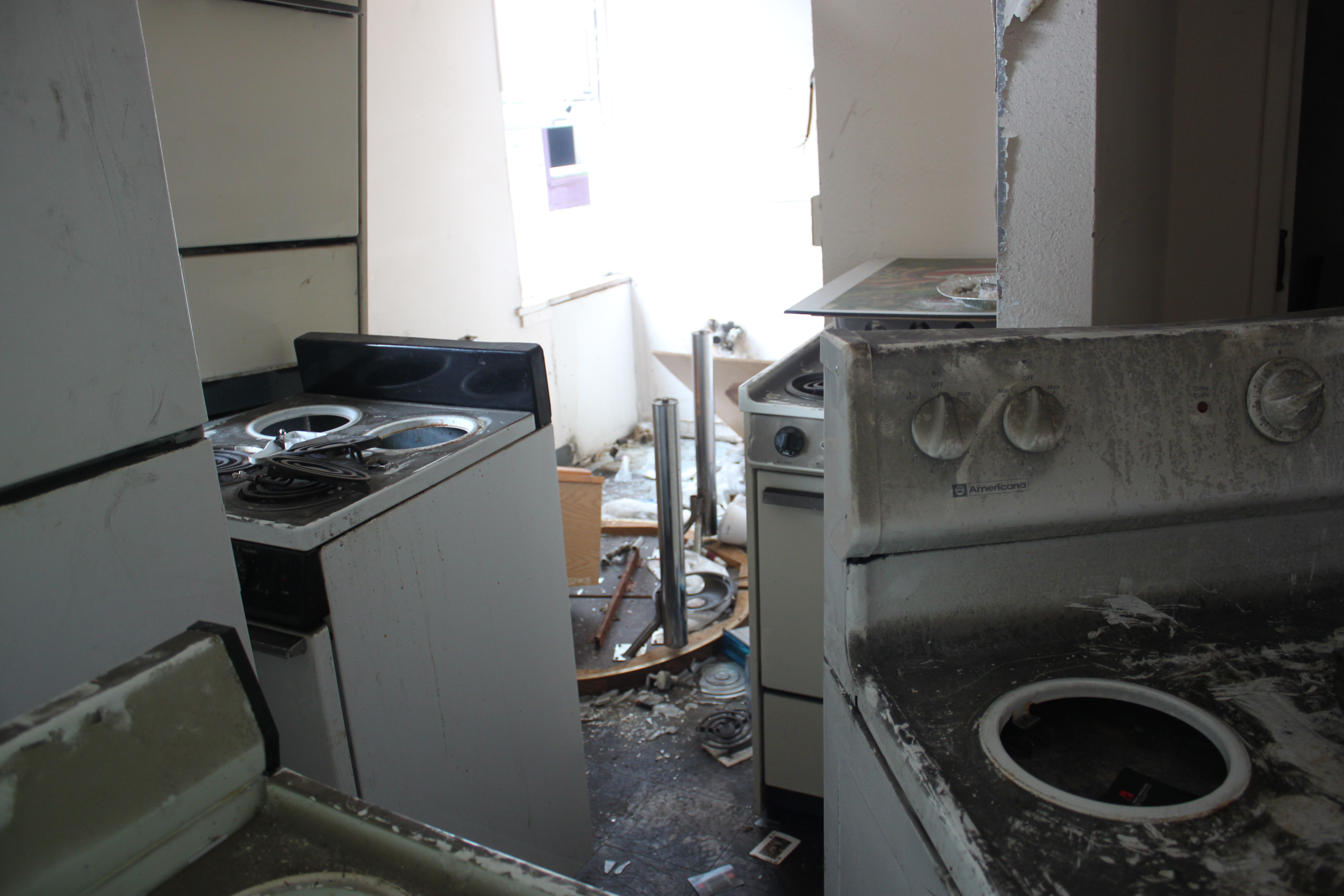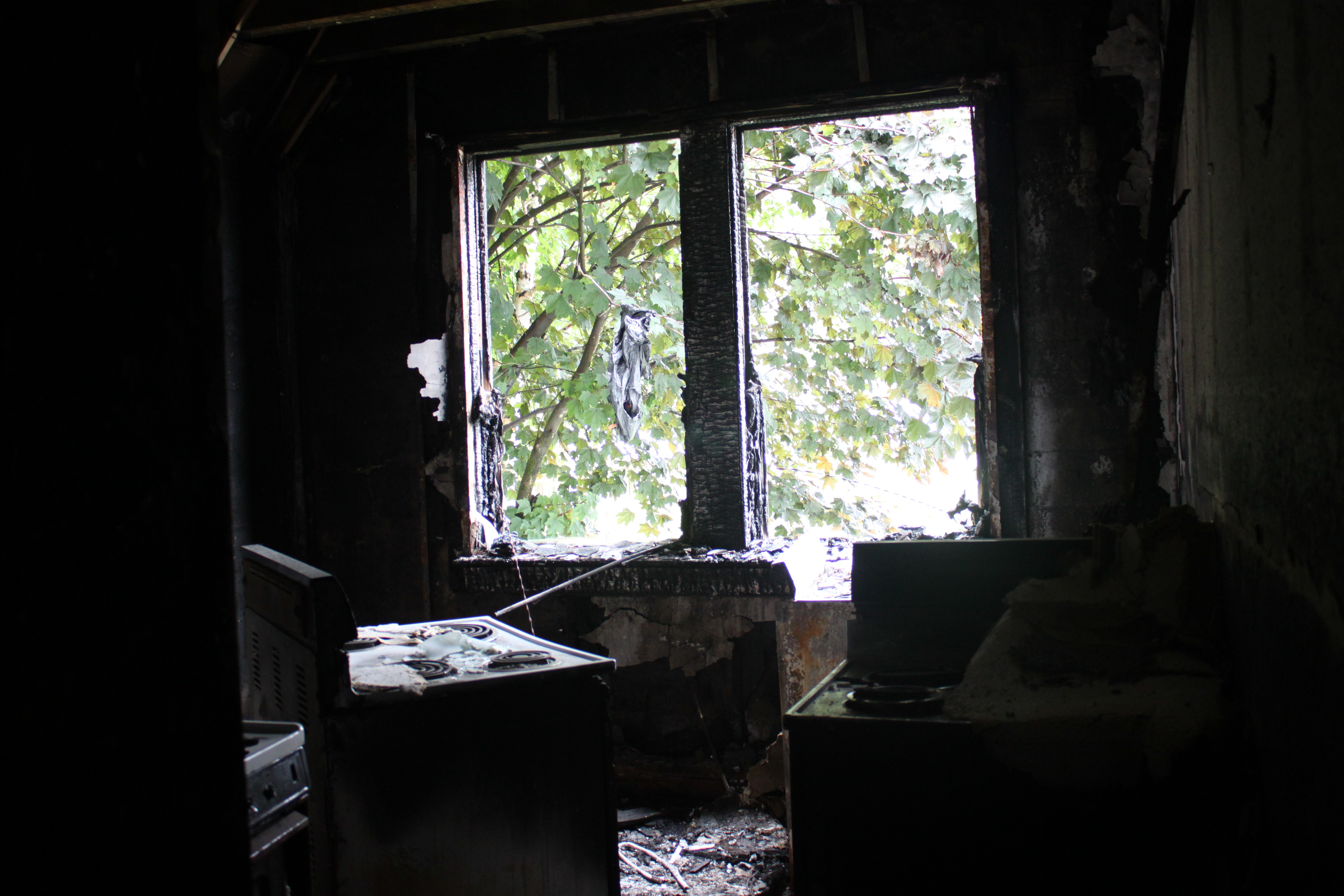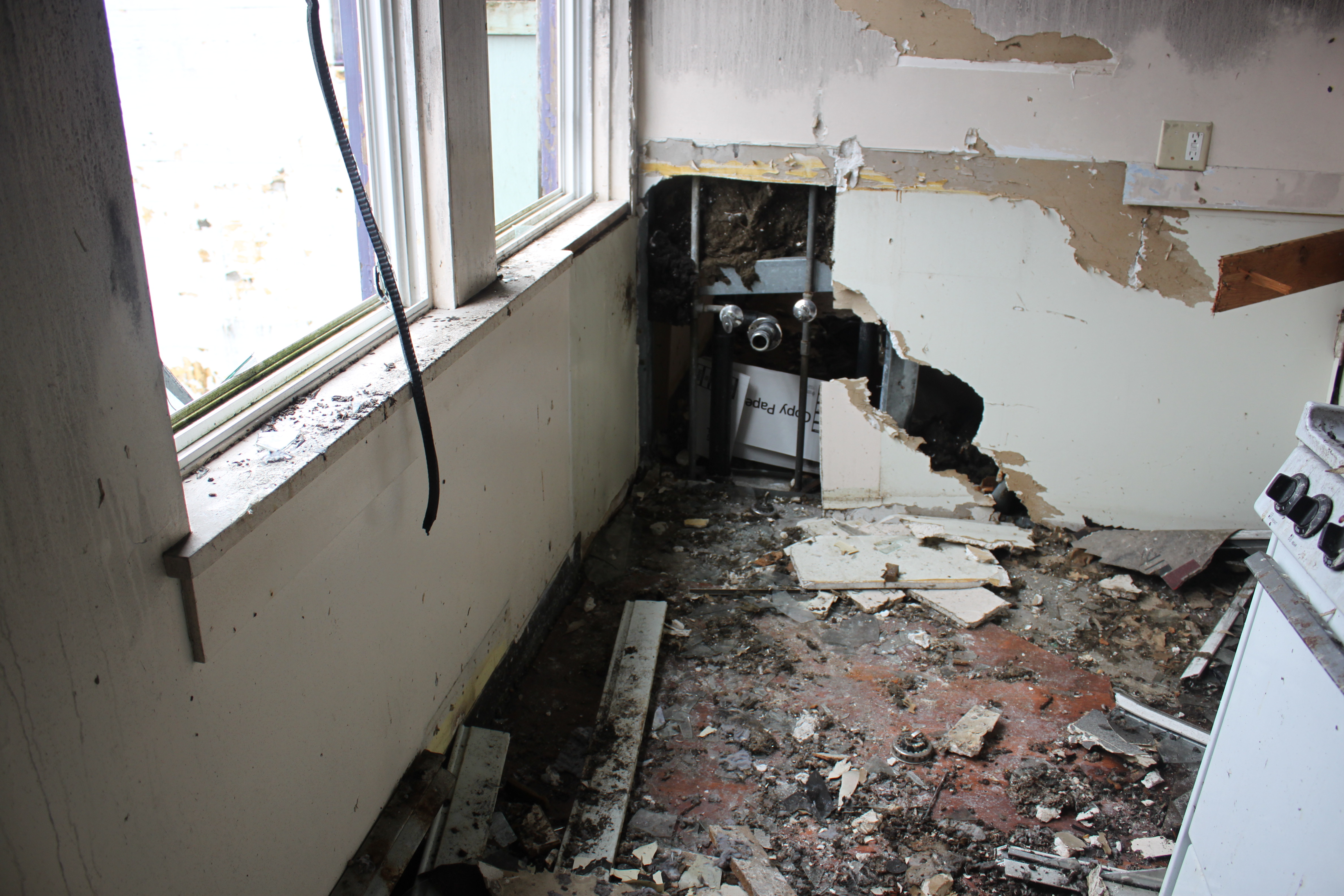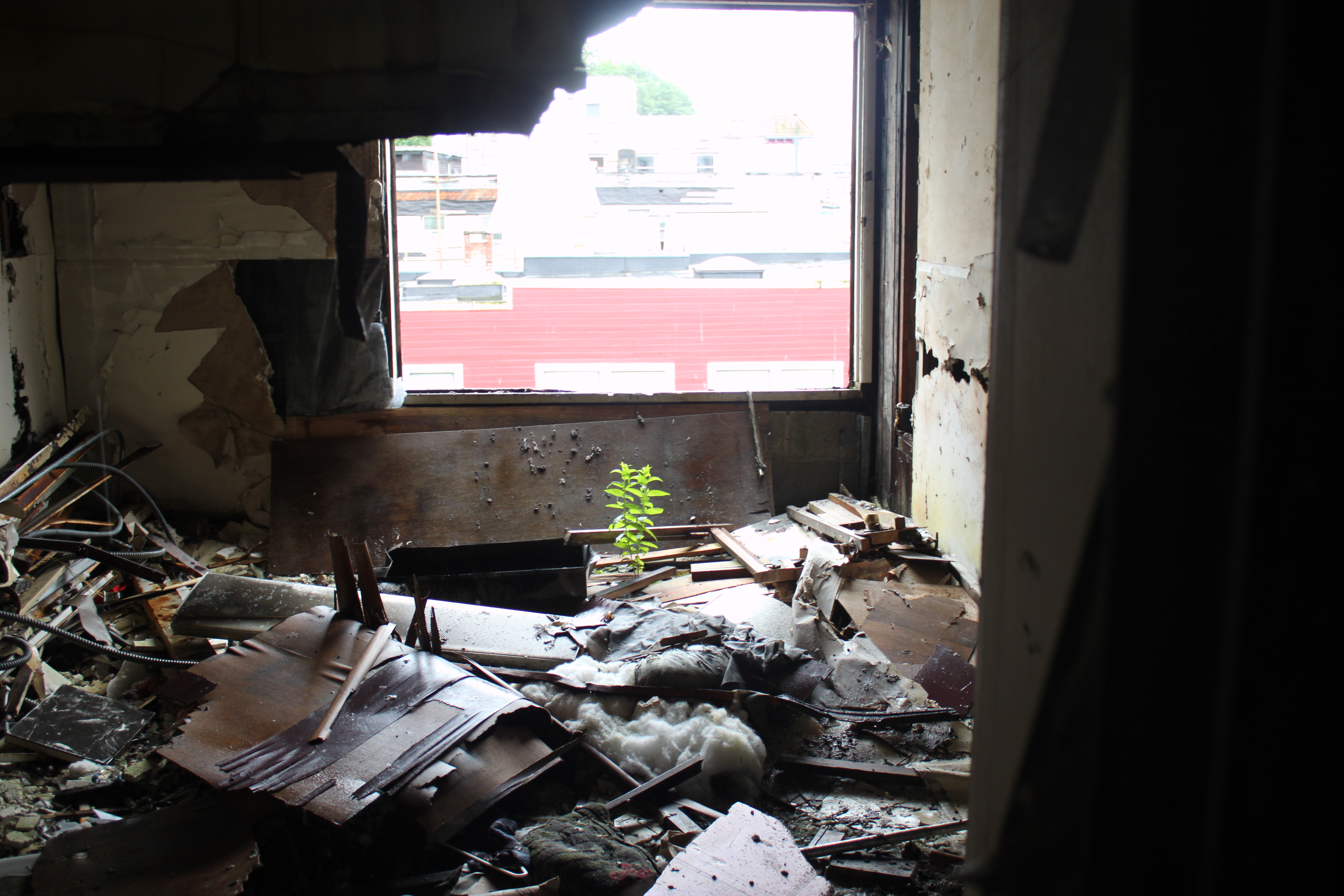 The Barretts have missed several deadline sets by the city to repair or demolish the buildings.
The city is moving forward with its own demolition plans. On June 29, the city solicited proposals for demolition plans. Bidding closes Thursday.