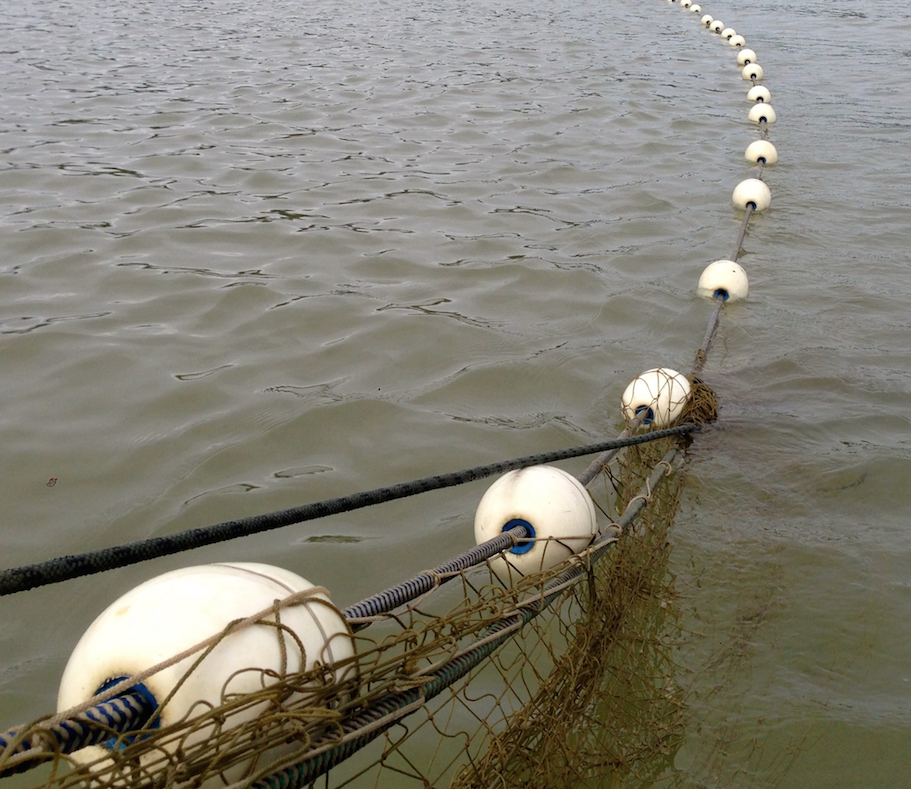 The Kuskokwim River is experiencing a poor chum salmon run, according to state managers, and with it, a restrictive fishing schedule.
The Department of Fish and Game plans to eventually move to a 24/7, 6-inch mesh gillnet fishing schedule, but they're still moving with caution and have not yet set a date. Gillnet restrictions on the lower river last year were relaxed June 30th.
On Wednesday at a meeting of the Kuskokwim River Salmon Management Working Group — an advisory body for fish management — fishermen supported a cautious approach.
"I talked to several fishermen over here; they were concerned about the very low numbers of chums showing up. Some said they hardly caught any. The majority catch is always chums and a few small chinook," said John Andrew from Kwethluk. "We could recommend they be cautious for the next two weeks until the silvers pick up."
Biweekly subsistence fishing periods are underway now. State officials are not considering a chum salmon commercial fishing period.
The working group wanted state officials to allow other opportunities to put away fish. They passed a motion recommending state managers lift the ban on 4-inch mesh set nets. Mike Williams of Akiak said he and other dog mushers rely on whitefish during the summer to feed their teams. The nets can still catch salmon species.
They also asked for longer fishing periods upriver, noting that there are far fewer fish and fishermen in the river. They passed a motion asking that the next fishing above the Holitna be at least 24 hours. The state then announced after the meeting that 50 fathom gillnet fishing above the Holitna opens Wednesday night until further notice.
Members noted that more people downriver are done fishing compared to the middle and upper river, where many are just starting. Red salmon will be the mainstay of the middle and upper river and many are also planning on taking advantage of the silver salmon run as the summer progresses.