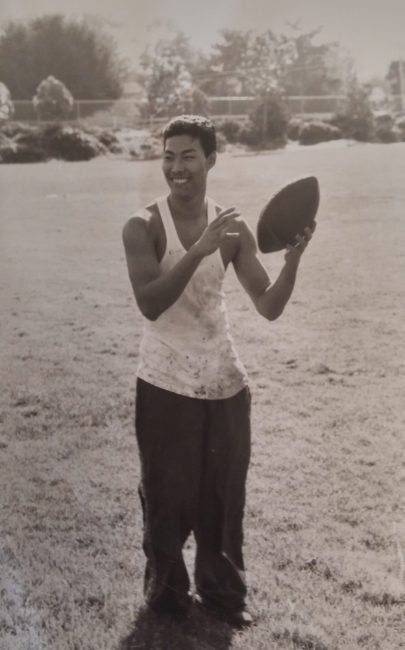 Simone Kim's brother-in-law described a diligent, hard-working, and thoughtful young man whom he hoped to someday let run his business. Jurors on Thursday learned more about the murder victim at the center of a wrongful death lawsuit that is now underway in Juneau Superior Court.
Robert Alexander is the husband of Serena Alexander, née Kim, who is the sister of Simone Kim of Anchorage. He was 26 years old when he was killed in August 2006 on the backside of the Juneau Fred Meyer store. Jason Coday, most recently from Nevada, was arrested and later convicted of murdering Simone Kim with a rifle taken from Rayco Sales. The Kim family alleges that Coday acquired the 10-22 Ruger during an illegal sale conducted by storeowner Ray Coxe.
While testifying Thursday, Alexander said all members of the Kim family are gentle and soft-spoken.
"They were an extremely kind family," Alexander said. "Very traditional in their ways, which was new to me. I got to learn it and respect it. For the most part, they are a close knit family, very into helping each other and being there for each other."
Alexander described Kim's parents Ambrosus and Chu Cha Kim as Korean immigrants with Chu Cha and daughter Serena both serving as the center and driving force of the family. He described another son, Pedro, as a disabled Iraq war veteran who's now dealing with mental health issues. Alexander said another daughter, Anna, is working in the nursing field.
In 2006, about a year after he met Serena, Alexander was operating a painting company and had hired Simone to help with various commercial projects, including painting at Alaska's Fred Meyer stores. He recalled that Kim had previously been working as a cook in Nome or another location in Northwest Alaska.
"Most painters, it takes awhile for them to get it," Alexander said. "It's not just you go out and paint. It's a lot of painting common sense, as I call it. Simone picked up on that very well, very fast, along with the leading skills."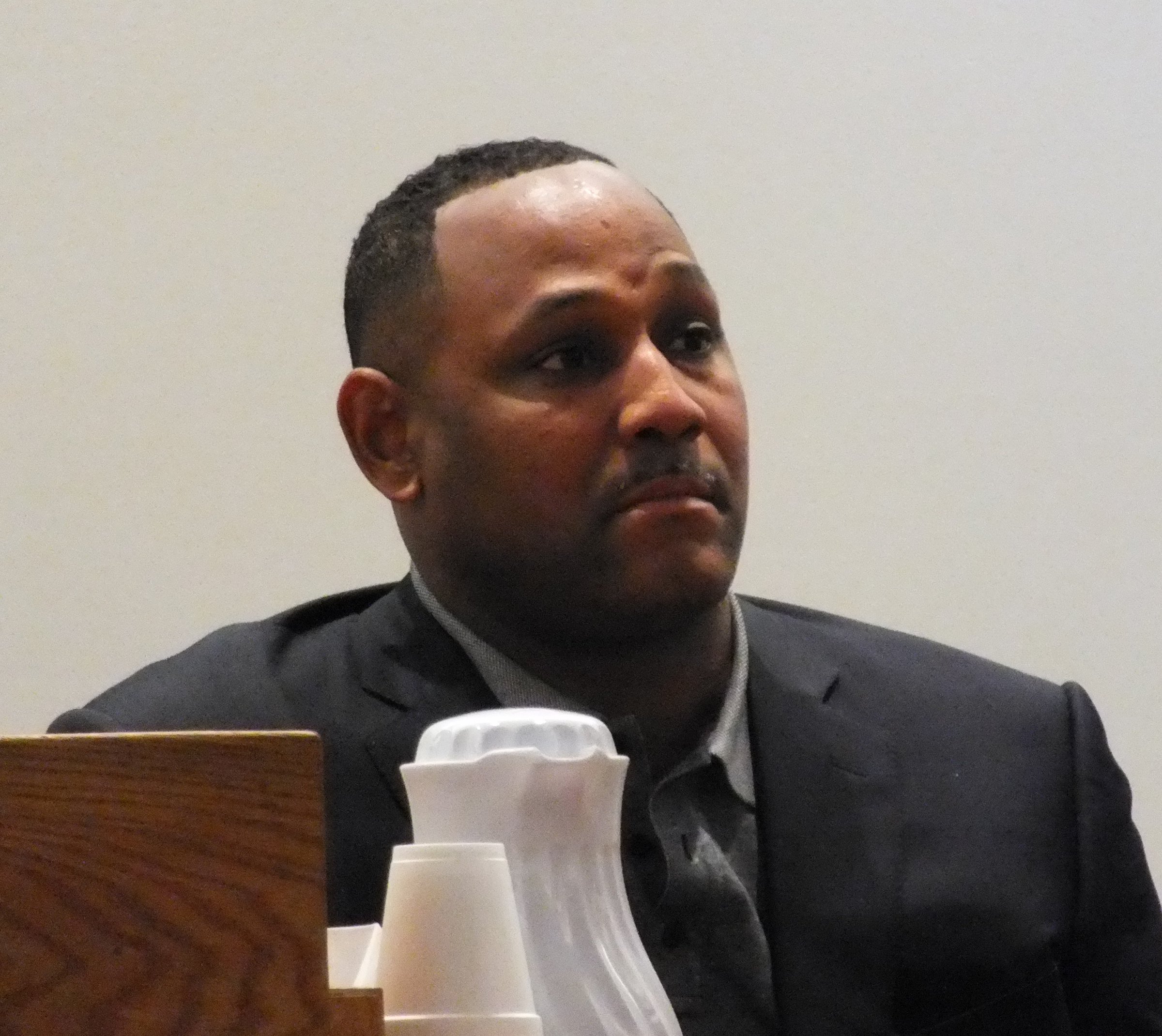 Alexander testified that — at Simone's request — he sent as much as 30% of his salary home to his parents as part of the Korean tradition of the oldest male supporting the family elders. Alexander also testified that Simone had potential as a manager and he had hoped to eventually turn the company over to him.
Alexander described how Simone would routinely be at the Kim family home offering to help out, or would bring back gifts for family members. During opening arguments Tuesday, attorney Jonathon Lowy also described how Simone would compose poems for relatives.
Alexander struggled with how someone like Coday could just leave a business with a firearm in their possession.
"Coming in and looking as someone off the street, living the streets, can get a gun and walk out the door with it, and kill anyone?" Alexander asked. "Question has not been answered. To me (it) has not been answered. Even sitting here in the courtroom, I still don't understand it."
After Simone's death, Alexander said his painting company essentially went dormant as he got involved with other Anchorage businesses such as current projects at the Big Timber Motel and the nightclub L.E.D. Ultra Lounge and Tri-Grill Restaurant, formerly known as Platinum Jaxx.
Also on Thursday, Ray Coxe took the stand for most of the day again. Coxe was visibly irritated on occasion with what seemed to be repetitive and redundant questioning by Lowy. Coxe will return to the witness stand later in the trial as his attorneys present their own defense in the case.
Jurors were also introduced to Joseph Vince, a former Bureau of Alcohol, Tobacco and Firearms supervisor who was the inspiration for attorney Tony Sholty's "Vince World" alternate reality comments at Tuesday's start of the trial. The jury was sent home for the day Thursday before any substantial questioning of Vince got underway.