The application period for the Juneau Economic Development Council's Storefront Star Awards ends soon. It's a friendly competition among downtown businesses to beautify storefronts. Improvements can be as simple as planting flowers or as extensive as painting the exterior of a building — whatever the owner sees fit.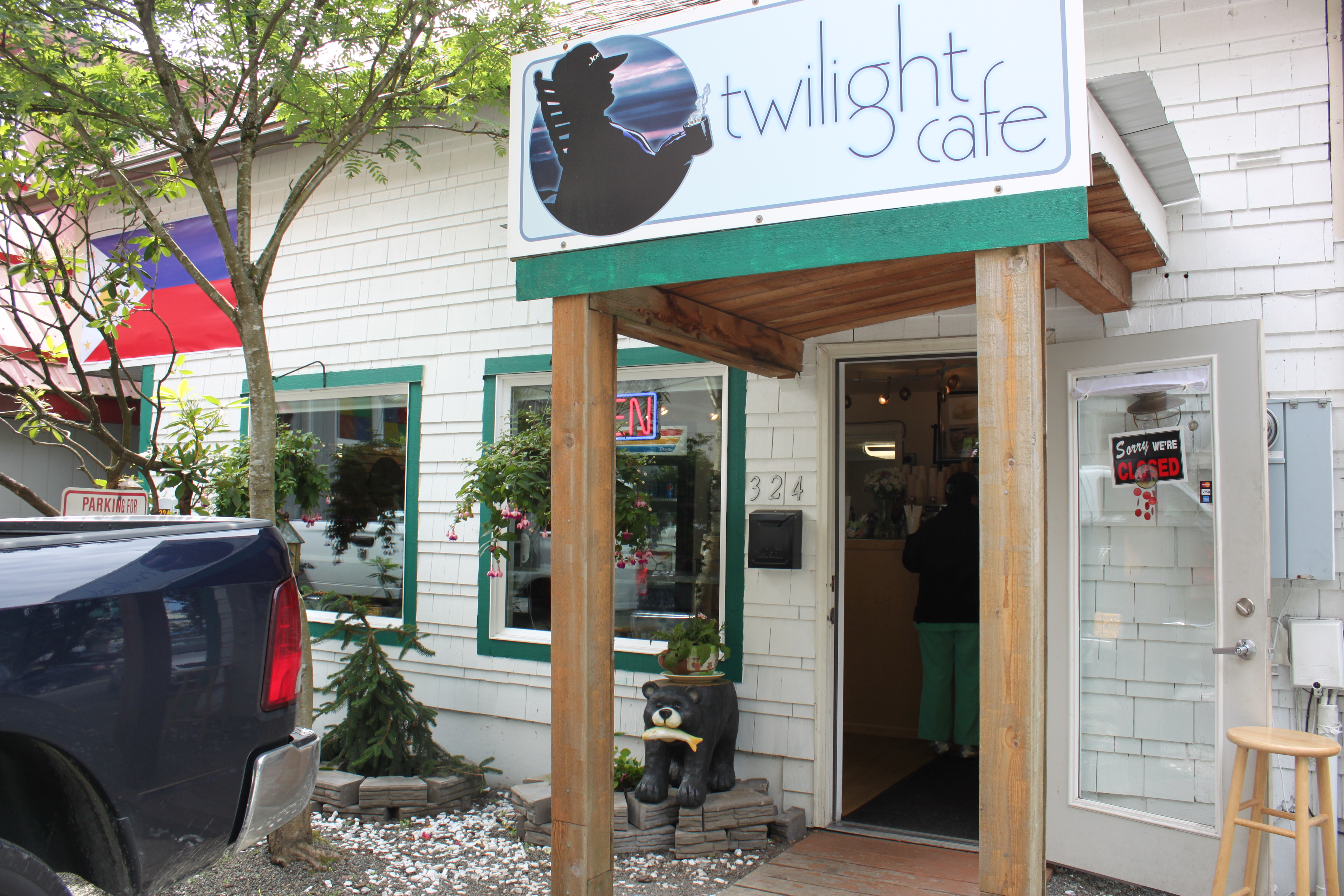 "It's a simple program but it's a way to encourage and recognize those businesses that are making a special effort to make downtown Juneau more attractive to locals and visitors alike," says Brian Holst, the JEDC's executive director.
The winner will receive $400 and a Storefront Stars plaque. There will also be runners-up and people's choice awards. Last year, Twilight Café won the competition by removing a concrete parking barrier and adding outdoor plants.
Sponsors of the competition include Princess Cruises and Tourism Best Management Practices.
The deadline to apply is Friday, May 15. Winners will be announced in June.