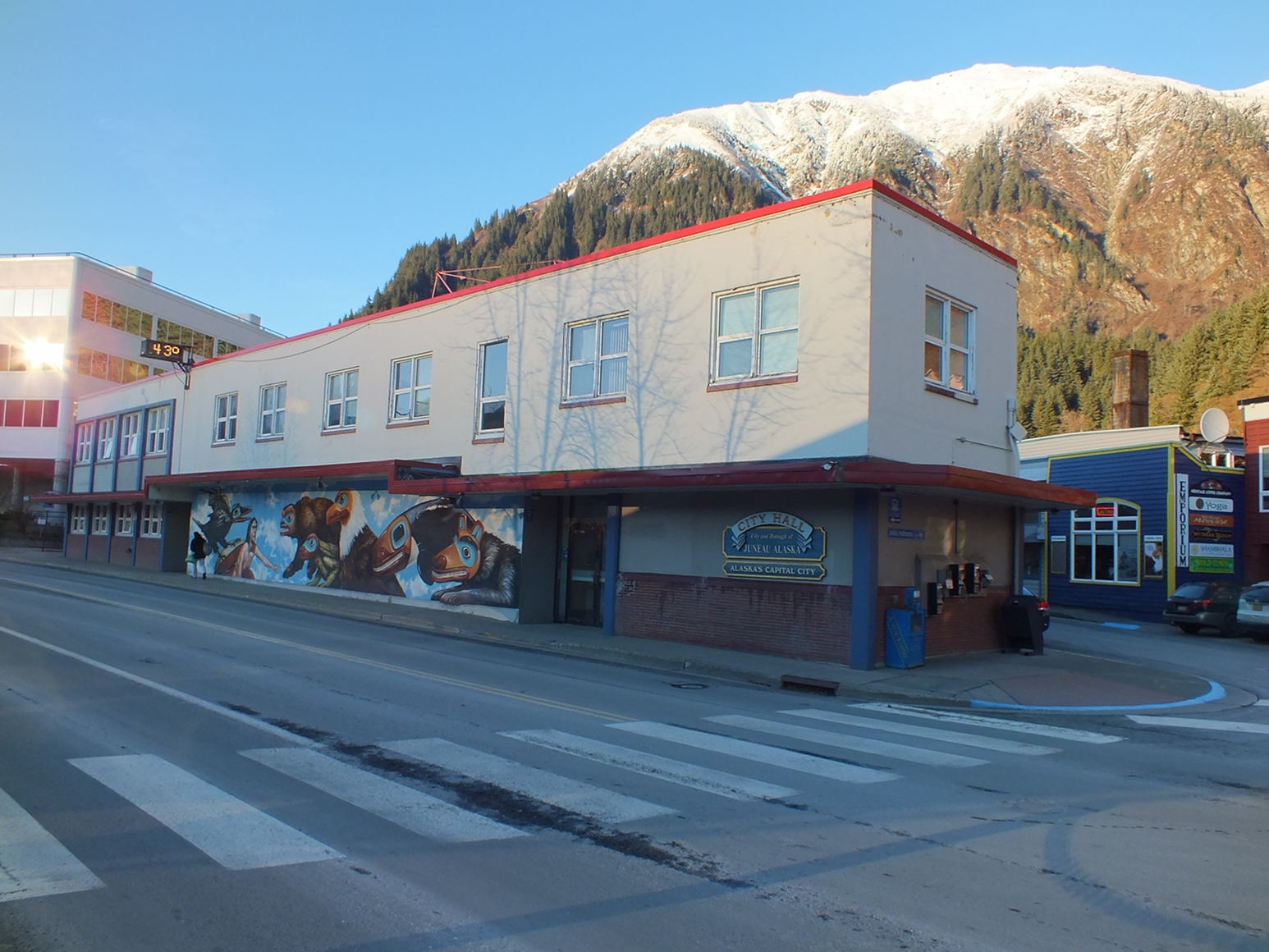 A combination of new revenues and spending cuts have improved Juneau's budget picture, but it's not sustainable yet.
That was the message the city administration had for the Juneau Assembly last week.
The city operates on a two-year budget cycle, so a preliminary spending plan for the fiscal year starting July 1 was adopted last year. Finance Director Bob Bartholomew says that was the start of a multi-year process "to work from an unsustainable situation towards sustainable."
A year ago, with sales and property tax revenue growing at a slower than expected pace, and the federal government cutting revenue sharing programs, the city faced an estimated $12 million deficit over two years.
The Assembly cut a dozen city positions, and members started looking at ways to raise new revenue. An increase to the city's tobacco tax has already been approved, and changes to some sales tax exemptions are under consideration.
To balance the budget for the coming fiscal year, Bartholomew says the city will still need to use more money from savings than he considers sustainable. But he says local government is in a better position than it was at this time last year.
"Depending on what scenarios and how we handle certain things, we're not sustainable. We're still ($1.5 million), give or take, away from that," Bartholomew says. "But we have to absorb what we've done, and get that done, get it done right. And then take that next bite."
Bartholomew says the next bite does not need to happen until the new biennial budget process begins in about a year. He says the city has enough cash on hand so that it will not need to touch its emergency savings to balance the coming year's budget.
The big unknown right now is how the state's multibillion dollar deficit will affect the city.
"But I think we're ready to wait and see how that is," Bartholomew says.
The city administration will submit a revised budget for next fiscal year to the Assembly on April 1. The Assembly plans to adopt a spending plan by mid-June.
The Assembly also will consider adding to the Juneau School District's current budget. That would fund the district to the maximum amount allowed under state law for this school year, the first in recent memory that the city did not fund schools to the cap.