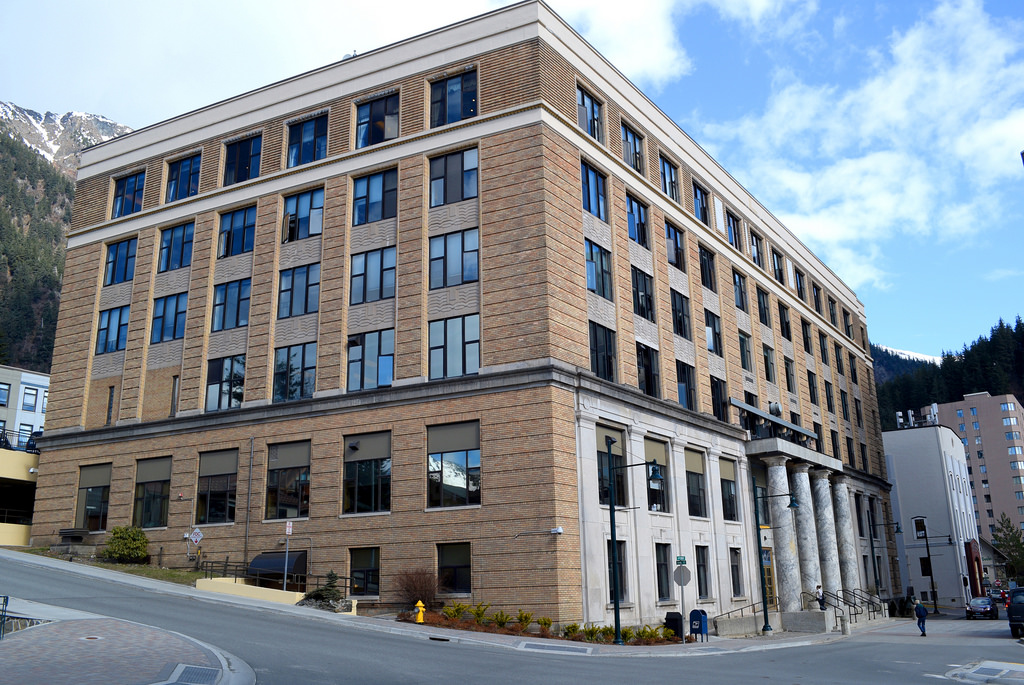 Update | 4:05 p.m. Jan. 8, 2015
Sen. Dennis Egan, a Juneau Democrat, says he thinks the bill "is a crock."
"I'm really dismayed that he's pitting one section of Alaska against another," Egan says.
Through a spokeswoman, Gov. Bill Walker said he typically doesn't commit on how he'll deal with legislation before receiving it. But, he added, he doesn't favor moving the capital.
Original post | 7:27 p.m. Jan. 7, 2015

Sen.-elect Bill Stoltze, R-Chugiak, plans to introduce a bill to move the Alaska Legislature to Anchorage. Stoltze isn't proposing a full-on capital move. Instead, KTUU reports that the bulk of state government would remain in Juneau and legislative sessions would be held at the Anchorage Legislative Information Office.
"I have always been a vocal advocate for relocation," Stoltze told KTUU.
This is the second time Stoltze has advocated for such a move. In 2008 he supported a similar bill introduced by Rep. Mark Neuman, R-Big Lake.
Many attempts and discussions to move the capital have taken place since the days of Alaska's first constitutional convention. According to a brief history compiled by The Alaska Committee, the last attempt to swing the legislature away from Juneau happened in 2002. Voters defeated a ballot measure that required the legislature to meet in the Matanuska-Susitna Borough.
Stoltze's bill will be introduced as the state grapples to deal with a $3.5 billion budget shortfall and declining oil prices.