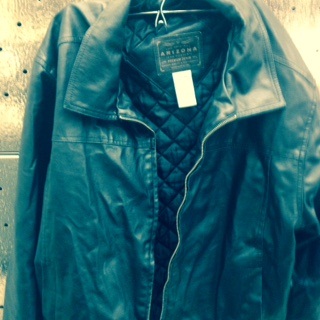 Juneau Police suspect a drug user or a small group of people in multiple recent thefts around Industrial Boulevard.
The latest theft police are highlighting was of a gray, 1992 Toyota minivan with a hatchback parked on Brandy Lane that contained a lot of personal property. It was taken between Oct. 17 and Oct. 20. It was recovered on Oct. 21, with multiple syringes inside. Police are analyzing fingerprints and DNA.
You can report tips to JPD at 586-0600 or at juneaucrimeline.com. You may be eligible for a reward.