Photos of Juneau Assemblies past and present hang on the walls of city hall chambers. While women like Sally Smith and Fran Ulmer have been mayor, none of the photos feature more women than men. Since the city and borough government formed in 1970, the most women to serve on an Assembly at the same time has been three.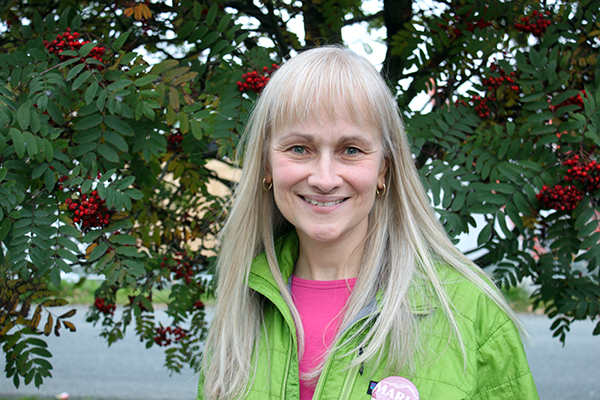 That will change Monday evening, when Maria Gladziszewski and Debbie White are sworn in, giving women a 5-4 majority on the Assembly. White and Gladziszewski were elected at this month's municipal election.
Women's rights activist Barbara Belknap of Juneau says the first majority female Assembly is a noteworthy milestone.
"You're going to look at that dais and instead of mostly men and maybe two women, you're going to see all those women sitting there," Belknap says. "So, just the optics of it are fabulous, just seeing those women there is great."
Belknap says it will be interesting to watch how working relationships and priorities change with more women on the Assembly.
"For instance, daycare. You know, how much daycare is available," Belknap says. "Is there anything the city can do to encourage more daycare centers?"
"One woman saying something often does not make a difference really," she adds. "But if you get a group of women to come together in a critical mass and say something, then it can make a difference. It can move the needle."
Incoming member White doesn't think a majority female Assembly is a big deal.
"I've never let my gender define what I can or cannot do," White says. "I've learned to operate a front end loader, I was in the painters' union, I was a volunteer firefighter; just never really thought about it."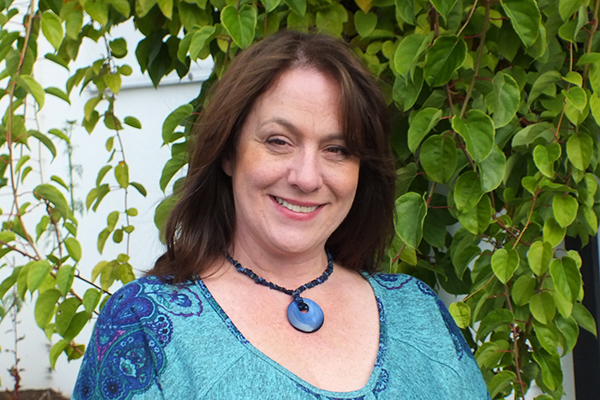 White says her priorities include education, public safety and addressing the city's budget shortfall – nothing she considers specifically male or female.
"I would think that those should be everybody's priorities," she says.
On the other hand, Assemblywoman Kate Troll says she's excited for more women to join the Assembly. When she was on the board of United Fishermen of Alaska, Troll says she found her female colleagues were able to get more accomplished.
"I just find that there's more of a collaborative style with women, and I just slide in and fit in easier," Troll says. "It's also a signal of progress."
But like White, Troll doesn't think the makeup of the new Assembly will change its focus.
"The economic plan, affordable housing, Housing First, the budget – it's all front and center for us," says Troll.
The Juneau Assembly meets at 7 p.m. Monday in city hall Assembly chambers. Outgoing Assembly members Carlton Smith and Randy Wanamaker will be honored before Gladziszewski and White are sworn in.