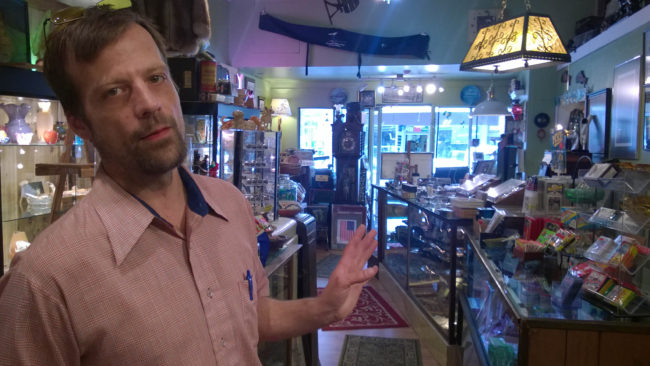 The Juneau Assembly adopted a measure last night intended to help authorities track and recover stolen goods moving through legitimate businesses.
Police Lt. David Campbell described property crimes as a "massive" problem in Juneau.
"Big enough to the point where at the police department, we have five detectives. And three of them were assigned to property crimes and two of them were assigned to people crimes. So it's a big enough issue that 60 percent of detectives were working just on property," Campbell said.
Assemblyman Loren Jones, who served on the committee that worked on the ordinance, cited some numbers:
"JPD statistics over the last three years: (There) has been almost 3,000 thefts and close to 400 what they're calling burglaries," Jones said.
The ordinance targets shops that buy and sell secondhand goods. Those are different from pawn shops, which have special licenses and already are covered by similar requirements in state law. Because of those rules, Campbell said pawn shops aren't much of a problem when it comes to stolen goods.
Juneau's new ordinance requires secondhand dealers hold certain goods they traffic in for 30 days. It also requires secondhand shopkeepers electronically record and submit records of their transactions to police every week.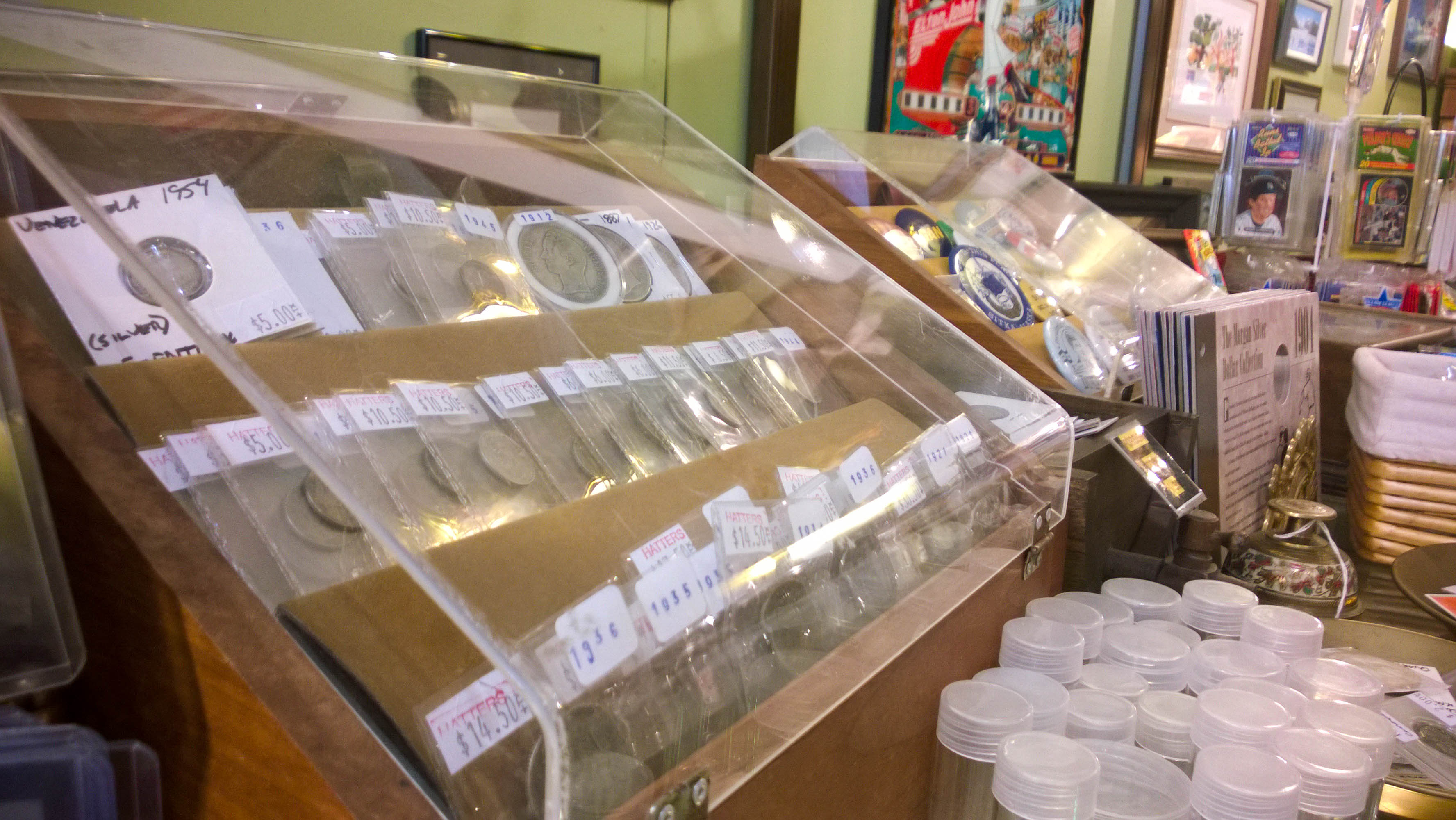 The ordinance applies specifically to electronics and tools worth at least $50,precious metals and gems, coins or bullion, and firearms.
Police say thieves frequently target these items.
One of stiffest objections to the ordinance came from Ray Cox, owner of Rayco Sales. Cox buys and sells used firearms, as well as other outdoors gear at his shop. He said record keeping and storage alone would be costly.
"Plus I'm going to sit on that merchandise for 30 days. That's 30 days of interest that I've got to pay for the money that I'm paying for that merchandise," Cox said.
Again, that's a big difference from pawn shops, where holding onto someone else's stuff is part of the business model. At pawn shops, goods can be sold outright, or used to secure short-term loans. When the loan is repaid plus interest, the items are returned.
Assemblyman Jerry Nankervis said he sympathized with the intent of the ordinance, but felt the 30-day holding period, modeled after pawn shop statutes, was a bad fit. He also had concerns about civil liberties.
"I don't believe that just because a business takes in something secondhand that the bar ought to be lower for them on what the police can and cannot tell them to do. I believe if you believe it's a stolen item, and you believe who has it, you go see the judge and you get a search warrant to go confiscate that item," Nankervis said.
The Assembly's vote was 7-2, with Mayor Merrill Sanford joining Nankervis in dissent. Sanford didn't speak to his vote.
The ordinance takes effect next month.