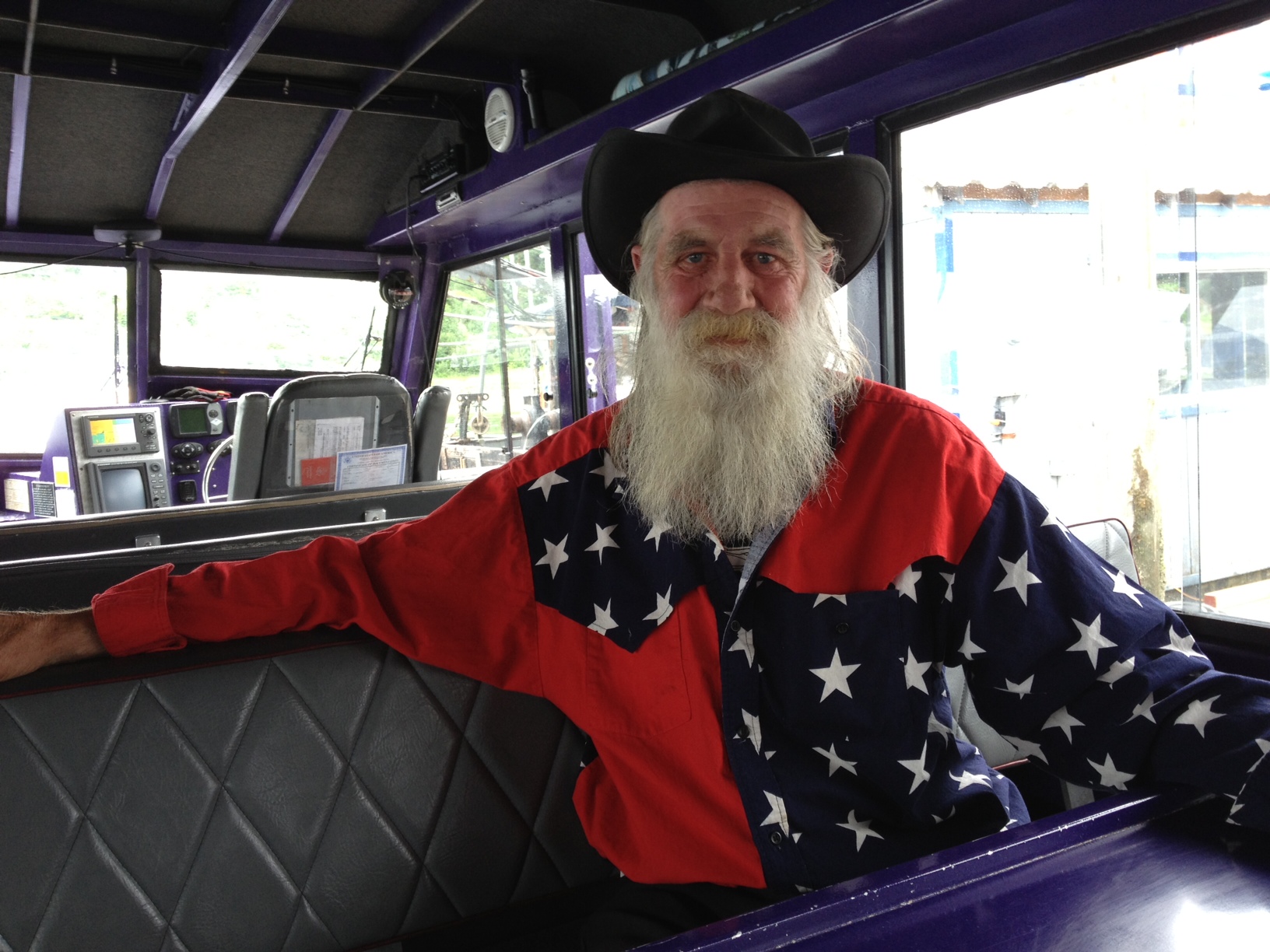 A text message from a whale watching boat in Juneau has led to the arrest of the captain on board.
Lawrence Dupler, 67, was arrested today for driving a 52-foot tour boat while intoxicated. A breath sample revealed his blood alcohol level to be .115 percent, about 45 percent over the legal state limit for operating a motor vehicle. Under federal jurisdiction, the legal blood alcohol level for commercial vessel operators is .04 percent.
Juneau police Lt. Dave Campbell says the U.S. Coast Guard received a tip which originated from a text.
"Somebody on board the boat texted a friend that the boat captain appeared intoxicated and that friend contacted the Coast Guard and that's what initiated the Coast Guard to do a stop of the whale watching boat," says Campbell.
Campbell says 12 tourists and two other crew members were on board. When the Coast Guard detained Dupler, the boat was turned over to another crew member.
Dupler was brought to Auke Bay harbor around noon where Juneau police arrested him.
Known as Captain Larry, Dupler is listed  on the company's website as a captain with local tour company Orca Enterprises. He's been a whale watching captain since 1994 and started working for Orca in 1997.
Dupler is being lodged at Lemon Creek Correctional Center on $1,500 bail.
*Editor's Note: The story has been updated to reflect blood alcohol thresholds for commercial vessel operators.