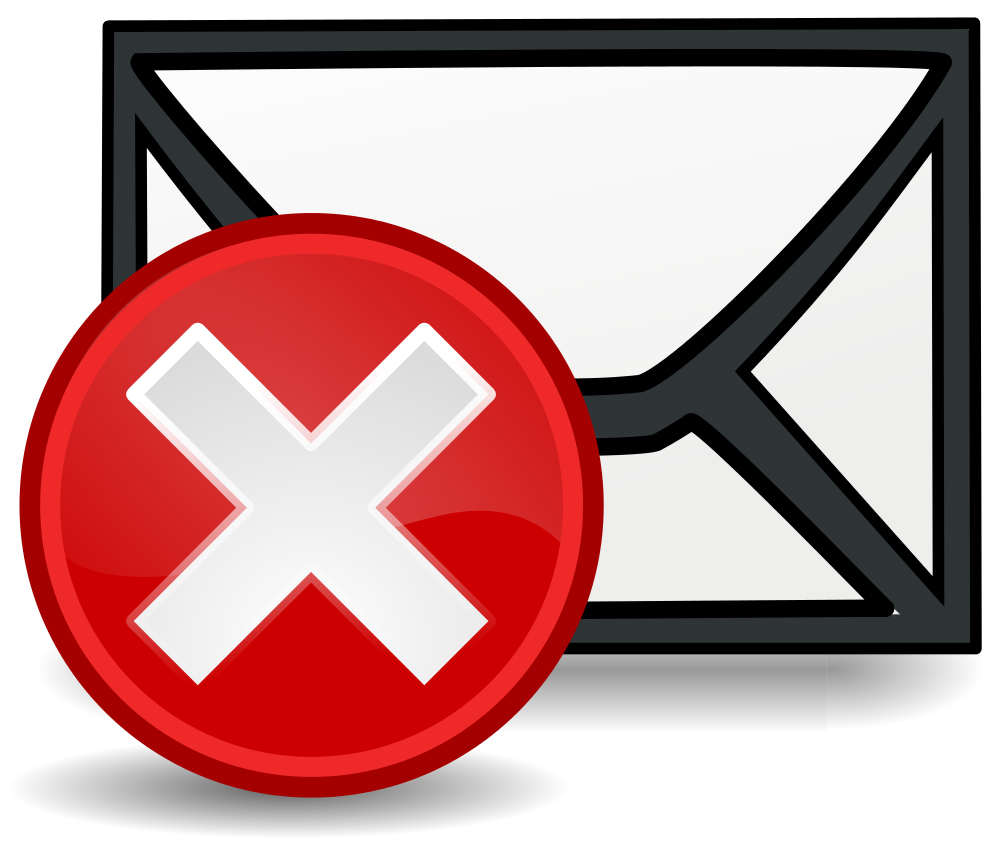 About 3,000 GCI customers with Alaska.com accounts will have to change their email addresses.
Originally, GCI was given a 30 day notice that their rights to Alaska.com were being revoked on Jul. 31. That deadline has since been extended to Dec. 31 after GCI reached an agreement with The McClatchy Co., the owner of the domain.
David Morris, GCI spokesperson and vice president, says that small business owners are particularly impacted by this change.
He says the response, "ranged greatly from 'it's really kind of an inconvenience, but not that big of a deal' to, 'this is a huge deal because it is right in the middle of the tour season.'"
Morris believes that McClatchy agreed to extend GCI's access to the domain because they received complaints from people using Alaska.com.
Eve Dillingham, who has an Alaska.com address, describes the change as "worrisome" in an email. She says that she's had the account since the 1990s and uses it not only for personal correspondence but also for government and commercial purposes.
The Alaska.com domain sprung from a partnership between Anchorage Daily News and GCI. The intention was to make Alaska.com a go-to portal for all things Alaska. When the larger project fell through, GCI continued to use Alaska.com for email addresses.
After the Anchorage Daily News was sold by McClatchy to Alaska Dispatch Publishing, GCI lost rights to the domain.
Though the domain will remain valid until Dec. 31, Morris encourages people to switch to a new email account as soon as possible, since Alaska.com faces an uncertain future.
"When it comes to negotiations, you never know until the last minute," says Morris.
Morris says GCI intends to continue to attempt negotiations with McClatchy until the extension runs out.
A spokesperson for McClatchy referred questions to GCI.