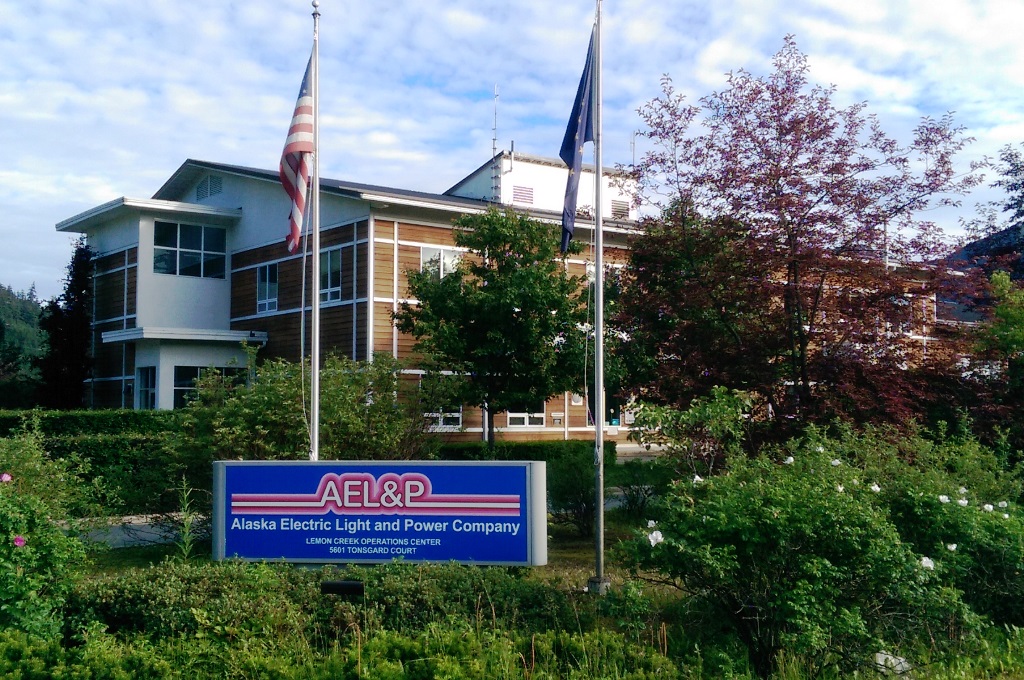 Juneau's Alaska Electric Light and Power has merged with Spokane-based Avista Corp.
The sale was announced in November and the $170 million purchase closed on Tuesday.
At closing, Avista Corp. issued about 4.5 million shares of common stock to Alaska Energy and Resources Company shareholders at just under $32.46 a share. AERC is AELP's parent company.
Avista is a mid-size utility that sells electricity and natural gas to nearly 700,000 customers in eastern Washington, northern Idaho and parts of Oregon. With the purchase of AELP, Avista Utilities acquires an additional 16,000 electric customers.
AELP Consumer Affairs Director Debbie Driscoll says they will not see any changes in day-to-day operations in the short term.
Part of the contractual agreement was that when the deal closes everything remains as is or better for the next two years," Driscoll says.
That includes retaining AELP's Juneau headquarters and its more than 70 employees.
Avista Communications Manager Jessie Wuerst says Juneau may not be the company's only entry into Southeast Alaska.
We're an investor-owned utility, so we're always looking for opportunities to bring value to our shareholders and Southeast Alaska is certainly an area that has opportunities in it," Wuerst says. "So we're looking."
She says 51 percent of Avista power generation comes from renewable sources, including hydroelectric, wind and biomass. Avista also owns part of a coal-based generation plant in Montana.
Avista started as Washington Water Power on the banks of the Spokane River in 1889.
AELP was founded in 1894. The Corbus family bought into the utility in 1896 and has been majority owner since.
When former president Bill Corbus announced the Avista agreement in November, he said the company provided the best cultural fit.
Driscoll describes her fellow employees as excited about the merger, especially for the financial resources the bigger company brings.
"We've just expanded our resources significantly. There are changes in the industry, innovative improvements in the industry, smart grids, things that we can possibly now afford and maybe before it would have been too much of an impact to our customers from a rate standpoint," she says.
AELP operates Snettisham and Lake Dorothy hydroelectric facilities as well as several smaller hydro projects and back-up diesel generation.
Note: Story updated at 9:40 a.m. to clarify that the no-change clause in the Avista agreement applies to daily operations.