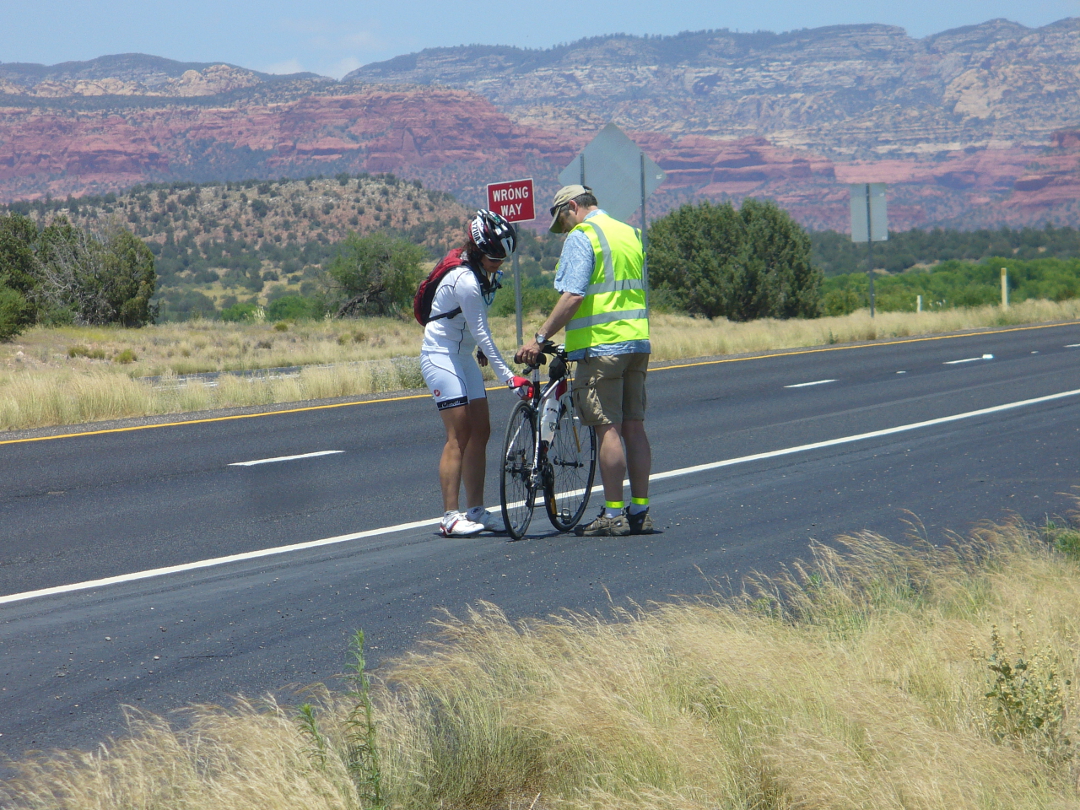 Eleven days, 18 hours and two minutes. That's all it took for Juneau's Janice Sheufelt to claim another title in the Race Across America ultra-marathon cycling event.
Sheufelt won first place in the solo female under 50 division in the race from Oceanside, Calif. to Annapolis, Md., crossing the finish line at 9:43 a.m. Eastern time on Sunday.
Five other solo women cyclists started the race this year. Three did not finish and two were still on the course on Sunday.
Last year, Sheufelt and a partner set the record for fastest time in the event's 50-59 year-old mixed gender category. She was 46 at the time, but competed in the older age division because the Race Across America uses each team's average age.
Sheufelt is a family physician and medical director of the Ethel Lund Medical Center in Juneau, part of the Southeast Alaska Regional Health Consortium. She began participating in ultra-marathon cycling events three years ago.