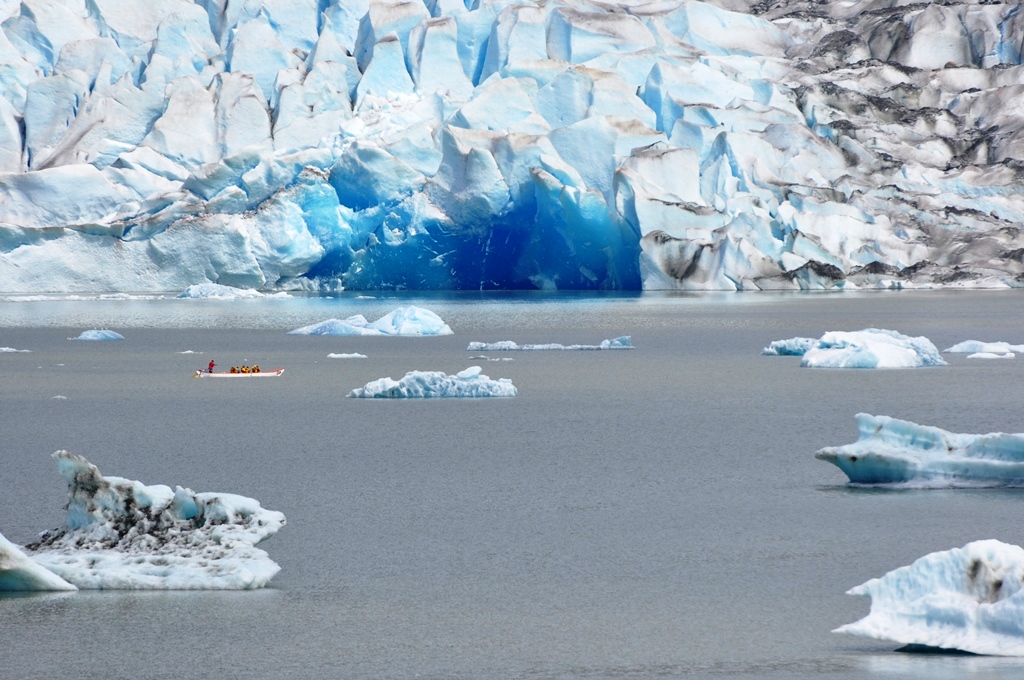 Update, Saturday, June 21:
The National Weather Service continues to monitor Mendenhall Lake and  Mendenhall  River water levels.
Friday's heavy rain subsided in the evening and on Saturday morning, Mendenhall Glacier sported new blue ice at lake level and more ice bergs, sign of a new calving.
"We are always watching the glacier for signs that something that might be happening around the corner because we can't see Suicide Basin," said Forest Service Naturalist Laurie Craig. "We look at things like calvings and where water is bubling out from under the glacier for signs that something might be happening."
On Friday, the National Weather Service office on Back Loop Road received the most rain in the Juneau area — 1.83 inches, according to Meteorologist Jonathan Garner. Sunday's forecast is for rain.
The weather service has monitors at Suicide Basin and Mendenhall Lake. Garner says they show just a gradual rise overtime.
"If it were a glacial outflow burst, we would see a much more dramatic rise. We're monitoring all sources of information to catch that as it happens, if it does happen," Garner says.
View the Suicide Basin Lake Level Gauge.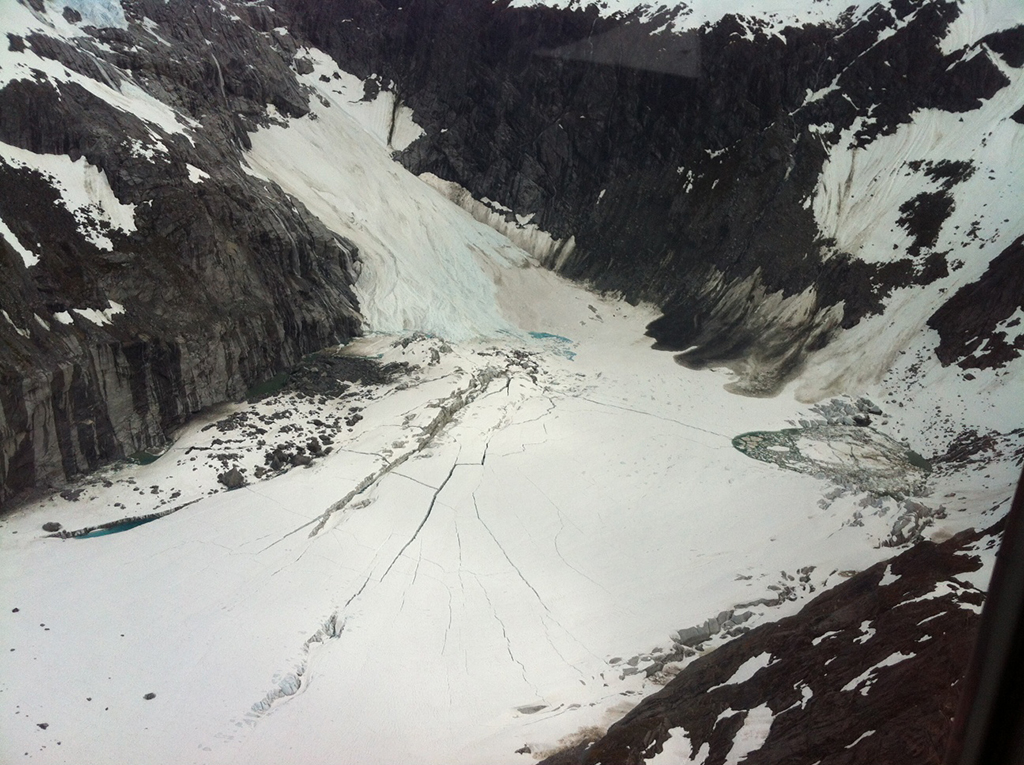 Original story: Friday, June 20:
Residents living along the Mendenhall River and campers, sightseers and paddlers near the Mendenhall Glacier should prepare for possible flooding.
Juneau Emergency Programs Manager Tom Mattice says Suicide Basin, near the Mendenhall Glacier, is on watch for potential flooding. This is the fourth consecutive year that a flood watch has been issued for the basin. It wasn't always such a flood risk, but water from a retreating feeder glacier is the culprit.
"It's kind of a sign of a dying glacier," he says.
The water usually drains underneath the Mendenhall Glacier, but for the past few years that drain channel has gotten plugged during the winter. The water collects in the basin during spring until the water lifts up the glacier, sort of like an ice cube, and rushes out. The Icelandic term for this phenomenon is jökulhlaup.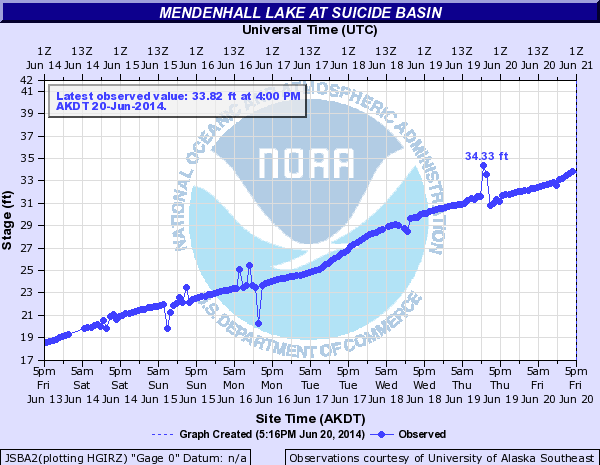 The water escaping from the basin creates the potential flood. Excess rainfall can exacerbate the situation.
In July 2011 three houses on View Drive were flooded. Dixie Hood had to evacuate.
"But definitely View Drive is about the most vulnerable street in town," she says.
The water got within 3 feet of her house.
Mattice says it is impossible to predict when the jökulhlaup will happen and if it will create a flood, but for the past three years it has happened in June or July. What's important, he says, is that people are aware of the threat and prepare accordingly.
People living near the river corridor should be prepared to evacuate and have a bag of emergency supplies on hand.